Two Chinese Dragon Boats Capsize, Kill Rowers During Practice Session
A Chinese dragon boat capsized on Saturday during a practice run in a river in Guilin, China, killing 17 rowers.
The incident was likely caused by a strong current, and 60 people fell into the river. Most were not in life jackets, reported the BBC.
More than 200 people and eight boats were deployed to rescue the two 59-foot-long overturned dragon boats, reported Chinese state media Xinhua. Search efforts ended late on Saturday.
Television reports showed one of the packed boats going over into the water, according to The Guardian. When another dragon boat full of passengers came, it also capsized.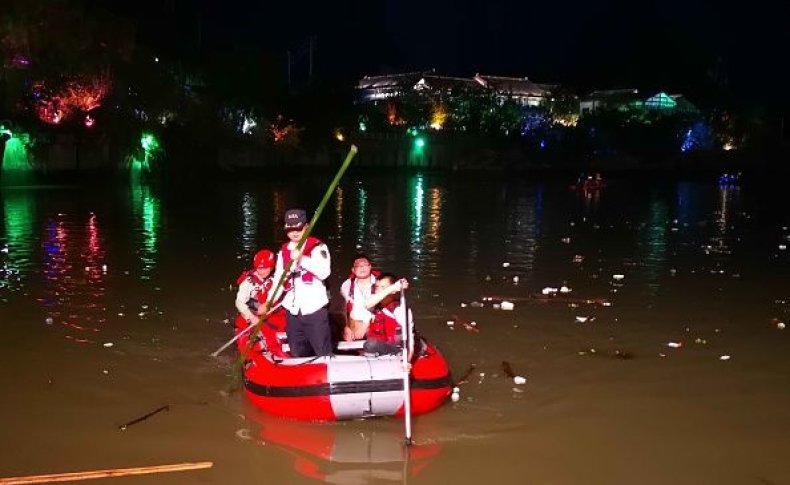 Police weren't alerted about the practice session, which was organized by villagers in Dunmu Village, according to authorities in Guilin, said Xinhua. Two organizers were detained.
Dragon boat racing is popular in Asia. The dragon boat festival is a traditional holiday in China observed on June 18 and is celebrated on the fifth day and fifth month of the Chinese lunar calendar, according to Xinhua.
In 2007, a dragon boat that carried 22 team members representing Singapore capsized. Five rowers were killed racing to celebrate Cambodia's annual water festival.