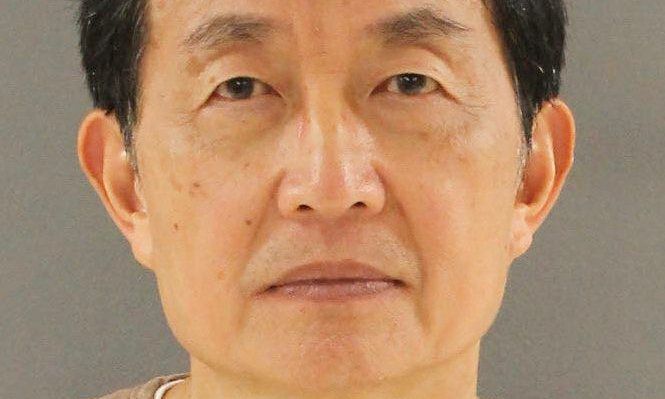 The Chinese energy company with a 33 percent stake in Britain's Hinkley Point nuclear power station is facing charges of nuclear espionage in the United States, it has been reported.
The state-owned China General Nuclear Power (CGN) is accused of a conspiracy to steal U.S. industry secrets to aid the development of Chinese technology, according to The Times.
A senior advisor to CGN, Szuhsiung Ho, is due to appear in court next week accused of recruiting U.S. experts to find out secret information.
Ho denies the charges and his lawyer said he was involved in commercial consultancy for CGN.
The revelation comes after Lord Mandelson warned that Theresa May must make a decision on whether or not to approve the Hinkley Point project before the end of next month or risk jeopardising increasingly important economic ties with China.
The prime minister last month ordered a last-minute review to selling the £18 billion Somerset plant amid suggestions that she has security concerns over the Chinese state investing in critical U.K. infrastructure.
Former business secretary Lord Mandelson said it would be "globally suicidal" for China, which has a one-third stake in the project, to be seen to be interfering with another country's security.