Chinese Erotic Writer Tianyi Jailed for 10 Years Over Erotic Gay Sex Scenes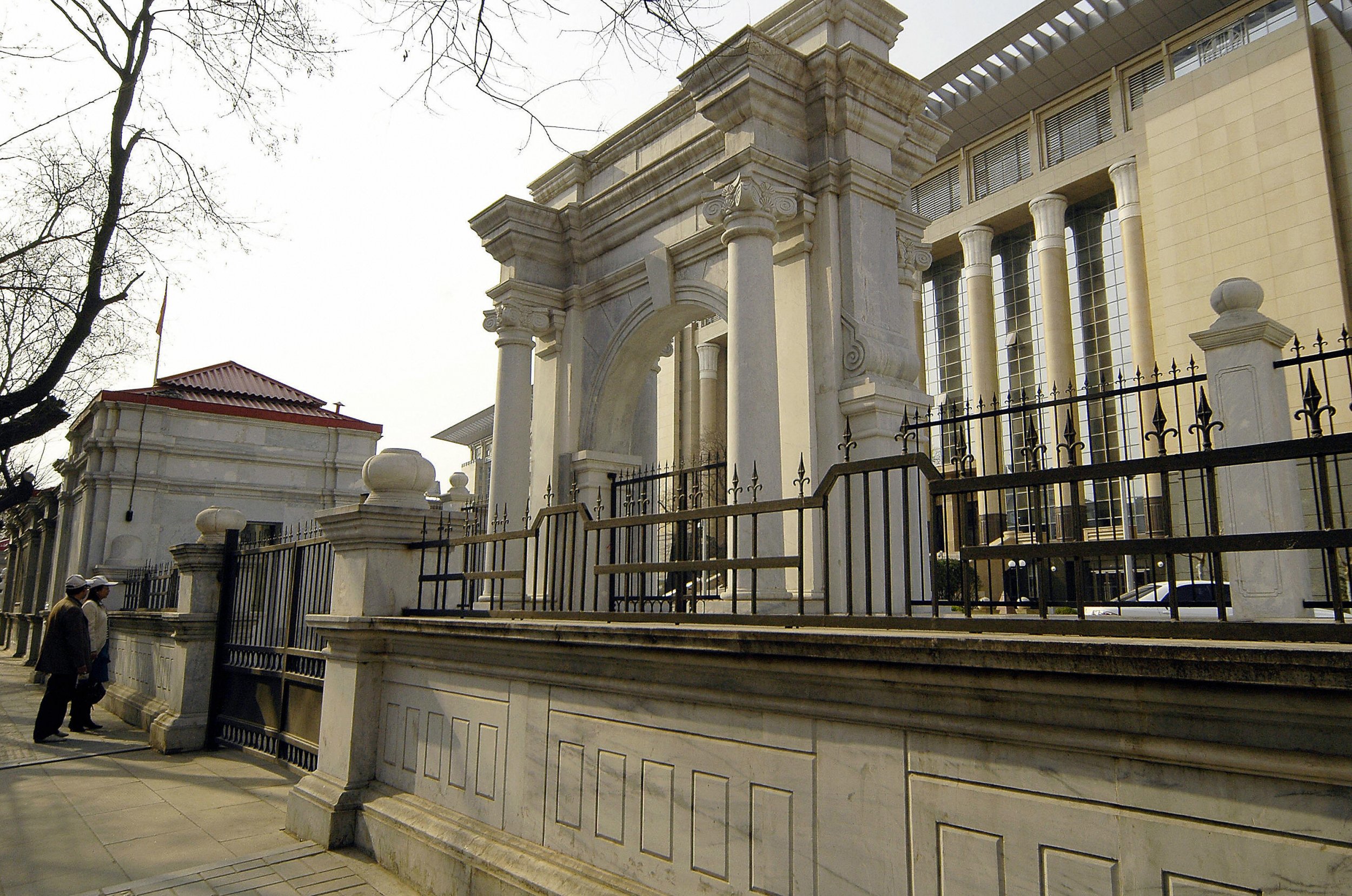 The author of a gay porn novel has been sentenced to more than 10 years in prison in China prompting outrage on social media.
Known by her writing alias Tianyi, the author—surnamed Liu—was jailed for "producing and selling pornographic materials" in October, The South China Morning Post reported. Though pornography is illegal in China, Tianyi's sentence has garnered attention due to its unusual severity.
Tianyi's 2017 novel Occupy sold around 7,000 copies online and netted the author a profit of around 150,000 yuan ($21,606). It described a forbidden love affair between a teacher and student which officials said was filled with "graphic depictions of male homosexual sex scenes" suffused with violence.
The state-backed tabloid Global Times reported that the book detailed "perverted sexual acts like violation and abuse."
Pornography is illegal in China and punishments for producing and disseminating such material for profit can vary from a few years behind bars to life imprisonment, depending on the severity of the offense, the Post explained.
Citing local media reports, ABC News said Liu was arrested in eastern Anhui province in November last year and admitted to penning the novel. Four other people involved in the book's publication have also been jailed with sentences ranging from 10 months to 10 and a half years along with additional fines.
A court statement explaining the sentence cited a 1998 legal interpretation from China's supreme court. This said that selling more than 5,000 copies of pornographic books or making more than 10,000 yuan ($1,400) from their sale will be regarded as an "especially serious circumstance."
Such a situation would carry a sentence of "imprisonment for not less than 10 years or life," the interpretation said. Though critics argue it is outdated, the interpretation is still in use.
Deng Xueping, a lawyer at the Capital Equity Legal Group in Shanghai, told The Beijing News the ruling "was determined by a standard from 20 years ago" and argued "our judicial explanation should advance with time."
Social media users voiced surprise and anger at the harsh sentence, noting that serious crimes like rape and manslaughter carry lower prison terms, the Post noted. For rape convictions for example, mainland Chinese criminal law assigns jail terms between three and 10 years.
"The social harm of pornographic books might not be as grave as the legislators had thought initially," Deng added. "Nowadays, pornography is ubiquitous," he said.