Chinese Firm Buys Majority Stake in Gay Dating App Grindr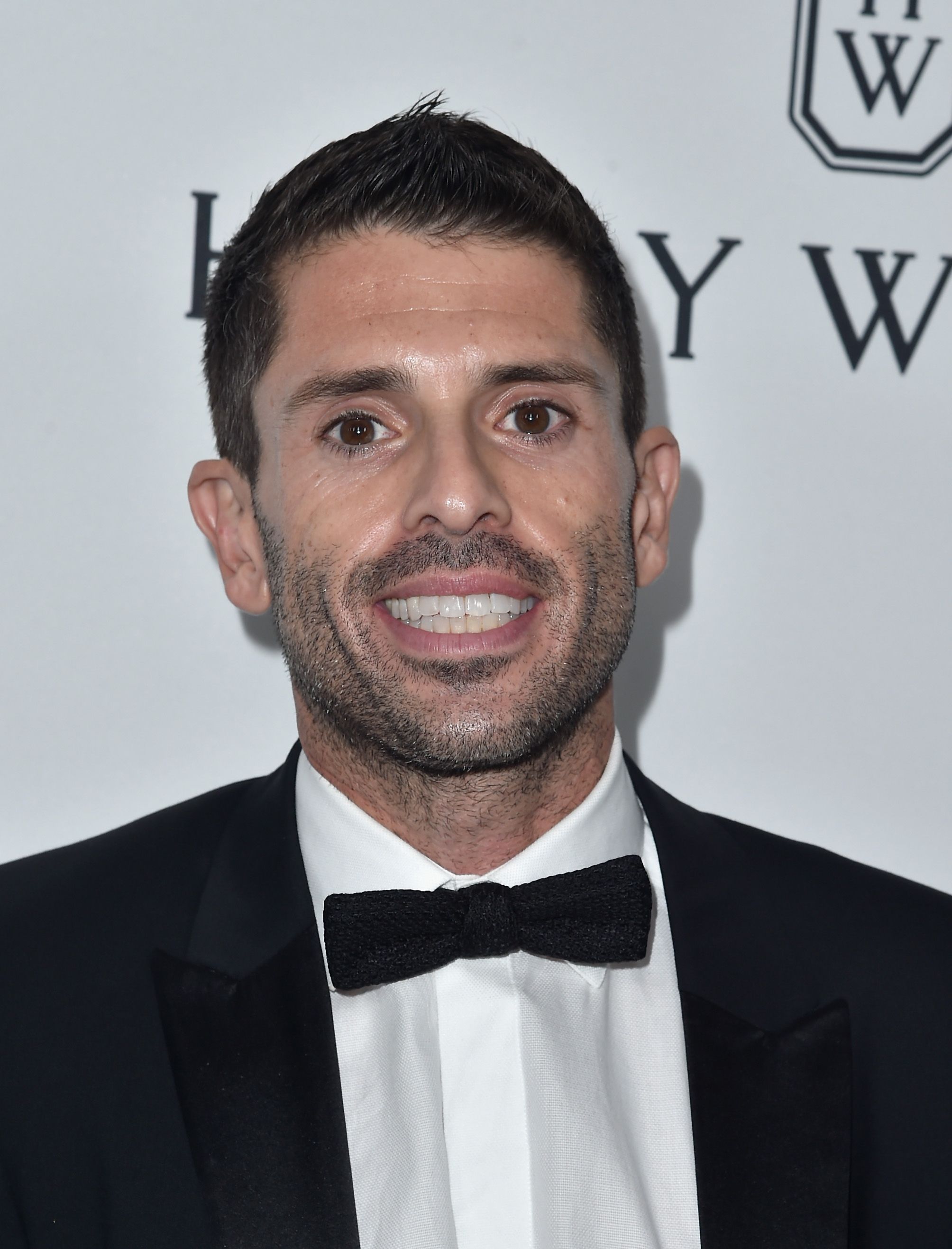 Chinese gaming company Beijing Kunlun Tech Company has bought a majority stake in gay social networking app Grindr, the New York Times reports.
Beijing Kunlun will acquire 60 percent of the app in the deal, with the rest of the shares to be owned by the company's founder Joel Simkhai and its employees. Beijing Kunlun valued the startup at $155 million and will acquire a $93 million stake.
The all-male app claims more than two million daily active users in 196 countries, with its top markets being the U.S. and U.K. It matches users based on photos and location and recorded a revenue of $32 million in 2014, up 29 percent from $25 million in 2013.
Grindr was blocked by the Chinese government until 2011 and is reportedly well behind another local gay social app, Blued, in terms of user numbers. Homosexuality was illegal in China until 1997 and defined as a mental disorder until 2001, according to the BBC. Same sex marriage has not been legalized in China and LGBT people reportedly suffer various forms of discrimination, including police harassment.
The deal is the first time Grindr has accepted outside investment, having self-funded since it launched seven years ago, according to Simkhai. "We have taken this investment in our company to accelerate our growth, to allow us to expand our services for you, and to continue to ensure that we make Grindr the number one app and brand for our millions of users," said Simkhai in a statement on Tuesday. Yahui Zhou, chairman of Beijing Kunlun, said: "We have been very impressed by Grindr's progress to date and are extremely excited about the future of the company."