Chinese Government Bans Hip-Hop And Tattooed Actors From TV Appearances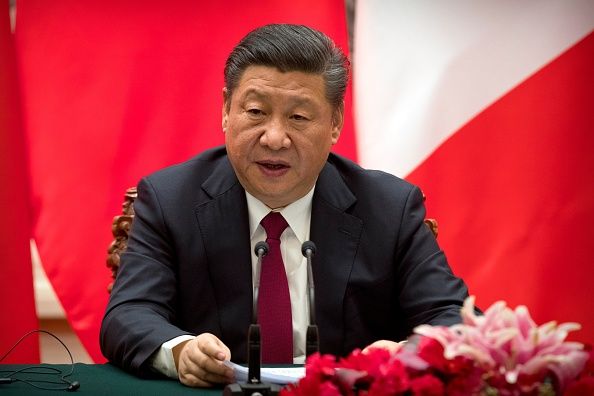 The Chinese government is tightening its grip on popular culture with a new ban on hip-hop culture and actors with tattoos—representations that are seen as disrespectful and outside the code of conduct.
China's media regulator, State Administration of Press, Publication, Broadcasting and Television, issued the ban on Friday along with "necessary standards," according to Sina, a Chinese media outlet, and reported by TIME.
The strict adherence calls into question a person's representation on television, guests on TV programs, actors and musicians—as it charges that anyone on screen needs to display the utmost respect—and in line with the ruling party, the Communist Party of China.
One of the four rules by the ruling authority reads, "Absolutely do not use actors with stains, scandals and problematic moral integrity." Language and dressing appropriately were also a requirement, while hip-hop culture was seen as a taboo that demonstrated dissent from the Party and represented vulgarity.
The latest censorship move comes as Chinese rapper PG One has engaged in a firestorm of criticism over his 2015 track "Christmas Eve" that remerged online, according to Chinese state-run agency China Daily. The track—which critics say encouraged drug use and disparaged women—received backlash from officials and resulted in the artist, known as Wang Hao, to publically apologize earlier this month.
PG One said the track was an "early influence of hip-hop culture and black music" and thanked "public supervision" as he apologized.
State-owned media agency Xinhua echoed the criticism, saying in an online post that "the singer who disrespects the industry and the audience doesn't deserve to own the hip-hop stage."
Hip-hop was officially inducted into Chinese culture last summer through the reality television show, The Rap of China, a singing competition. Suggestive lyrics and personas of the rising singers were criticized by the government, who began taking a harder look at the types of influences they saw emerging from the stage.
Zhou Yan, known as GAI—who shot to fame last summer from the program—was most recently let go last week from participating in The Singer, a music contest show. Many have since said it was due to the 30-year-old's explicit lyrics.
Following the re-election of President Xi Jinping to a five-year presidential term, the ideological war has often played out digitally and on television, as the Communist Party seeks to clamp down on public perception.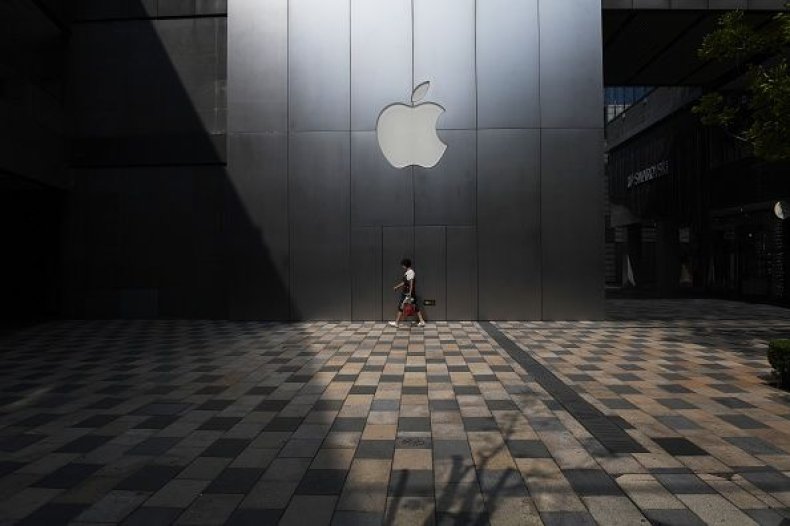 In October, Xi ushered in a "new era" of politics and power as he outlined his vision of "total control." He also called on his party to "tighten its grip" on everything from the economy to the internet and culture. Upon Xi's new term, a stronger wave of patriotism was felt, subsequently amounting to new laws, amendments to existing crackdowns and swifter punishments in the works.
China currently maintains a restrictive internet dubbed as "Great Firewall," which blocks Facebook, Twitter and YouTube, among numerous websites.