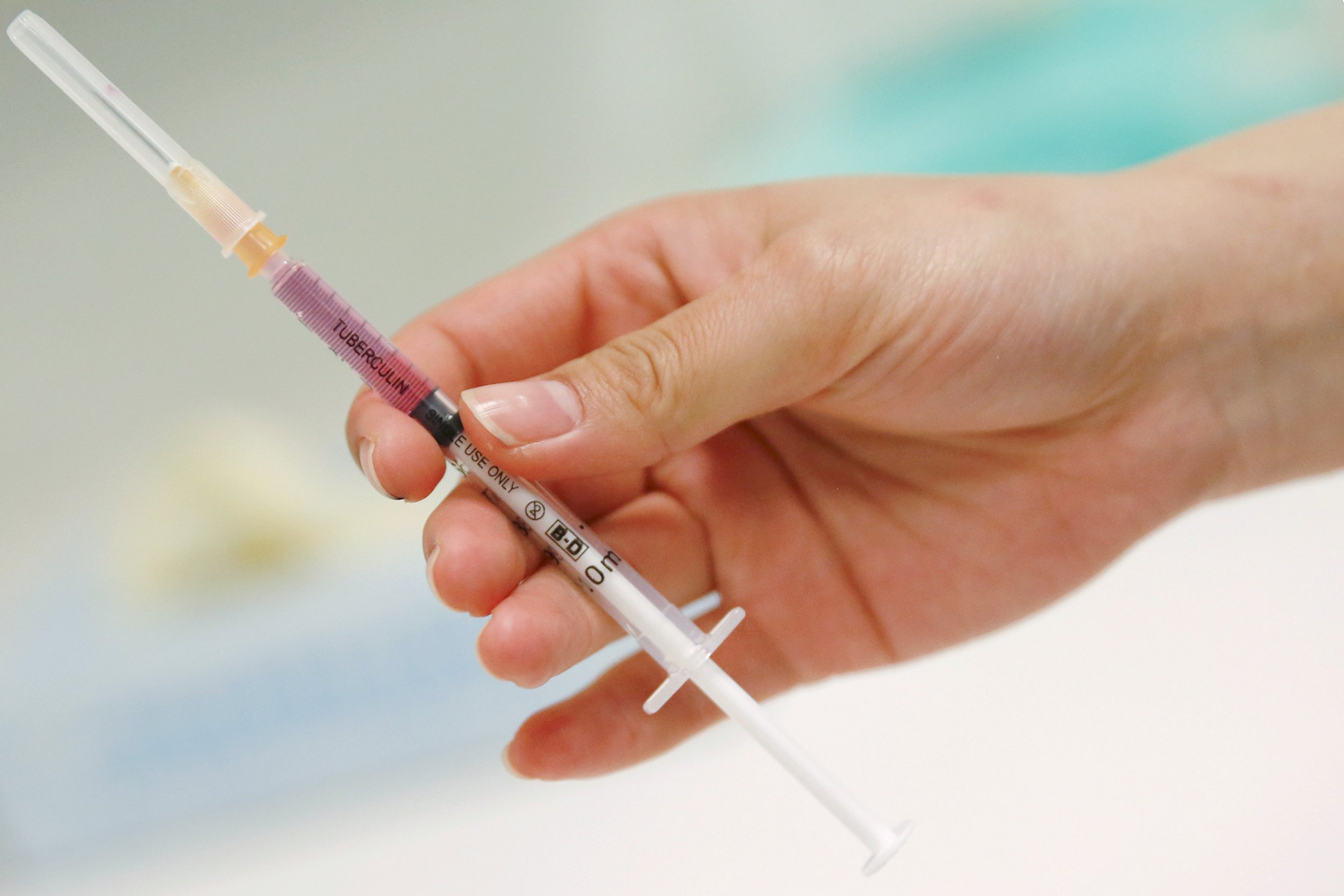 A Chinese hospital released a statement Thursday announcing that five people had been infected with HIV after a staff member reused medical equipment that should have been thrown away.
The infection was spread after a tube was used on others that had been used to treat an HIV positive patient, the BBC reports. A statement released by the hospital (in Chinese) declared that five members of staff had been fired as a result of the infection. The incident occurred at Huangzhou's Zhejiang Provincial Hospital of Chinese Medicine.
"One abandoned tube during operating procedures was reused in another operation which caused cross-contamination, resulting in the treatment of HIV infection. This resulted in five cases being diagnosed," the statement said, acknowledging it as a case of "major medical malpractice."
The statement doesn't mention whether anyone else has been affected, or what patients were being treated for, but it does mention that the infected patients will receive compensation.
China suffered an AIDS epidemic in 2001 after hospitals conducted faulty blood transfusions in Henan, central China. It's estimated that 30,000-40,000 people were infected, with many people suffering after receiving blood given by illegal donors and then pooled together. The plasma was removed, and then the blood was reinjected into people so they could keep donating.
"A provincial-level hospital doesn't follow protocols, who can we trust as average citizens?!", wrote one person on Weibo, China's version of Twitter, according to the BBC.