Chinese Imports Fall in August, Fuelling Concerns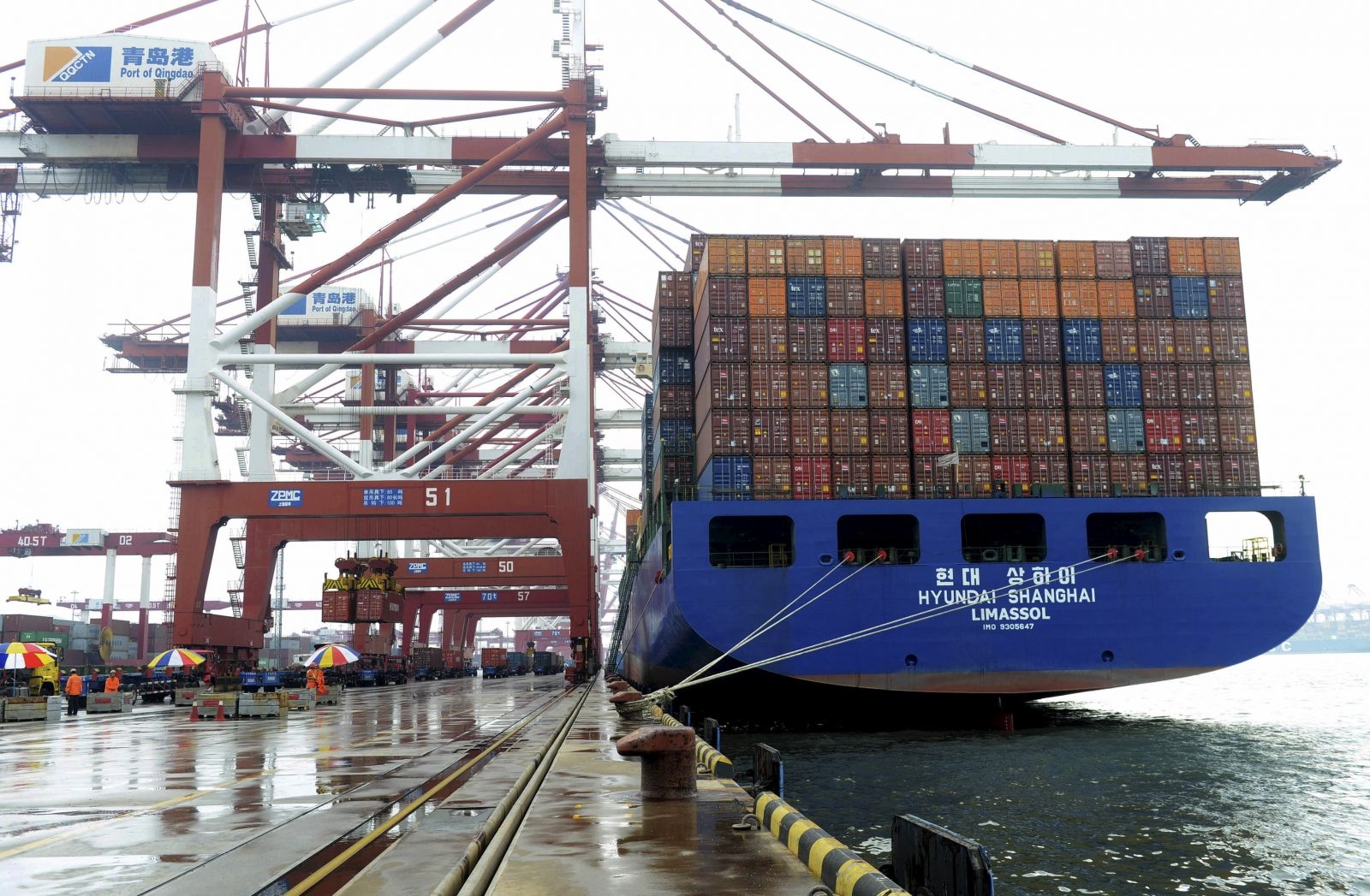 China's imports fell dramatically in August, according to new data, fuelling concerns about the country's economy, Reuters reports.
Imports fell by 14.3 percent in yuan-denominated terms, according to the BBC, while exports fell by 6.1 percent. The fall in the value of imports has partly been driven by falling commodity prices, including oil. According to Reuters, much of China's imports are raw materials for manufacturing, and so a fall in imports could signal a corresponding drop in exports in the coming months.
Growth in the Chinese economy slowed to its lowest in 25 years in 2014 at 7.3 percent. The country also seen stocks fall by 40 percent since mid-June, leading the government to devalue the yuan, a move that will make it unlikely that imports will pick up. Goldman Sachs said on Tuesday that it estimated China had spent 1.5 trillion yuan ($236 billion) on supporting its stock market since June.
However, experts say the devaluation will do little to help export growth. "The yuan devaluation will have limited impact on exports, which are falling because demand is weak, not because the price is not good," Li Jian, head of foreign trade research at the Chinese Academy of International Trade and Economic Cooperation, the Commerce Ministry's think-tank, told Reuters.