Chinese Media Says 'Fruit Is Not Yet Ripe' For Trump-Xi Trade Agreement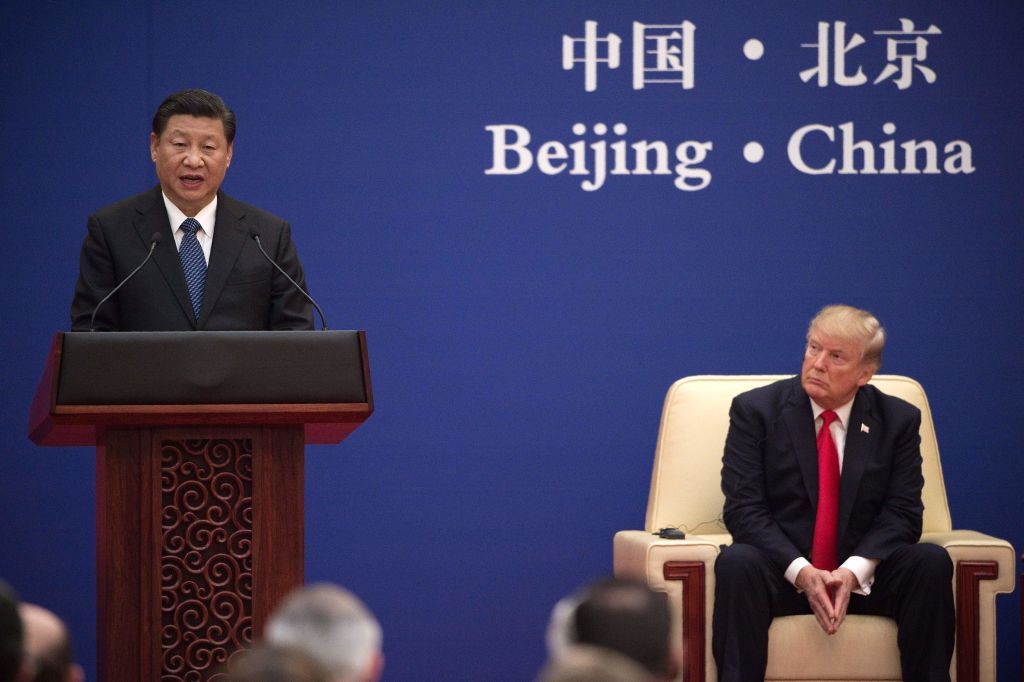 Chinese media has attempted to assuage concerns about the continued absence of a deal to end the ongoing trade war between Washington and Beijing, arguing that the moment has not yet arrived for the best agreement.
"The fruit is not yet ripe, and if either side makes a hasty move to pick it, that side may have to pay an extra price or it may have to force the other side to pay an extra price," read a Monday editorial reportedly published by The Global Times state-run tabloid, and quoted by the South China Morning Post.
"It will incur serious problems down the road and weaken the deal's ripeness and fairness," the op-ed argued. "At this moment, patience is probably the most important thing."
Trade tensions have been high between the U.S. and China since last summer, when President Donald Trump added new tariffs to hundreds of billions in Chinese imports. Beijing responded in kind, adding levies to billions of American products. At the beginning of December, Trump and Chinese President Xi Jinping agreed to a ceasefire, as negotiators from both countries worked toward a new trade agreement.
But the economic fallout has been felt around the world, as trade tensions persist between the world's two largest economies. China's economy grew at the slowest rate last year since 1990, and billions of dollars were removed from the U.S. economy due to the trade dispute. Economists have repeatedly pointed out that Trump's tariffs are actually a tax on U.S. consumers, who are forced to pay higher prices for imported goods and products that rely on materials from China.
Clete Willems, a top White House trade official, told Reuters on Monday that U.S. negotiators are "making progress on a range of things" with China. But Willems also pointed out that "there's some stuff where we're not satisfied yet." He declined to tell the news agency more specific details about which issues remain points of contention.
Willems also appeared to tow a similar line to that of The Global Times, arguing that patience was important in the negotiations. "It should be a good sign for people that we're not rushing into this," he said. "We want to get it right and we need to nail down specifics."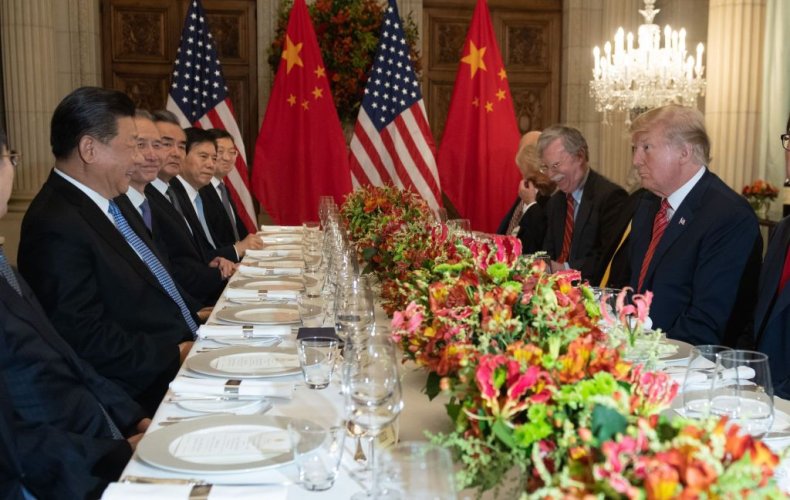 Both sides have voiced mixed signals about the negotiations in the last week, some being more positive than others. China's Xinhua news agency reported that "new substantial progress" has been achieved. Meanwhile, White House Press Secretary Sarah Sanders said there was still "significant work" ahead.
Trump himself said any agreement would be "an epic deal, historic." However, he caveated the comment by saying "if it happens," suggesting the possibility of no new trade would be signed. But the president's top economic adviser Larry Kudlow told CBS's Face the Nation on Sunday that the two sides are "closer and closer" to reaching a mutually beneficial deal.