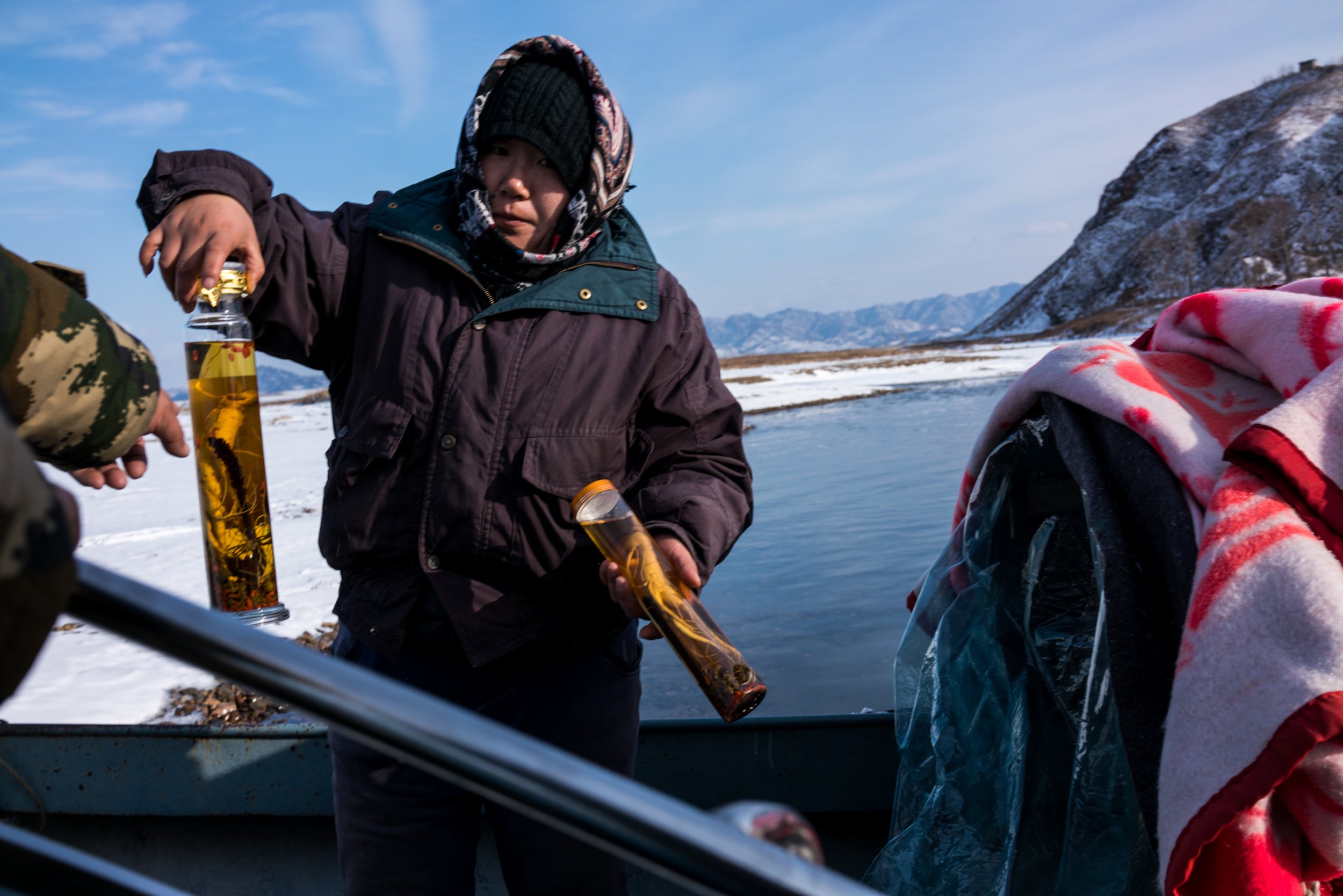 Two Chinese men are accused of breaching Japanese sanctions exporting banned goods to North Korea, Japanese media reported.
Police in the city of Osaka suspect a 41-year-old chief of a trading company and a 42-year-old board member of another company who both reside in Japan of having made millions of yen selling goods such as alcoholic drinks, condiments and shampoos to North Korea via China, Japanese newspaper The Asahi Shimbun reported, citing police sources.
According to investigators, eight shippings worth an overall 60 million yen ($500,000) occurred between October 2014 and January 2016. The scheme involved buying goods online, which the two men pretended were being shipped from Japan's Yokohama port to the port of Dalian, one of China's biggest shipping centers, but which actually arrived in North Korea, Japanese public broadcaster NHK reported.
Police have referred the two men, whose names were not given in Japanese media reports, to the prosecutors, expecting them to be charged for violating the Foreign Exchange and Foreign Trade Act. The suspects confessed to breaching the law "to make money," as the Japanese news agency Jiji reported.
The items illegally shipped included bottles of whiskey, brandy and other alcoholic beverages meant to be delivered on time for an event in memory of the late North Korean former leader Kim Jong Il, as well as gas cooking stoves, soy sauce and ketchup.
Japan has imposed a number of unilateral sanctions on North Korea over the years that target financial activities, as well as organizations and individuals, in reaction to Pyongyang's nuclear and ballistic missile tests. A ban on the trade of luxury goods was introduced in 2006 and extended to include all commodities in 2009 as part of sanctions imposed in response to North Korea's nuclear and missile tests, Asahi noted.
Japanese ports prohibit access to North Korean vessels and ships that have been to North Korea, and Tokyo also bans North Korean citizens from entering the country, as well as money transfers to the country, with the exception of humanitarian donations, according to The Japan Times.