Chinese Military Jets Encircle Taiwanese Airspace as Invasion Fears Rise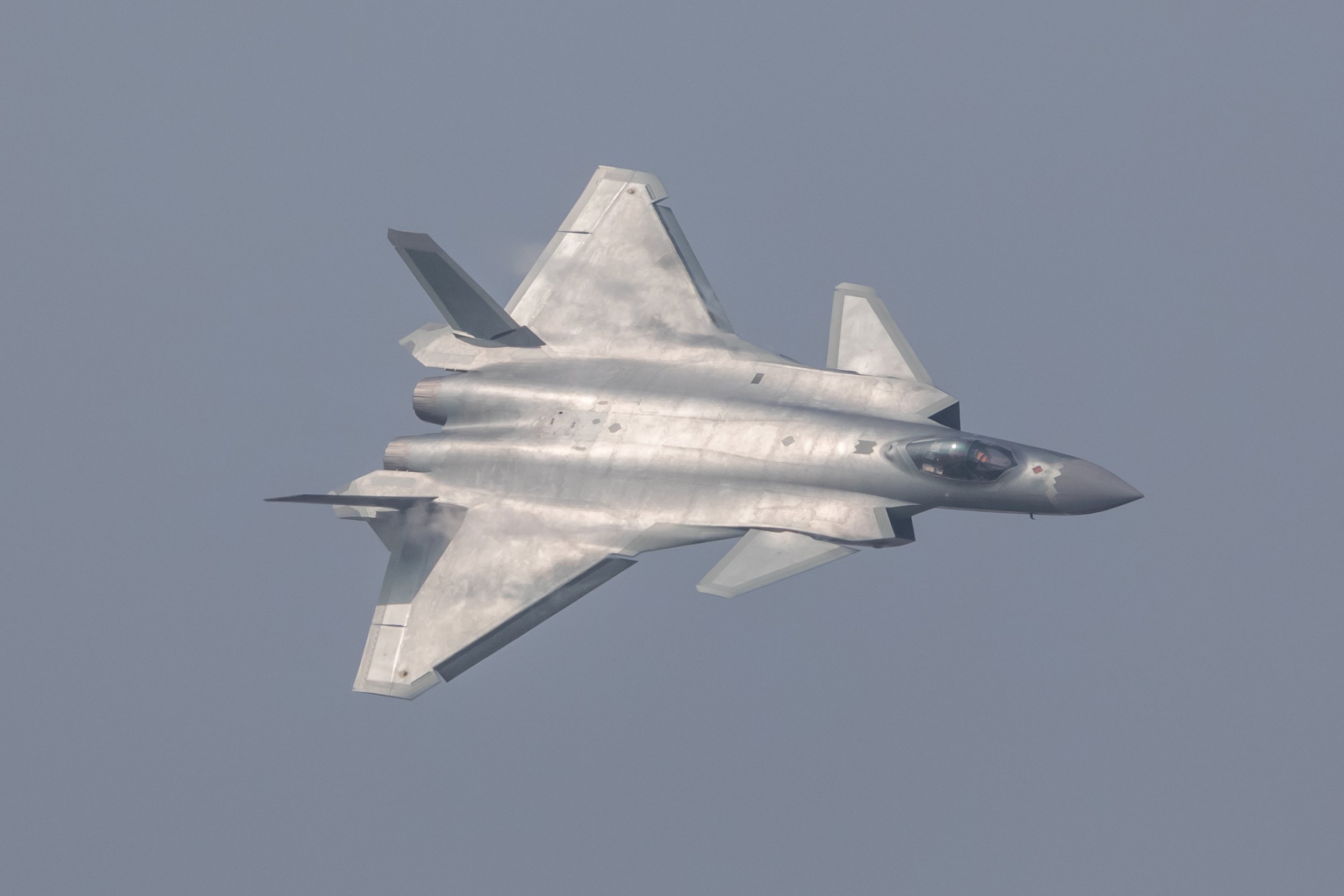 China's military sent fighter jets, bombers and surveillance aircraft to patrol the self-governed island of Taiwan on Monday.
The "island encirclement patrol" took place after a senior Chinese diplomat threatened that Beijing would invade Taiwan if any U.S. warships made port visits there.
Aircraft, including H-6K bombers, spy jets and Su-30 and J-11 fighter jets, were all part of the aerial mission in which the jets flew over the Miyako Strait in Japan's south and the Bashi Channel between Taiwan and the Philippines.
Shen Jinke, an Air Force spokesman, described the patrols as "routine" and "planned" to safeguard national sovereignty and territorial integrity on the military branch's microblog. He added that the sea patrols aim to "test real combat capabilities" of the forces.
China has conducted numerous similar patrols near Taiwan this year, saying such practices have been normalized, as it presses ahead with a military modernization program that includes building aircraft carriers and stealth fighters to give it the ability to project power far from its shores.
Taiwan Defense Minister Feng Shih-kuan said in a statement that Taiwan had dispatched aircraft and ships to monitor the activity of the Chinese military and that the drills were not unusual and did not pose a threat to Taiwan.
"There were no special developments related to the drill, and most of the planes later directly returned to where they came from while one group led by the Y-8 continued south into the Bashi Channel south of Taiwan before returning to China," said the Taiwanese Defense Ministry.
China still considers Taiwan to be a rebellious province and has never renounced the use of force to bring it under its control. Taiwan is well armed, mostly with U.S. weaponry, but has been seeking to purchase more high-tech equipment from Washington to defend itself from China.
On September 18, the U.S. Congress passed the $700 billion National Defense Authorization Act for the 2018 fiscal year, which authorizes mutual visits by navy vessels between Taiwan and the United States.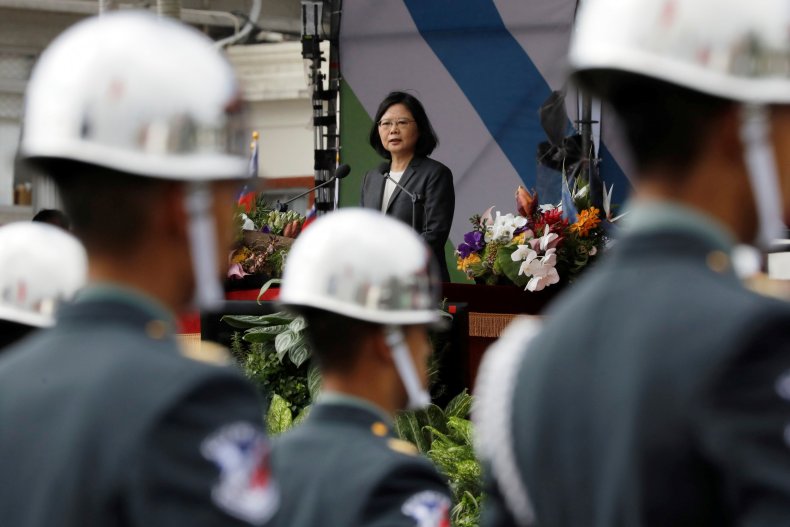 As a result, senior U.S.-based Chinese diplomat Li Kexin warned China would invade Taiwan if the U.S. sent naval warships to its port. "The day that a U.S. Navy vessel arrives in Kaohsiung is the day that our People's Liberation Army unifies Taiwan with military force," Li said during a Chinese Embassy event in Washington.
Beijing suspects Taiwan's first female president, Tsai Ing-wen, who leads the independence-leaning Democratic Progressive Party, wants to declare full-fledged independence for the island. Tsai says she wants to maintain peace with China but will defend Taiwan's security.