Chinese New Year 2020: Year of the Rat Parade in New York City, Date, Time
On Saturday, the Chinese year of the pig will end and millions of people around the world will welcome the year of the rat, including New Yorkers.
The 21st annual Chinese New Year Parade will kick off on February 9 at 1 p.m. ET and the celebration will continue until 4:30 p.m. ET. The Lunar New Year celebration begins at Mott and Canal St and goes to Chatham Square to East Broadway towards the Manhattan Bridge, and ends on Eldridge and Forsyth Streets toward Grand Street, next to Sara D. Roosevelt Park.
About 500,000 people attend New York's Chinese New Year parade each year to enjoy dragons, floats, and seas of red and gold. The New York City Parks Department advises an early arrival for a great spot to view the amazing spectacles and performances. The parade also boasts a variety of food and vendors that can be enjoyed by spectators of all ages.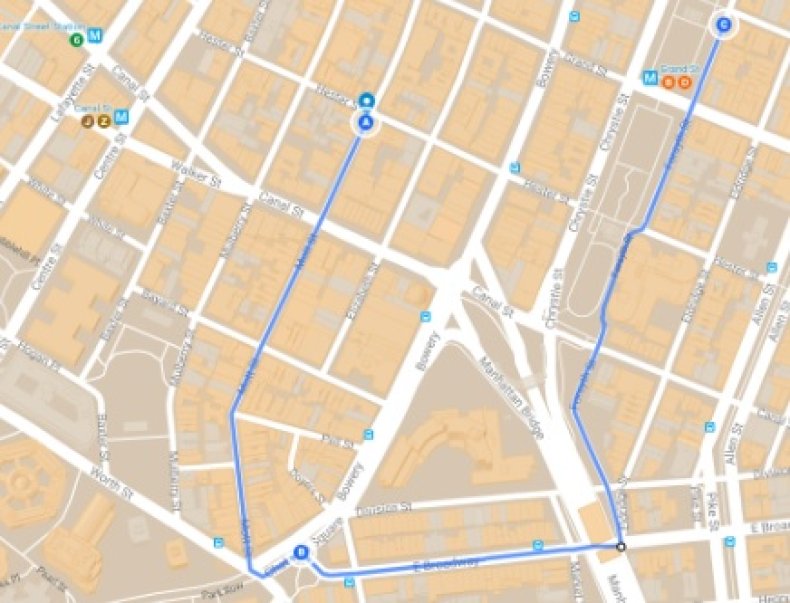 Besides the Manhattan parade, Flushing, Queens and Sunset Park, Brooklyn also features their own parades. The Flushing parade pre-dates the Manhattan parade by three years, according to Time Out New York. The event begins on Saturday, January 25 at Historic St. George's Church at 9:30 a.m. ET for coffee and refreshments, as well as raffles and performances by local groups. The parade route usually goes from Union St. and 37th Ave. onto Sanford Ave. and then to Main St. The parade begins at 11 a.m.
The Brooklyn parade and festival is on Sunday January 26, beginning at 11 a.m. ET at 8th Ave. and 50th St. in Sunset Park. The celebration boasts a traditional lion dance, a Kung-Fu demonstration, children's performances and a fireworks display, according to Brooklyn Eagle. The parade begins at 1 p.m. ET and will proceed down 8th Ave. towards 61st St.
Chinese New Year festivities begin in Manhattan's Chinatown on Saturday, January 25 with the Firecracker Ceremony when the Better Chinatown Society will light thousands of firecrackers to keep evil spirits away. The celebration will also include lion dances, vendors and food.
Other events include the Lunar New Year celebration at Brookfield Place in Battery Park. Kicking off at 2 p.m. ET on February 1st, the family-friendly performance will include a Lion Parade, traditional Chinese music and dance, a martial arts demonstration, and other performances. Early arrival is suggested, as seating is first-come, first-served.
The Queens Botanical Garden in Flushing will also host a New Year celebration on January 25 from 12 p.m. to 4 p.m. ET. The event includes face painting, craft activities, concessions, compost activities, a mask-making workshop, zodiac-themed storytime, a winter tree tour, and lion dance performances.