Chinese Police Patrol Italy to Aid Tourists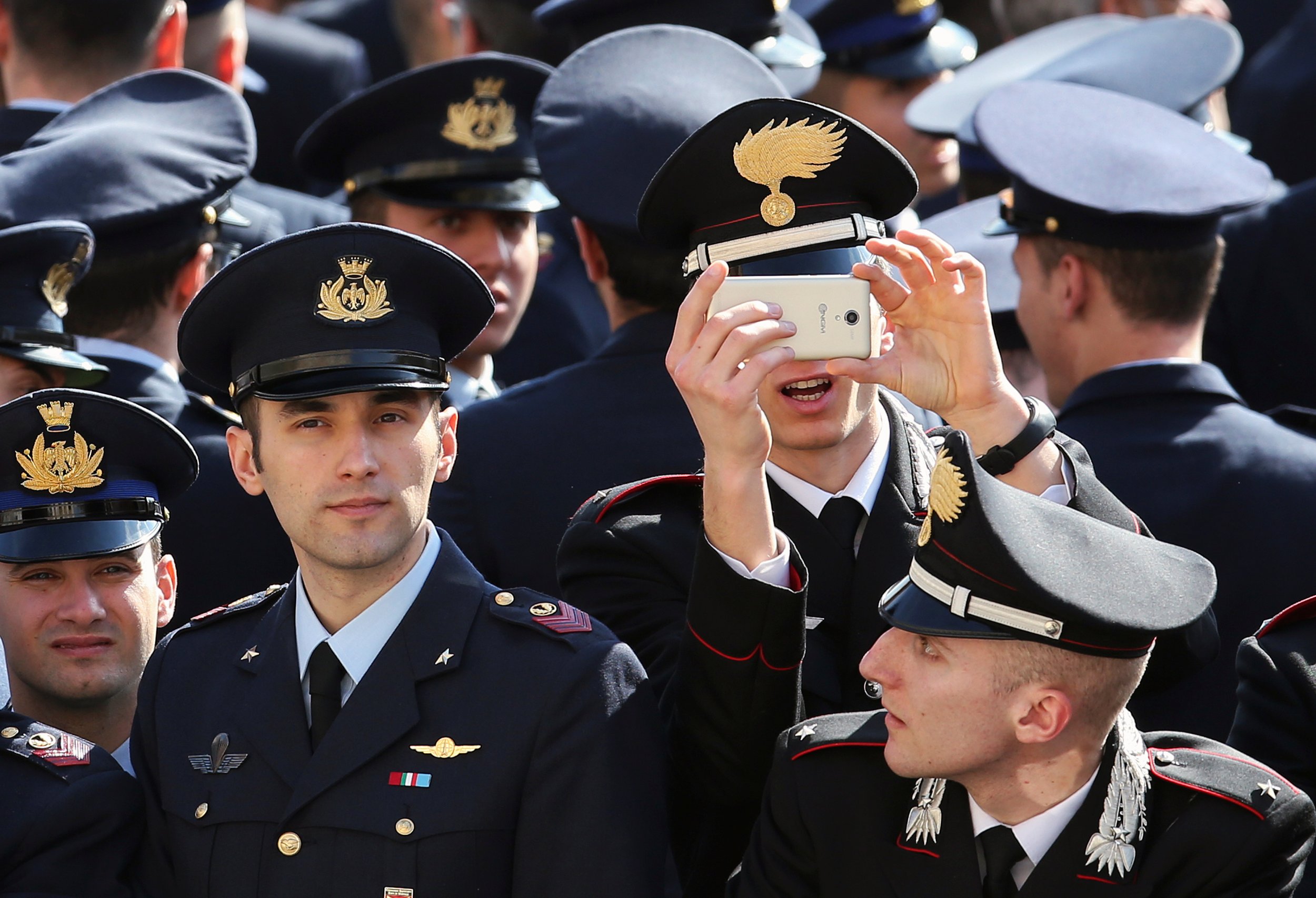 Chinese police are joining their Italian counterparts on the streets of Rome and Milan to begin work on an important case—attracting more tourists, Al Jazeera reported.
In a bid to accommodate visitors from Far East Asia, four law enforcement officials from China are tagging along with Roman and Milanese police officers on patrols.
May is one of the busiest months for tourism in Italy and Rome and Milan are among the top destinations. Every year, around three million Chinese tourists visit Italy and, at least until May 13, they have a chance of spotting a police officers in a familiar uniform strolling near the likes of the Colosseum or the Teatro alla Scala.
According to Italian police captain Lorenzo Jacobone, soon Italian police officers will likely make the opposite trip to China, though he did not say which cities they would be visiting or when.