China and North Korea: Chinese Ships Using Foreign Flags to Illegally Sell Oil to Rogue State, Report Claims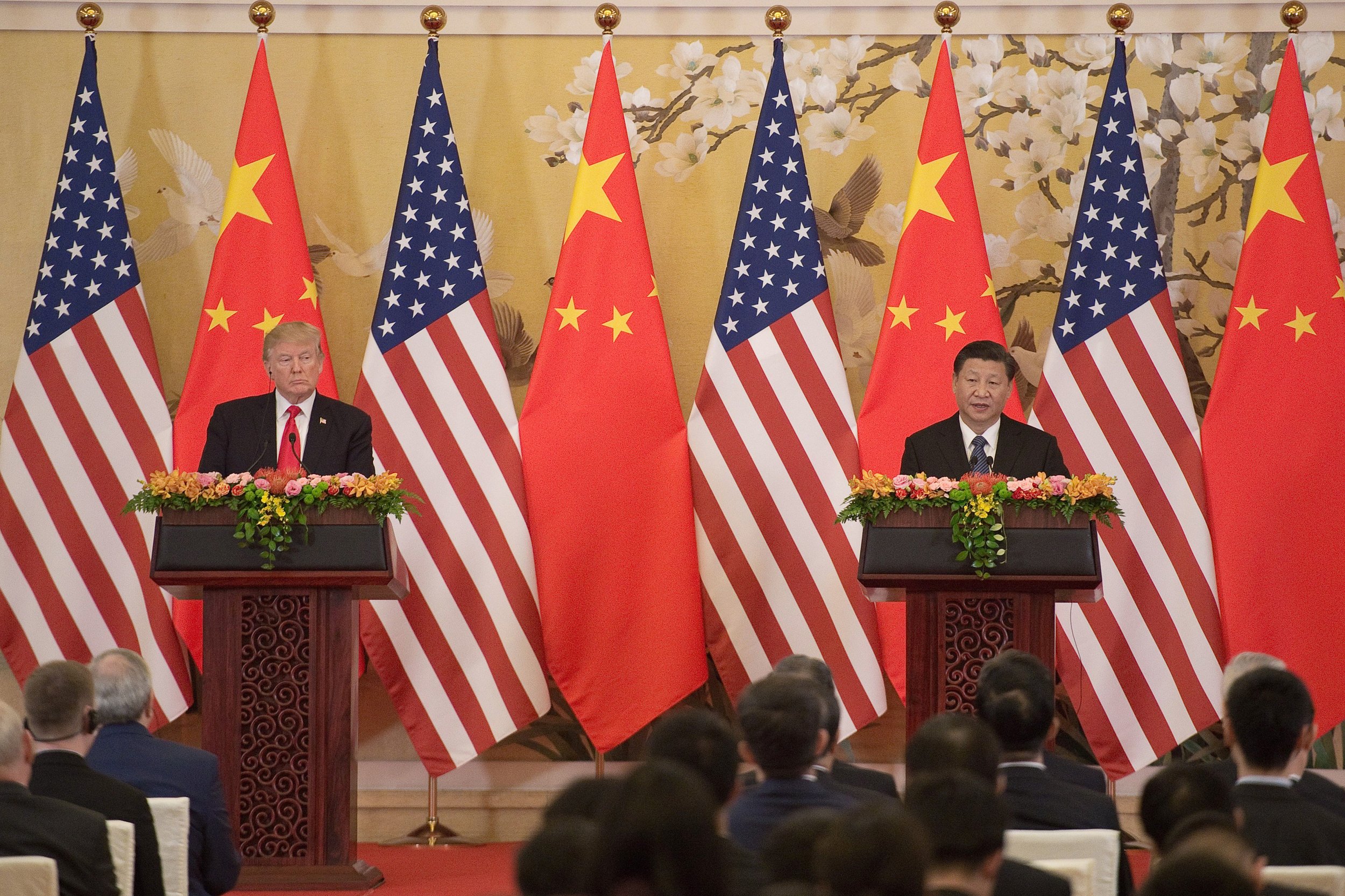 Chinese ships are flying foreign flags while trading with North Korean vessels in order to undermine U.N. sanctions leveled against the rogue state for its long-range missile tests and nuclear program, the South Korean newspaper The Chosun Ilbo reported Wednesday.
Ships seized in South Korean ports for allegedly violating the sanctions in December 2017 were owned by Chinese firms but flew flags from other countries or were registered in other countries, the report claimed.
The oil tanker Koti, for example, which was seized at the Pyeongtaek-Dangjin port in western South Korea in late December, was flying a Panamanian flag at the time. But it actually belongs to a company based in Dalian, China, according to The Choson Ilbo's analysis of shipping records. The ship's crew also was mostly from China and Myanmar.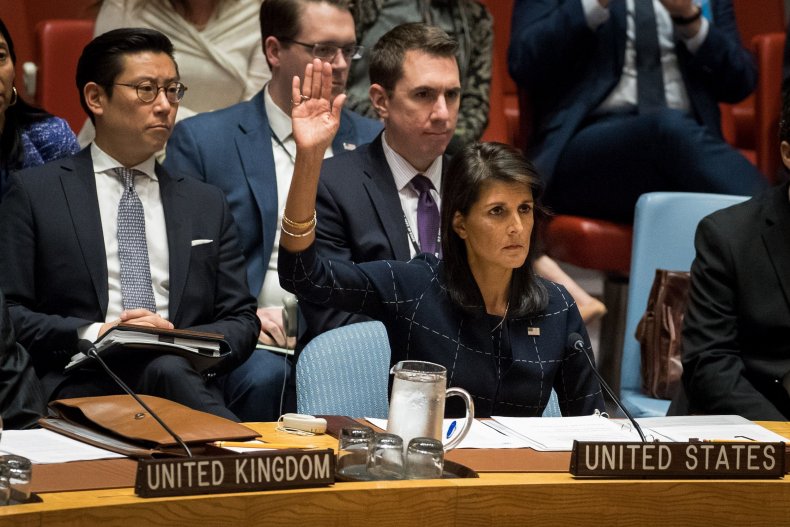 According to the report, the same was true for at least six other ships accused by the U.S. of violating the U.N. sanctions––they flew foreign flags, but belonged to Chinese companies.
This report comes as Beijing faces mounting pressure over its relationship with Pyongyang, especially when it comes to upholding U.N. sanctions. China is North Korea's top trading partner and most important ally. Shortly before the new year, South Korea disclosed that in addition to the Koti it also had seized another ship suspected of violating the sanctions by selling oil to North Korea––the Hong Kong-flagged Lighthouse Winmore.
In an apparent response to the reports of China's violations of the U.N. sanctions against Pyongyang, which also have included satellite images of the alleged illegal transactions, President Donald Trump took to Twitter on December 28 to express his concerns, tweeting, "Caught RED HANDED - very disappointed that China is allowing oil to go into North Korea. There will never be a friendly solution to the North Korea problem if this continues to happen!"
China vehemently denied Trump's allegations, and the ruling Chinese Communist Party's official organ published a commentary that said Trump's tweet was "not how a U.S. president should behave."
Meanwhile, it also was recently reported that Russian tankers have transferred fuel to North Korean vessels at least three times at sea in recent months, providing yet another "lifeline" to Kim Jong Un's struggling regime.