Chinese Sperm Bank Asks Donors To Be 'Loyal' To Communist Party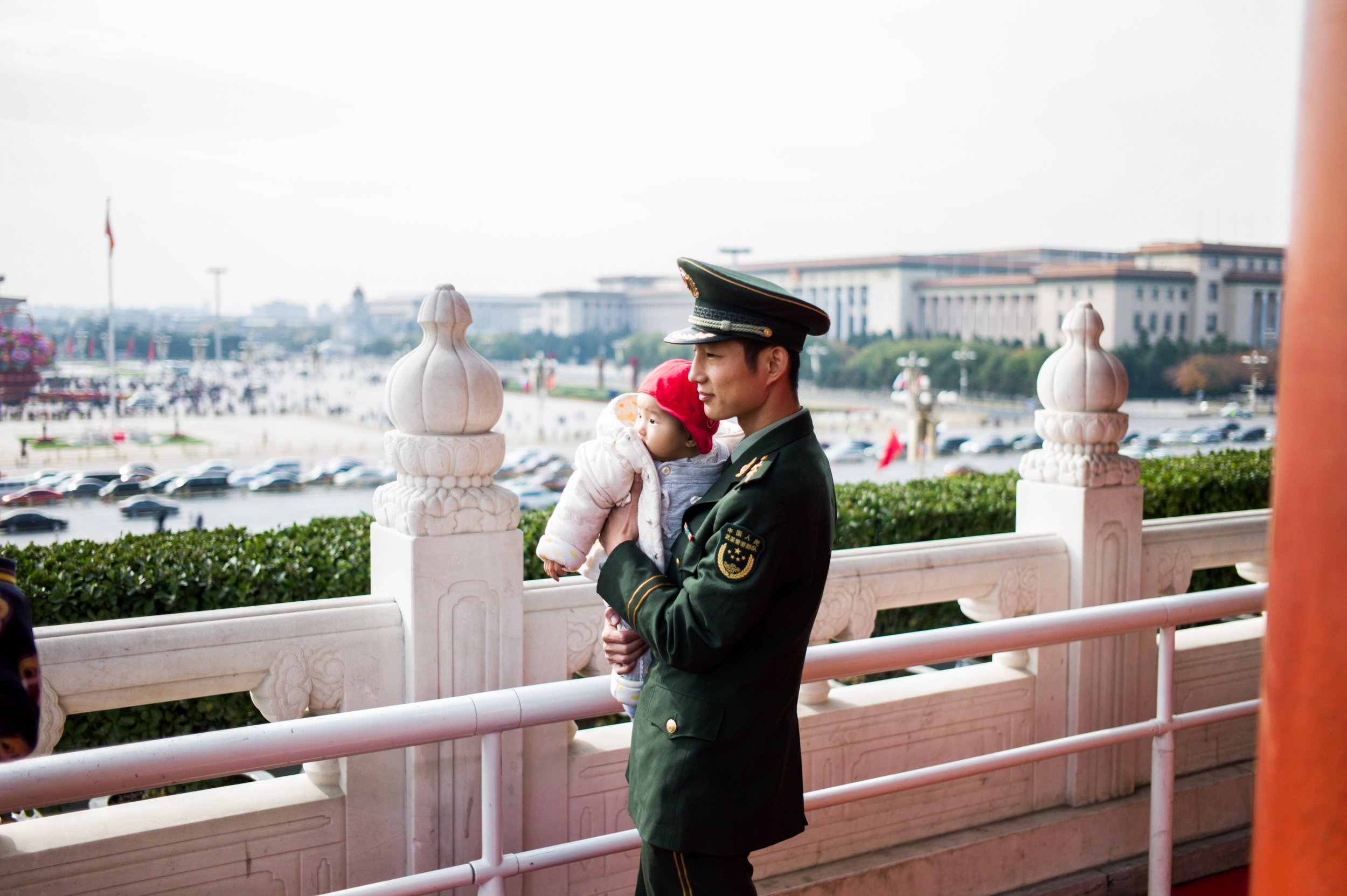 A Chinese sperm bank apparently has a plan in place to make sure its future citizens are good Communists. The Third Hospital of Peking University is requiring donors to be loyal supporters of the Communist Party, according to a statement released Wednesday on its WeChat web page.
The Beijing-based hospital has listed a series of requirements for potential donors in a six-week long donation drive that kicked off this week, The Telegraph reported. The requirements asked that donors have no serious illnesses or "obvious signs of hair loss, color blindness or weight problems," among other criteria.
Donors between 20 and 45 years of age must also "love the socialist motherland, support the leadership of the Communist Party, be loyal to the party's cause and be decent, law-abiding, and free of political problems."
According to the South China Morning Post, potential donors will need to pass two tests before being allowed to donate. The first round of testing will check the quality of the donor's semen and the second will assess general health and fitness.
The sperm bank will pay potential donors who pass the two rounds of testing 200 yuan ($32 USD), while men who successfully donate will be paid 5,500 yuan ($872 USD). Donors will be asked to donate around 10 times in a span of six months to make sure there is sufficient specimen for artificial insemination.
A doctor at the hospital told the South China Morning Post that donors will not have to undergo testing to confirm their political loyalties. "It would be fine as long as you consider yourself suitable," the unidentified doctor said.
BBC News reported that the hospital's statement on WeChat was later deleted from social media on Friday evening.
The demand for sperm in China has skyrocketed since the end of the one-child policy in 2015. China's National Health Commission said there are only 23 sperm banks in the communist nation, and many are suffering from donor shortages.
Couples hoping to use sperm banks to conceive must prove that husband is infertile or could pass along a genetic disease.