Chinese 'Spy' Committed 'Economic Espionage' by Stealing Trade Secrets: DOJ
A Chinese scientist has been sentenced to over two years in prison and a $150,000 fine for attempting to steal trade secrets from agribusiness giant Monsanto.
Xiang Haitao, 44, was sentenced Thursday in U.S. District Court for Eastern Missouri after pleading guilty to conspiring to commit economic espionage for his role in a plot to deliver nutrient-application software to China's government. The case is part of an ongoing effort by U.S. officials to curb economic espionage from China, and prosecutors say it's the first of its kind in the Eastern District of Missouri.
Xiang, a Chinese national formerly residing in Chesterfield, Missouri, worked as an imaging scientist for Monsanto and its subsidiary, The Climate Corporation, from 2008 to 2017, according to the U.S. Department of Justice (DOJ).
The companies developed farming software intended to help farmers use data to increase productivity, according to the department. A key part of the platform was Nutrient Optimizer, a proprietary predictive algorithm meant to help farmers optimize their use of crop nutrients.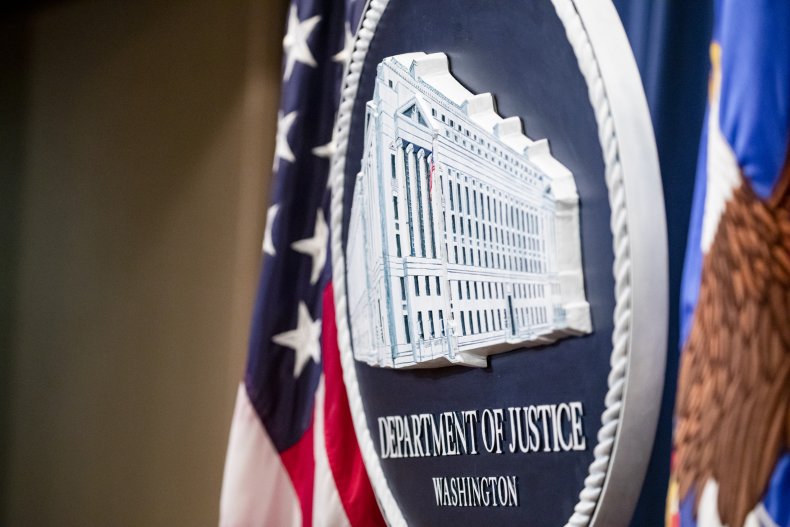 The day after Xiang left his employment with Monsanto and The Climate Corporation in June 2017, he attempted to travel to China on a one-way airplane ticket, according to the DOJ. Federal officials searched Xiang and his bag while he was waiting for his flight and investigators determined he had an electronic copy of Nutrient Optimizer, the department said.
Xiang returned to China and worked for the Chinese Academy of Science's Institute of Soil Science, the DOJ said. He was arrested when he returned to the U.S. in November 2019.
"The government of China does not hesitate to go after the ingenuity that drives our economy," Alan E. Kohler Jr., assistant director of the FBI's Counterintelligence Division, said in a statement. "Stealing our highly prized technology can lead to the loss of good-paying jobs here in the United States, affecting families, and sometimes entire communities. Our economic security is essential to our national security."
Developing Nutrient Optimizer cost The Climate Corporation millions of dollars over numerous years, according to court documents.
China's government has prioritized improving its agricultural productivity and has included information technology and agriculture as a central part of its "Made in China 2025" initiative. In 2016, Xiang applied to a scientific research program saying he would work on a "digital agricultural fertilizer management platform based on big data," the court documents said.
Akil Davis, acting special agent in charge of the FBI's St. Louis Field Office, said in a statement that Xiang is the first person to be convicted of economic espionage in U.S. federal court for the Eastern District of Missouri. He said there are less than two dozen such convictions nationwide and that proving state-sponsored theft is "extremely difficult."
With China's growing influence and espionage capabilities, the Central Intelligence Agency last year established the China Mission Center. The DOJ has brought over 100 cases of espionage under a similar program established under the Trump administration but has had trouble getting charges to stick.
In February, suspected hackers linked to China targeted News Corp businesses, including the New York Post and The Wall Street Journal.
Attempts to reach Xiang Thursday were unsuccessful. Newsweek reached out to Monsanto for comment.