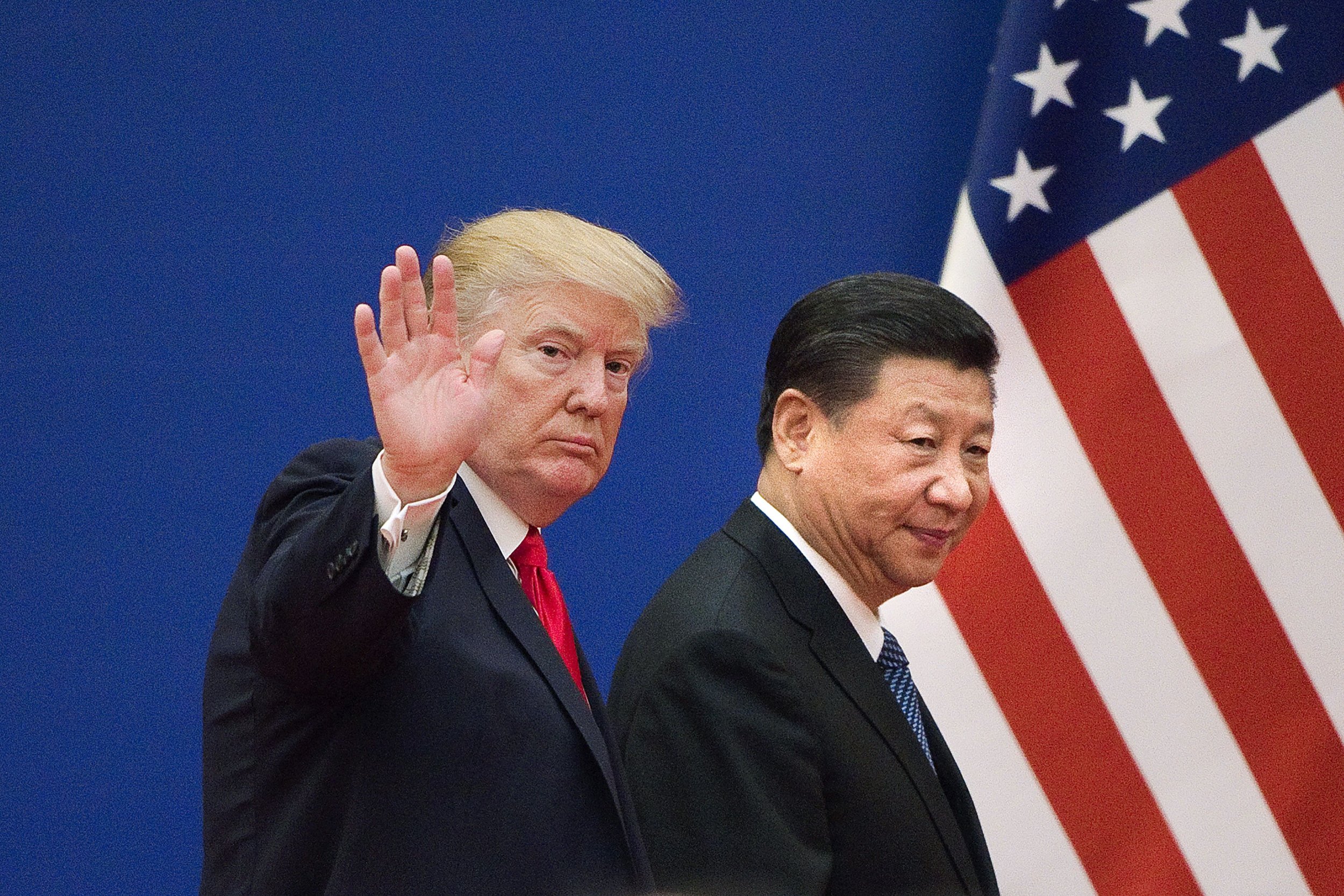 China's official news agency said in a commentary on Sunday that the shutdown of the U.S. government exposed "chronic flaws" in the U.S. political system.
Funding for federal agencies ran out at midnight on Friday in Washington, after lawmakers failed to agree on a stopgap funding bill.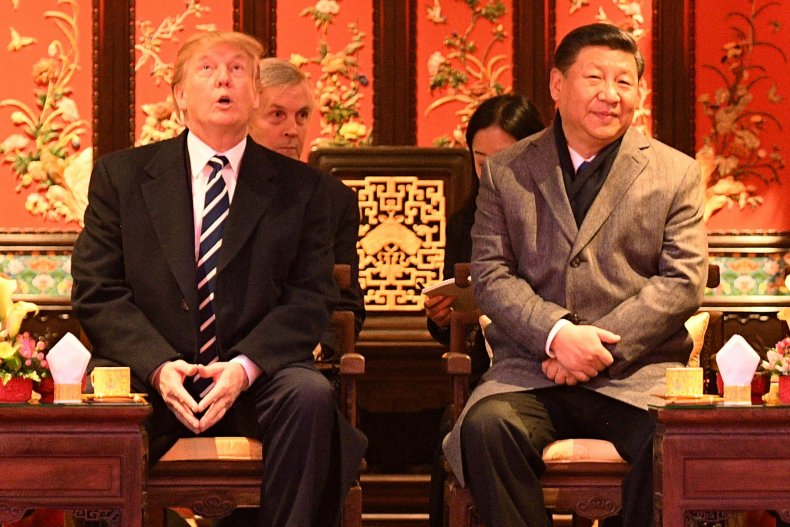 "What's so ironic is that it came on the first anniversary of Donald Trump's presidency on Saturday, a slap in the face for the leadership in Washington," read a commentary by Liu Chang, a writer at China's Xinhua News Agency.
Chang wrote that the Trump administration had "backtracked" on policies supported by his predecessor, Barack Obama, including the Trans-Pacific Partnership trade agreement and U.S. participation in the Paris climate agreement.
"If there was any legacy that has survived the transfer of power, it was the spirit of non-cooperation across party lines," read the commentary.
While Xinhua commentaries are not official statements, they do offer a reflection of Beijing's thinking.
"The Western democratic system is hailed by the developed world as near perfect and the most superior political system to run a country," the commentary read.
"However, what's happening in the United States today will make more people worldwide reflect on the viability and legitimacy of such a chaotic political system."
The statement came after China said Saturday it was to take "necessary measures" to protect its sovereignty after after a U.S. navy destroyer sailed near a disputed shoal, claimed by Beijing, in the South China Sea this week.
China's foreign ministry said the missile destroyer USS Hopper came within 12 nautical miles—an internationally recognized territorial limit—of Huangyan Island, which is known as "Scarborough Shoal" and subject to a rival claim by the Philippines.
Two U.S. officials, who spoke on condition of anonymity, said the patrol was in line with international law and was an "innocent passage" in which a warship effectively recognized a territorial sea by crossing it quickly, without stopping.
At a twice-a-decade congress of China's ruling Communist Party in October, President Xi Jinping was anointed for a second term as party chief, strengthening his grip on power.