Rio 2016: Chinese Swimmer Fails Doping Test: Reports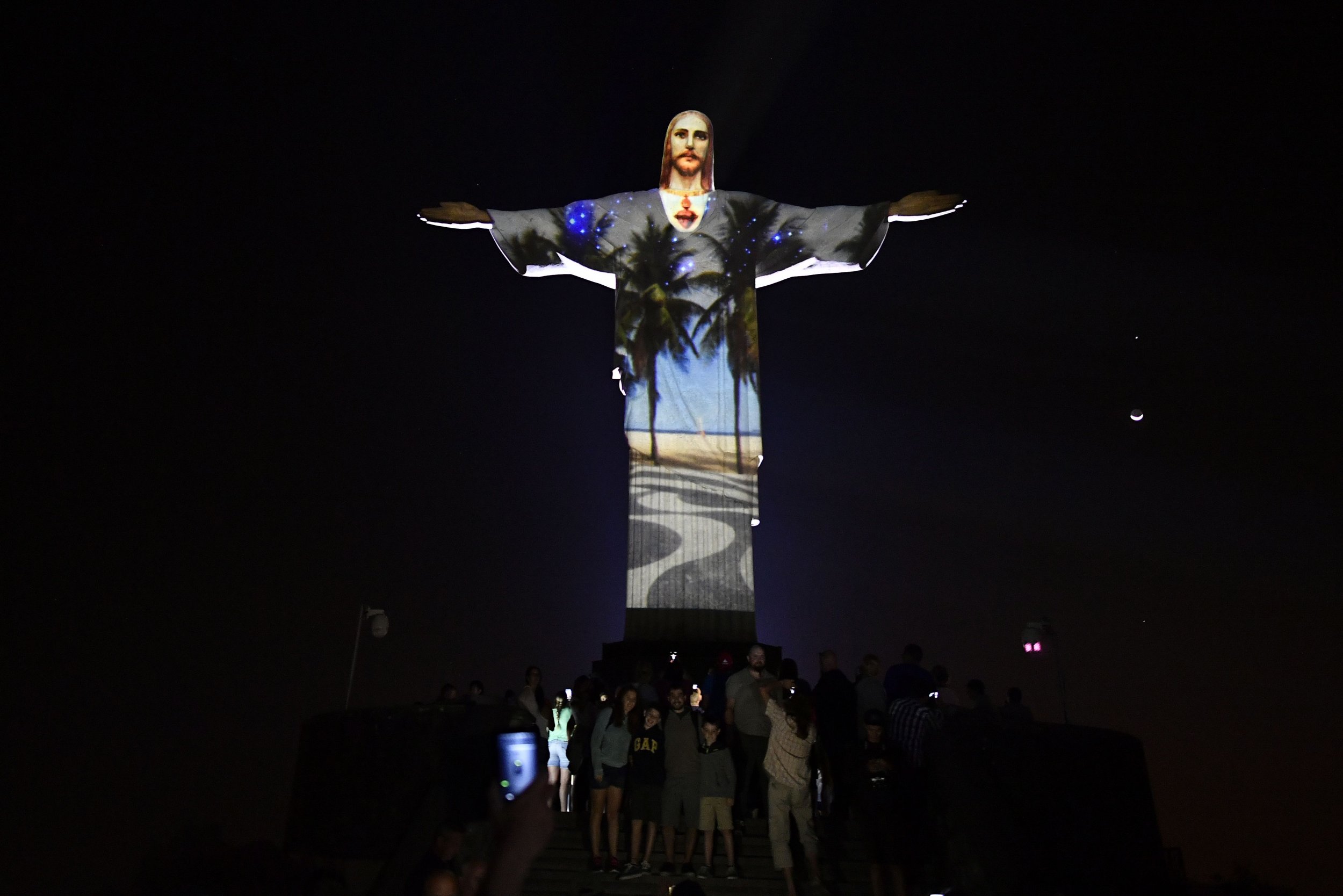 Chinese swimmer Chen Xinyi has become the second athlete at the Rio de Janeiro Olympics to fail a doping test, according to reports.
The 18-year-old came fourth in the women's 100-meter butterfly on Sunday and was scheduled to compete in the 50-meter freestyle competition, which begins on Friday.
The Guardian reported that the Chinese Swimming Association had confirmed the positive test for an as yet unconfirmed substance.
The Olympic swimming competitions in Rio have already been marked by doping controversy, with Lilly King, the gold-medal-winning breaststroker, wagging her finger at convicted doper, the Russian Yuliya Efimova.
Efimova was only allowed to compete in Rio after the Court of Arbitration for Sport (CAS) ruled just before the Olympics that a blanket ban on Russian athletes with previous doping convictions was unenforceable.
Chen becomes the second athlete from these Games to test positive in competition, after Bulgarian steeplechaser Silvia Danekova tested positive for the banned blood-booster EPO.
Danekova has protested her innocence, saying: "I've been tested four times after entering the Olympic Village.
"I don't feel guilty. I cannot tell you how humiliated I feel. I feel robbed emotionally. But we're coming from the East [eastern Europe], we're too close to Russia."