Chinese Tech Giant Baidu to Test Self-Driving Cars in the U.S.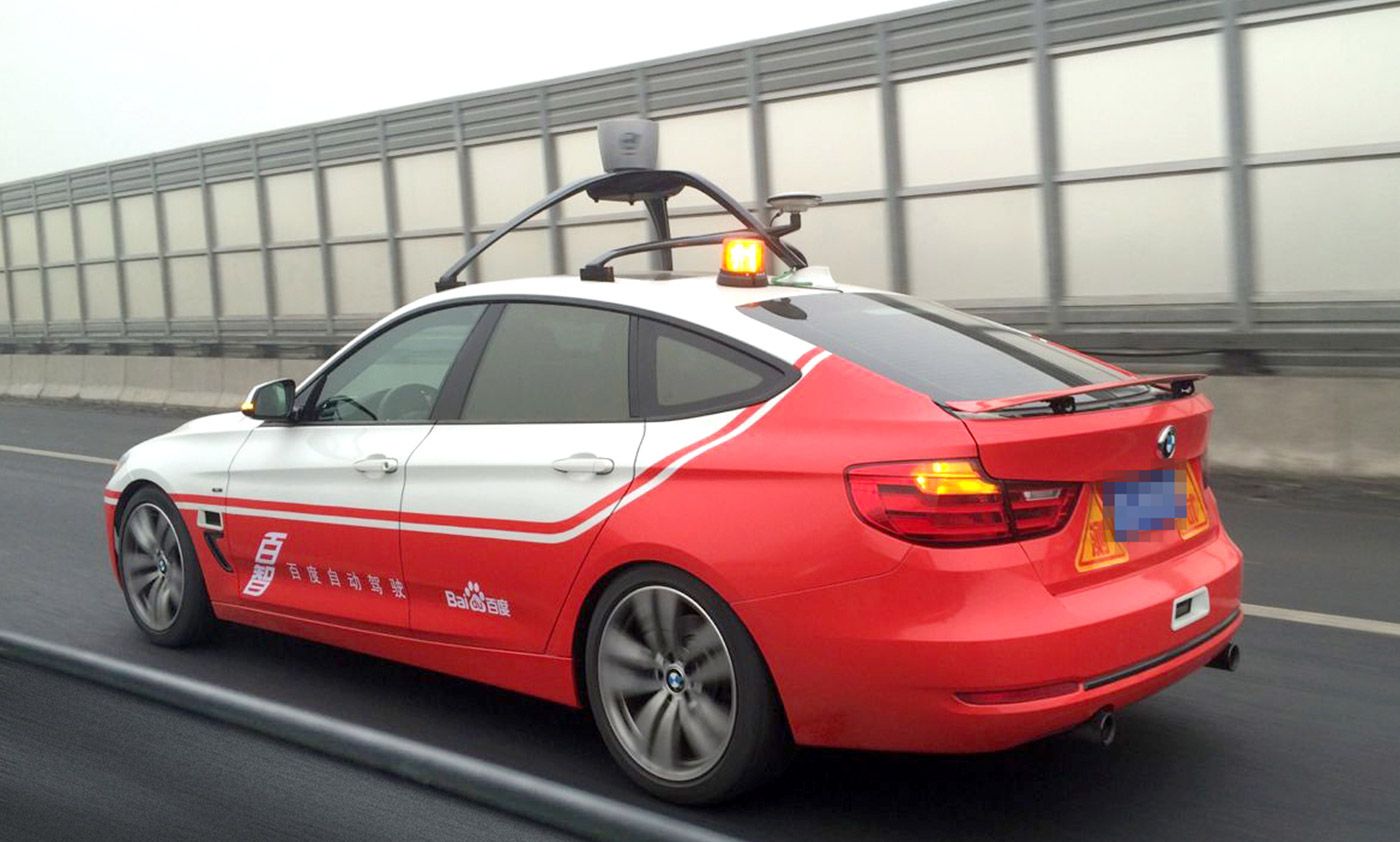 Chinese search engine Baidu is planning to begin autonomous vehicle tests in the U.S. as part of its push to bring self-driving cars to market by 2018.
Baidu's chief scientist Andrew Ng revealed the plans to the Wall Street Journal on Wednesday, saying that the company's Silicon Valley office was currently working on the car project.
Baidu, often referred to as the "Google of China", is also advocating for improved coordination with the U.S. government in order to push through the necessary regulation to get self-driving cars on the road.
Ng released testimony ahead of a Senate Commerce Committee on Tuesday calling for minor changes to transport infrastructure to accommodate self-driving cars on public roads in the U.S.
One recommendation was for a mobile application that could be used by construction workers to give instructions of how to get around road works to self-driving cars. Others could allow police officers and other authorities to communicate with the vehicles when directing traffic.
"The [artificial intelligence] is good enough where the changes to infrastructure are modest," Ng said. "Maybe in the distant future, we could make it drive like a human driver, but not in two years."
Baidu hopes to release its first commercially viable fleet of self-driving cars onto public roads in China within two years.
The vehicles, modified versions of BMW 3-series sedans, would be deployed on a looped circuit that would limit the risk of unexpected events occurring.