Chinese Telecom Giant Accused of Trying to Steal Trade Secrets in U.S.
The U.S. Department of Justice (DOJ) on Monday announced federal charges against a Chinese tech company for allegedly conspiring to steal American trade secrets.
In an unsealed 21-count indictment from the Northern District of Illinois, the DOJ accused Hytera, a Chinese manufacturer of radio technologies, of conspiring with former employees of Motorola to steal "digital mobile radio" (DMR) tech from the Chicago-based company. The alleged conspiracy ran from 2007 to 2020.
According to court documents, Motorola Solutions developed the DMR technology through years of research and design," the DOJ's official statement explained. "Motorola Solutions marketed and sold the radios, which are sometimes referred to as 'walkie-talkies,' in the United States and elsewhere. The indictment alleges that [Hytera] recruited and hired Motorola Solutions employees and directed them to take proprietary and trade secret information from Motorola without authorization."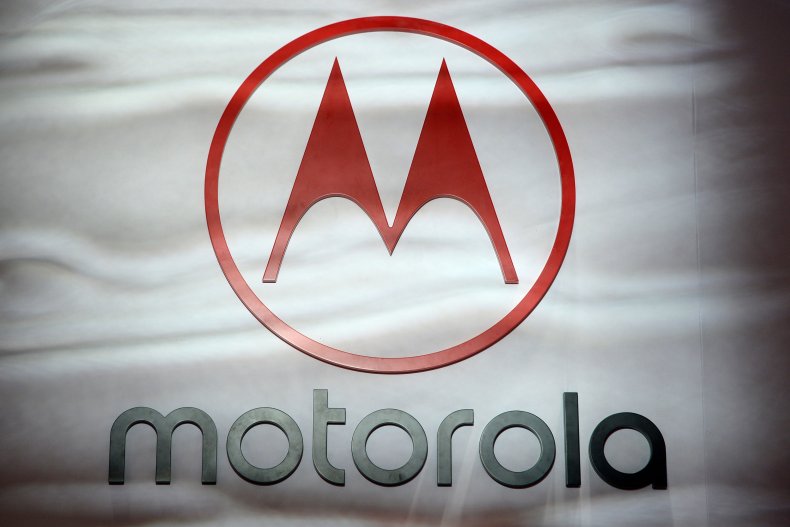 The statement further explains that these employees were conscripted while still employed by Motorola. They are believed to have accessed confidential information from the company's internal databases and emailed them, along with explanations about how to implement the technologies, to Hytera. These pilfered trade secrets were used "to accelerate the development of Hytera's DMR products, train Hytera employees, and market and sell Hytera's DMR products throughout the world."
The indictment charges Hytera with conspiracy to commit theft of trade secrets, along with counts of possession or attempted possession of stolen trade secrets. Several other individuals are included in the indictment, but their names currently remained redacted, according to the DOJ.
If convicted, Hytera's punishment could include criminal fines totaling three times the value of the stolen trade secrets. This value would be calculated at a later date.
Assistant U.S. Attorneys Melody Wells, Steven Dollear, and Vikas Didwania for the Northern District of Illinois are leading the prosecution against Hytera and the former Motorola employees. Assistance has also been provided by trial attorney Nic Hunter of the National Security Division's Counterintelligence and Export Controls Section.
Newsweek reached out to Hytera for a response to this indictment.
Based in Shenzhen and founded in 1993, Hytera is a major player in the radio technology industry. The company ranks second worldwide as a producer of radio terminal products, according to the Digital Mobile Radio Association, and is also a major supplier to the Ministry of Public Security in its home country.
In 2017, Hytera sued Motorola on antitrust grounds, accusing the company of monopolizing the two-way radio market. Motorola requested in 2019 that the suit be dismissed for lack of standing.