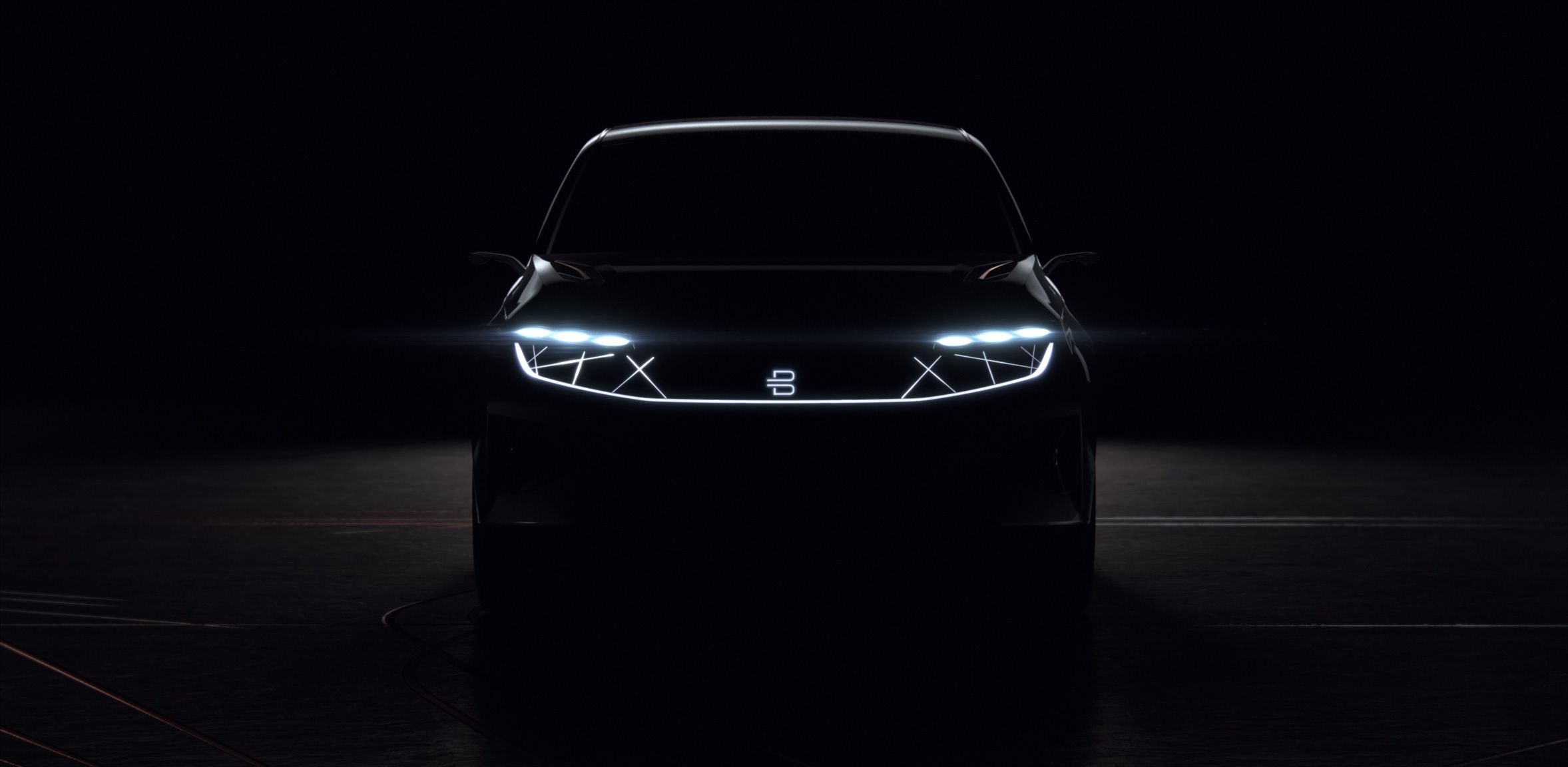 An electric car startup based in China has revealed an ambitious smart vehicle concept that it claims outperforms Tesla in terms of "digital power."
The Byton car, pitched by its makers as an Apple-inspired "smartphone on wheels," was unveiled at the Consumer Electronics Show (CES) in Las Vegas on Sunday.
The electric car was designed by former Apple, BMW and Nissan employees and features a large touchscreen dashboard and voice-command technology.
Byton—based in Nanjing, China—states its ambition as making its vehicle "the ultimate smart device," capable of driving between 250 miles and 325 miles on a single charge.
"The car is uniquely built for the coming era of truly shared, smart mobility and autonomous driving," Byton said in a press release.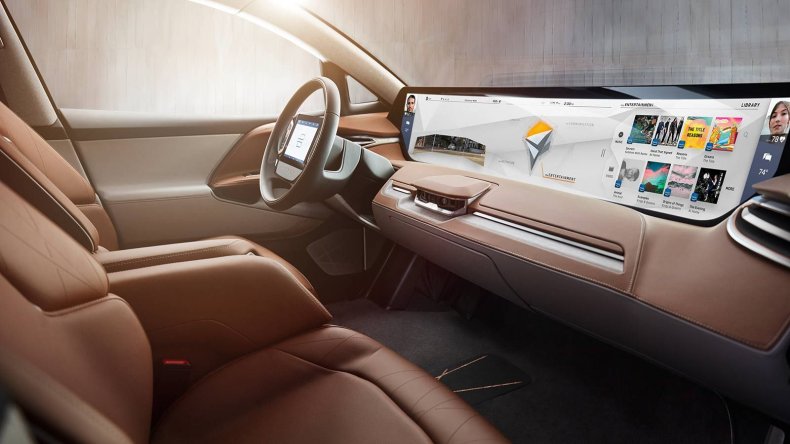 Byton plans to make its electric car available to customers in China next year, before rolling it out in Europe and the U.S. in 2020.
Comparisons have inevitably been made with Tesla, the electric car manufacturer headed by Elon Musk. In terms of speed, acceleration and battery range, the $45,000 Byton is outmatched by Tesla's $35,000 Model 3, however Byton hopes to lure customers through its advanced software.
Read more: Tesla Model 3 is already the world's most popular electric car
In addition to voice recognition, the Byton car features touch control, biometric facial identification and sensors that allow passengers to control the digital dashboard with hand gestures.
The Byton car is currently capable of level 3 autonomous driving but is equipped with the sensors needed to deliver level 4 autonomy, which will essentially allow the vehicle to drive itself without any interference from humans.
At a media event last month, Byton co-founder and president Carsten Breitfeld said that the company is more inspired by Apple than Tesla.
By focussing on the software and driver experience over the vehicle's physical performance, Breitfeld hopes to avoid repeating the same mistakes as Faraday Future—an electric car company that has run into financial difficulties after unveiling its FF91 vehicle at CES last year.
"We will focus more on the smart car part than the EV [electric vehicle] part," Breitfeld said at Byton's North American headquarters in Santa Clara, California. "Making a good electric car is important, but we don't think in the future that will be a big differentiator.
"The biggest mistake you can make as a new car company—and this is, in my opinion, maybe why Faraday failed—is if you want to do too many things. If you have a big dream and do everything at the same time, you will not be successful. Focus on the product and get the product out. This is the first step you have to achieve."