Chinese Toddler Disables Mother's iPhone For 47 Years After Entering Wrong Passcode Repeatedly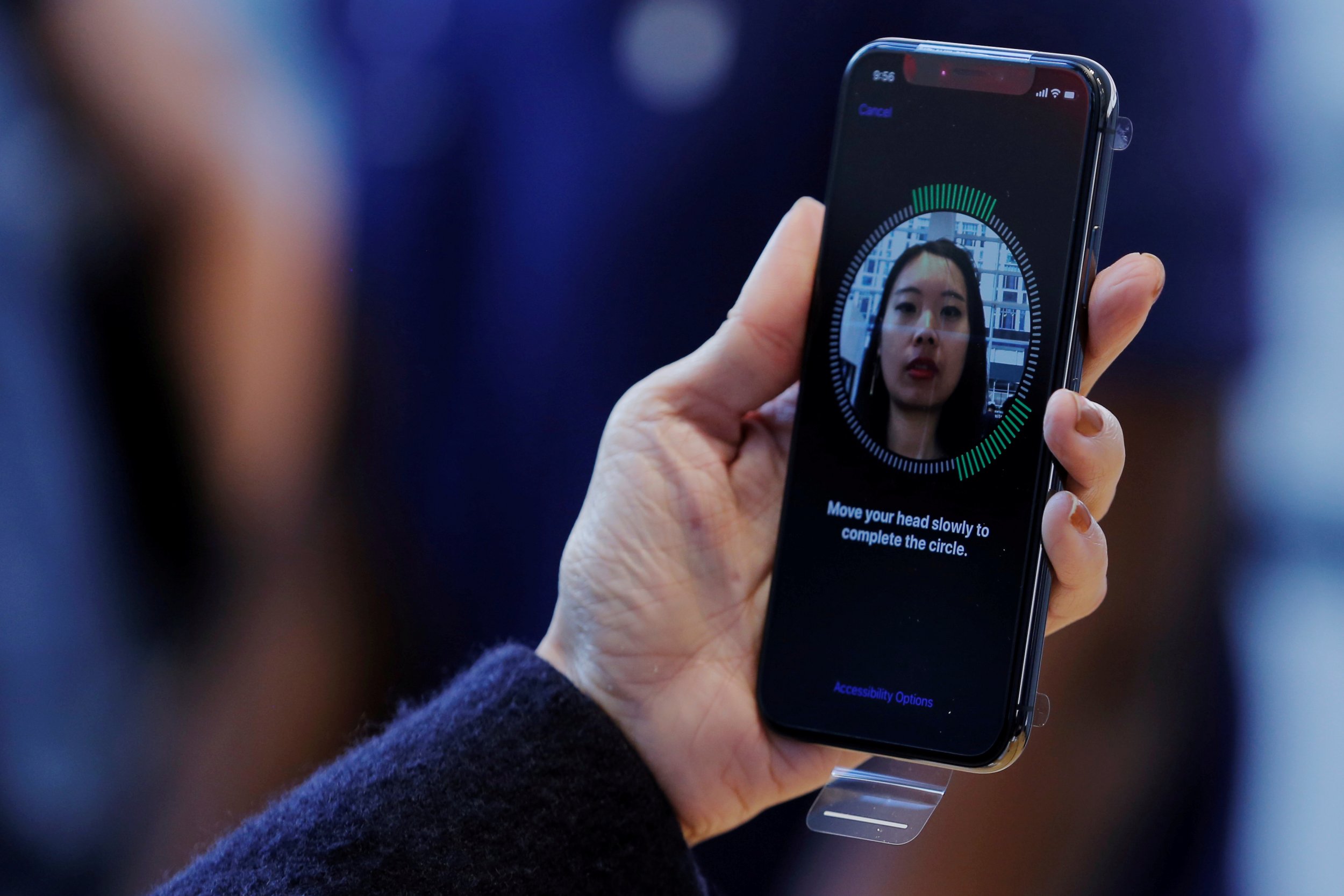 A Chinese toddler froze his mom's iPhone for 47 years in January, after he repeatedly entered the wrong passcode when playing with it, according to local media.
The phone was given to the two-year-old to watch education videos but when the mother, who was only identified by her surname Lu, came home, she was horrified to find that the phone had been locked for more than 25 million minutes.
"iPhone is disabled, try again in 25,114,984 minutes," the phone notification read, according to the Global Times.
When Lu took her phone into an Apple store in Shanghai, Wei Chunlong, a technician, told her she could either choose to wait a few years before attempting to re-enter the passcode or reset her device, which will cost her all data not yet uploaded to the cloud.
"In this woman's case, the only way out [without waiting] is to erase all the phone data and do a factory reset," Wei said, who claims to have seen similar cases where phones had been locked for decades before.
Lu didn't want to wipe her phone clean, so she waited. Now, two months later, the iPhone is still refusing to let her back in, the South China Morning Post reported.
The iPhone passcode operates as a security measure. However, most iOS customers have faced the inconvenience of being locked out for minutes when a passcode is entered incorrectly six times in a row.
Although the Apple support website does not specify what to do when a customer is locked out of their device for decades, it does offer support for those who forget their passcodes altogether. Unfortunately, the only way to remove the passcode is to "erase your device which deletes all of your data and settings," it says.
Apple adds, "Unless you made a backup before you forgot your passcode, there isn't a way to save your device's data."