Chinese Tourist Brutally Arrested by U.S. Border Guard at Niagara Falls Wins $461,000 in 11-Year Legal Battle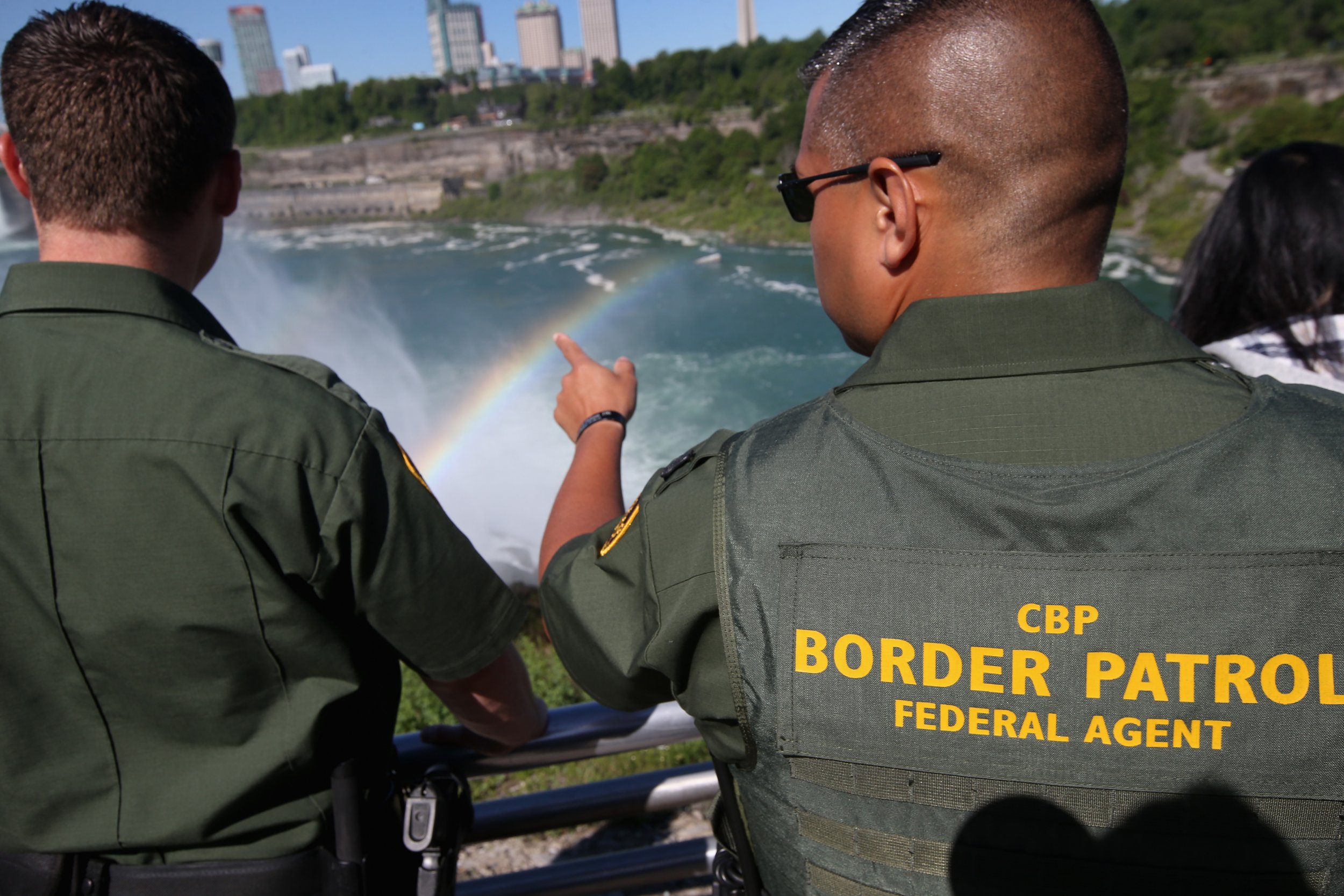 A U.S. court has awarded a Chinese businesswoman $461,000 in damages after she was brutally arrested by an American border guard at Niagara Falls in 2004.
New York Judge Elizabeth Wolford awarded Zhao Yan the damages for false arrest, medical expenses, pain and suffering and lost earnings in the Monday ruling after a non-jury trial, the AP reported.
Zhao had sued the U.S. government for $10 million in 2006 following a confrontation with U.S. Customs and Border Protection Officer Robert Rhodes. The officer was initially fired and criminally charged following the incident, but was acquitted at a 2005 trial and reinstated to his job.
The confrontation occurred at the Niagara Falls Rainbow Bridge border crossing between the United States and Canada in 2004. Zhao, a business owner from Tianjin in northern China, was in the United States on a business visa but was visiting Niagara Falls as a tourist at the time of the arrest.
Zhao was arrested after Rhodes mistook her for a drug smuggler. State prosecutors said that Rhodes had used excessive force on Zhao by dousing her with pepper spray, putting his knee into her back and pushing her head onto the pavement. Zhao was never charged with any crime.
In a 2015 civil trial, U.S. authorities said that Zhao's injuries had been caused after she ran away from Rhodes and fought back, kicking, punching and scratching him before she was restrained by additional officers.
Zhao, who was 38 at the time, had also run away with two other women from the inspection station; Zhao said this was because she was frightened by the officers. The Chinese national had been detained in connection with another drug suspect, whom police thought may have been with her and the two other women.
The incident, and widely shared photos of Zhao's swollen face, sparked condemnation from China. Days after her arrest, then U.S. Secretary of State Colin L. Powell and his Chinese counterpart Li Zhaoxing discussed the matter. "We regret the apparent mistreatment of a Chinese national by a U.S. customs officer in Niagara Falls," said a State Department statement at the time.