U.S. Army Reservist Accused of Spying for Chinese Intelligence Arrested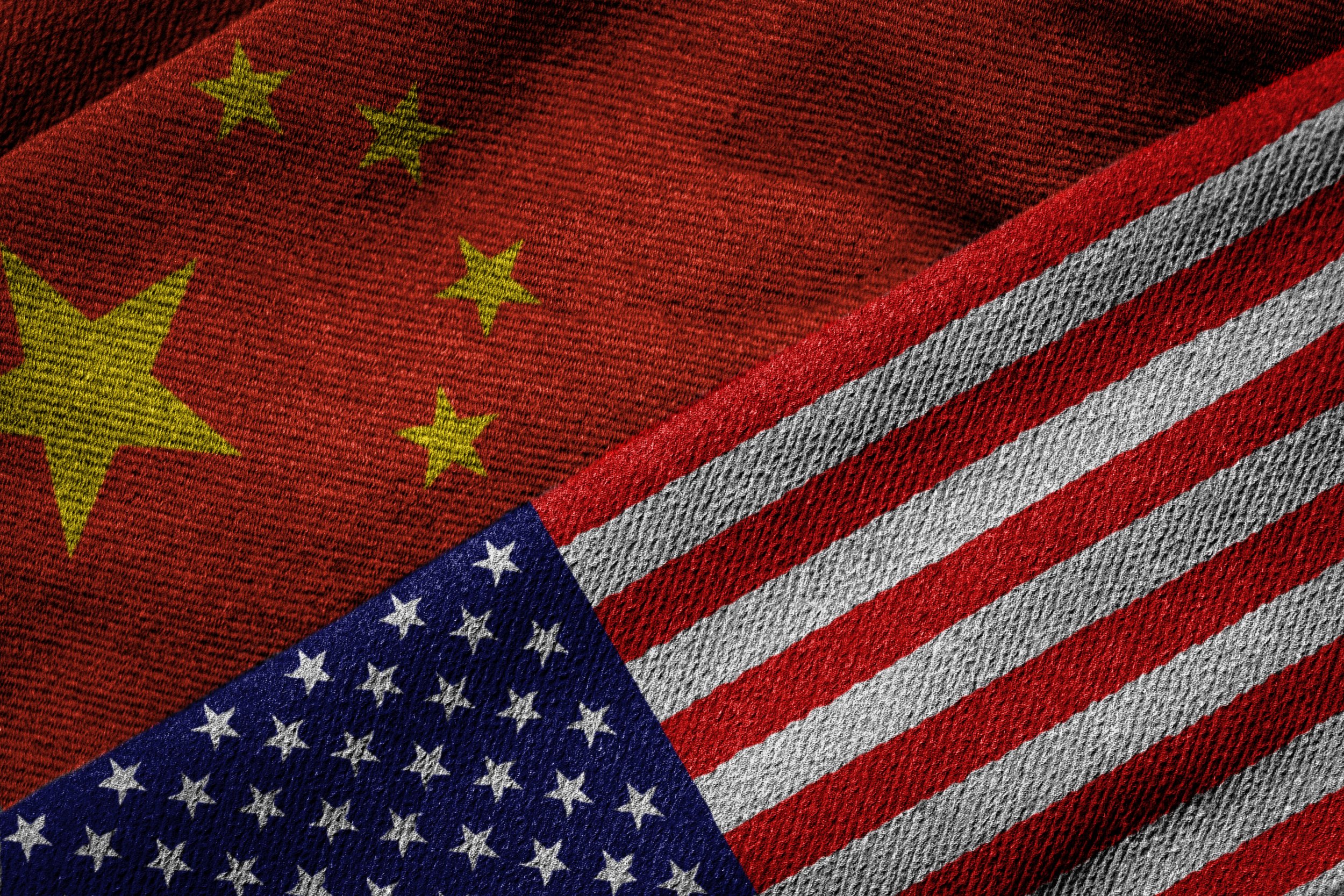 A U.S. Army reservist was arrested by federal authorities on Tuesday and accused of helping to facilitate espionage activity on behalf of China's security services.
Ji Chaoqun, 27, a Chinese citizen living in Chicago, was charged with one count of "knowingly acting in the United States as an agent of a foreign government," a criminal complaint stated. An FBI-led probe found he arrived in the United States in 2013, and enlisted in May 2016.
The suspect allegedly worked on behalf of a high-level intelligence officer in the Jiangsu Province Ministry of State Security, a department also known as the JSSD. It is believed that Chaoqun was working as a covert agent since at least August 2013.
He had been tasked with collecting biographical information on possible espionage recruits who were employed as engineers and scientists in the U.S, including by defense contractors.
"Chinese intelligence services conduct extensive…intelligence collection operations against U.S. national security entities including private U.S. defense companies through a network of agents within and outside of China," noted FBI special agent Andrew McKay in a published affidavit.
According to the complaint, Ji arrived in the U.S. in 2013 on a student visa for the purpose of studying electrical engineering at the Illinois Institute of Technology in Chicago.
In May 2016, the suspect enlisted in the U.S. Army Reserves under the Military Accessions Vital to the National Interest (MAVNI) program, which authorizes the Armed Forces to recruit men and women who are not U.S. citizens but whose skills are considered "vital to the national interest."
On both his application to the program and in a subsequent interview with an Army officer, Ji failed to disclose his ongoing links with a state intelligence officer, the charge alleged.
And there were many clandestine links, investigators found. Ji's handler—also arrested according to The New York Times—was reportedly a deputy division director for China's security service.
According to the affidavit, an Apple iCloud account held more than 30 messages between the unnamed intelligence officer and Ji from around December 2013 to July 2015. Travel records showed Ji had traveled to and from China on three occasions since his arrival in the U.S.
In one message, he referred to his contact as "Big Brother."
In August 2015, Ji forwarded an email to the officer with the subject line "midterm test questions." It included eight PDF documents, each containing background reports on U.S.-based individuals generated by U.S.-based companies including Intelius, Instant Checkmate and Spokeo. These legitimate firms sell public records, background checks and reverse phone lookup data.
His plans were finally exposed this year. In an undercover meeting set up by the FBI in April, Ji was recorded saying "they just wanted me to purchase some documents on their behalf."
He claimed a reason was because it was "inconvenient for them to make payments from China." He noted that he was reimbursed $1,000 for the purchased information.
The eight individials singled out as potential informants were "naturalized U.S. citizens born in Taiwan or China now living in the United States," the filing said. Some were recently retired.
The complaint and affidavit were filed in U.S. District Court in Chicago. Ji, who appeared in court Tuesday, faces up to 10 years in prison if he is convicted for the charge, NBC News reported.