Chinese Vaccine Giant Price COVID Dose 36 Times Higher than Oxford University
Chinese-state owned pharmaceutical giant, Sinopharm, has priced their experimental COVID-19 vaccine at 1,000 yuan ($145 USD), a number 36 times higher than the vaccine candidate from Oxford University.
Sinopharm Chairman Liu Jingzhen estimated the value of the company's two-dose vaccine on Tuesday, according the Guangming Daily. However, it was unclear if he was referring to the retail or wholesale cost of the drug, which is estimated to be available this December.
In comparison, a vaccine being developed in partnership from Oxford University and drug maker AstraZenca is offering the cheapest price point per dose at $4, when it will be sold to the British government. AstraZenca has been heavily supported by the government, which has allowed the giant to stick to non-profit principles.
The vaccine from Oxford is in its last stage of clinical trials.
Newsweek reached out to Sinopharm for comment but did not hear back before publication.
In the U.S., Johnson & Johnson has priced their vaccine candidate at $10 per dose and agreed to provide the government with 100 million doses. Pfizer has also signed a deal with the U.S. government. The pharmaceutical giant's chief executive Albert Bourla told The Wall Street Journal that Pfizer's vaccine would cost $20.
Federal health officials announced last week that once a COVID-19 vaccine becomes available, it will be free for all Americans. The government is prepared to deliver and pay for hundreds of millions of doses. Health care professionals who administer the drug will need to be paid, but these costs should be covered by health insurers.
The Chinese government has not yet specified whether a vaccine for coronavirus would be covered under the country's mandatory and free immunization program.
Earlier this week, Director of the National Institute of Allergy and Infectious Diseases Dr. Anthony Fauci said he would not support a nationwide vaccine mandate for the general public.
"You don't want to mandate and try to force anyone to take the vaccine," Fauci said during a live episode of a podcast hosted by the George Washington University.
"We don't want to be mandating from the federal government to the general population. It would be unenforceable and inappropriate," he added on Wednesday.
Fauci said he is cautiously optimistic that a vaccine will be available to the American public by the end of 2020.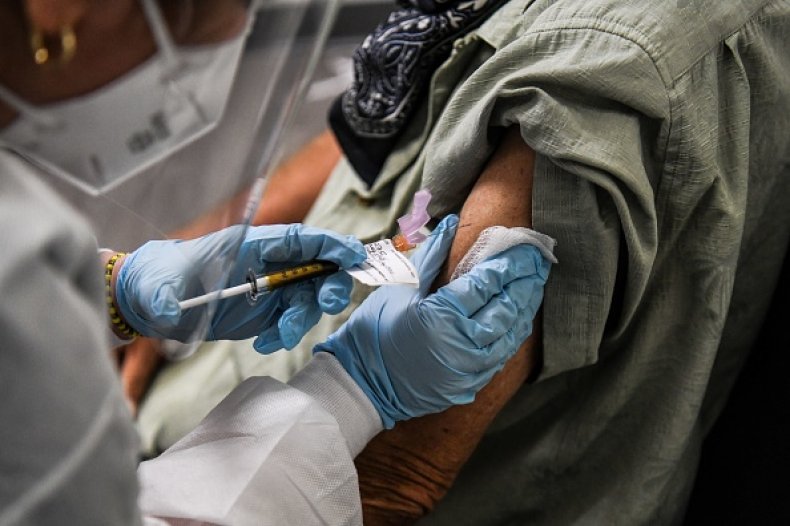 The leading infectious disease expert also doubted the safety and effectiveness of Russia's vaccine, calling thee claims "bogus."
On Thursday, CEO of the Russian Direct Investment Fund Kirill Dmitriev told reporters that Russia's vaccine, nicknamed Sputnik V, will begin post-registration clinical trials next week.
The rapid development of the vaccine and the few details released surrounding its research have been criticized by many health experts. Russia has not announced the cost of their vaccine candidate.