Who Is Chinua Achebe? Google Doodle Celebrates Nigerian Author and Father of Modern African Literature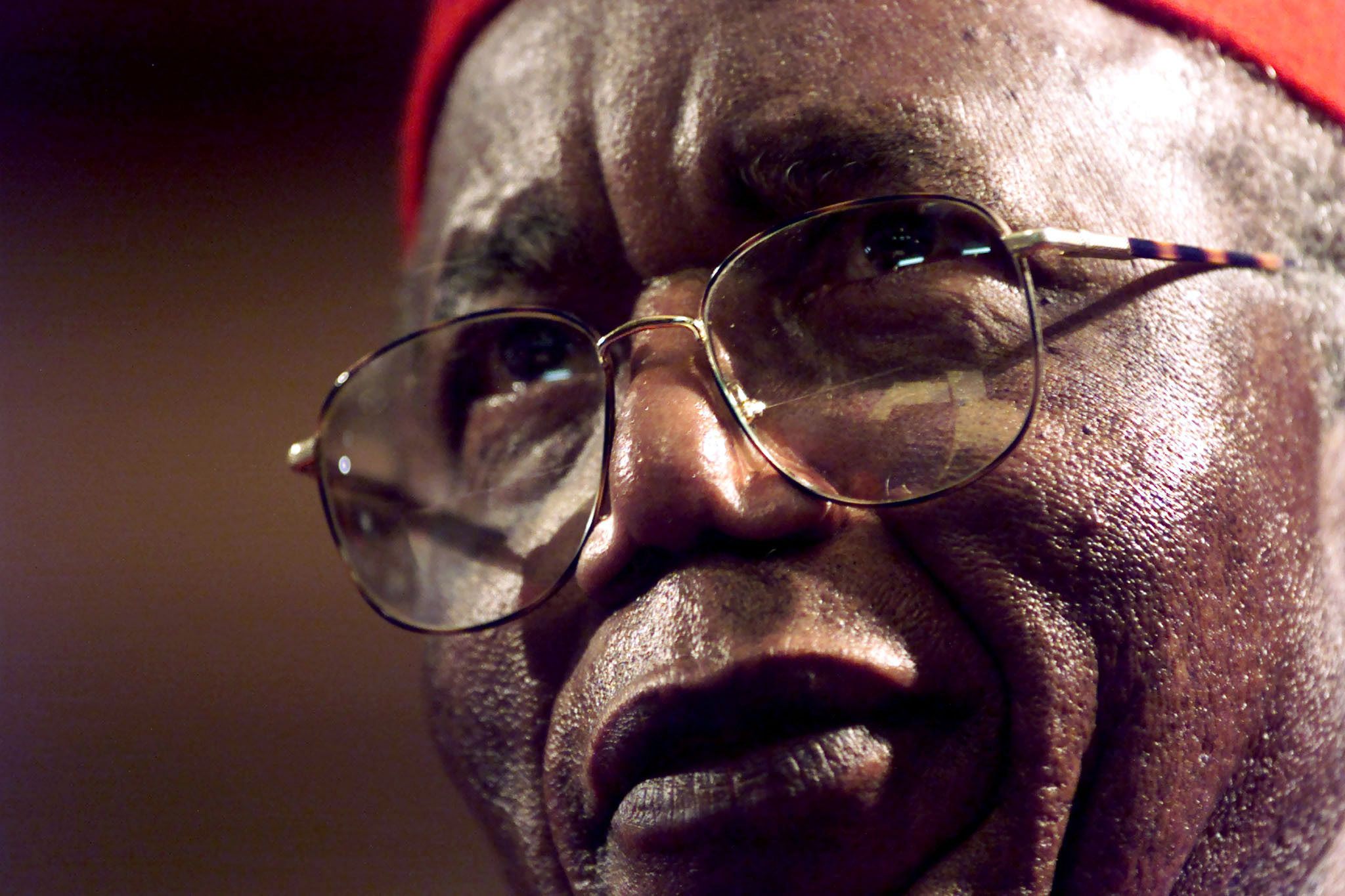 He is Nigeria's best-known author and has been called the father of modern African literature.
But Chinua Achebe still sometimes fails to command the respect and knowledge he is due in the West. After the Guardian compiled a list of the 100 best novels written in English in 2015, there was such outrage that a list of 15 additional books was put together: Achebe's debut novel Things Fall Apart was first on that list.
Google chose to commemorate Achebe in its Doodle on Wednesday on what would have been the late author's 87th birthday.
Born the son of an evangelical priest in what was then the British protectorate of Nigeria, Achebe synthesized the West African country's colonial history with the traditions of the Igbo ethnic group, one of Nigeria's largest ethnicities, to which he belonged. He chose to write in English—a controversial decision, given it was the language of Nigeria's colonizers—yet his books featured characters and storylines that celebrated the distinctive way of life of the Igbo.
Achebe started writing in the 1950s, with Things Fall Apart being published in 1958. The book—which has now been translated into over 50 languages and sold more than 10 million copies—recounts the story of Okonkwo, an Igbo chief whose life is dramatically affected by the arrival of Western colonizers in his village.
Things Fall Apart —together with Achebe's successive books No Longer at Ease and Arrow of God —are such emblematic titles on the continent that they are known collectively as the African Trilogy.
Read more: How long will Nigeria survive as a single state?
While his books often reflected on Nigeria's history, Achebe was also active in the politics of the present in Nigeria. When civil war broke out in 1967 after the declaration of an Igbo republic— titled Biafra —in the southeast, Achebe put his lot in firmly with the Biafrans. During the three-year war, Achebe acted as an emissary for Biafra, traveling abroad to raise support for the secessionist cause.
The war eventually ended in defeat for Achebe's side, with Biafran forces surrendering and the republic being reintegrated into Nigeria, after more than 1 million people had died during the conflict. Achebe's memoir There Was a Country —published posthumously in 2012—is considered one of the most authoritative accounts of the civil war.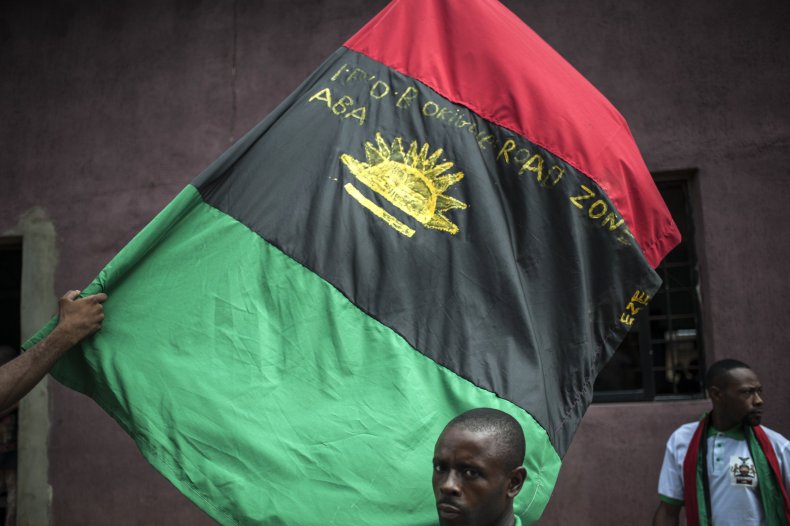 A renowned champion of African voices, Achebe was also a vocal critic of those whom he felt did a disservice to the continent's literary tradition. He is particularly well-known for his vehement objection to Joseph Conrad's landmark novel Heart of Darkness, a fictionalized tale about a journey along the Congo River. Achebe described Conrad as a "bloody racist" and said that the novel transformed Africa into "a metaphysical battlefield devoid of all recognizable humanity."
Achebe's later life was marked by teaching and somewhat belated recognition in the West. He was elected to the Honorary Fellowship of the American Academy of Arts and Letters in 1982, and was awarded the Man Booker International Prize in 2007. Achebe spent his final years teaching at Brown University in Rhode Island, and died in Boston after a short illness in 2013. He was laid to rest in his hometown of Ogidi, in Nigeria's Anambra State.