Chip Shortage Will Continue Into 2023, Say Analysts and Executives
Waiting for prices to come down on new and used cars? You might have to wait a few more years.
Automotive manufacturers have endured major supply chain disruptions for two years now. The lack of semiconductor chips and other components, as well as the global pandemic, has led to production halts, delays and inventory shortages that have roiled the new and used car markets.
When does it end? BMW CEO Oliver Zipse recently said that he expects the lack of chips to remain a problem into 2023. Ford CEO Jim Farley has also said recently that the problem will likely persist into the next year.
Tom Linton, a senior advisor at McKinsey and Co. and co-author of Flow: How the Best Supply Chains Thrive, told Newsweek that many existing car platforms are about a decade old, which complicates the supply chain by needing to prioritize older tech.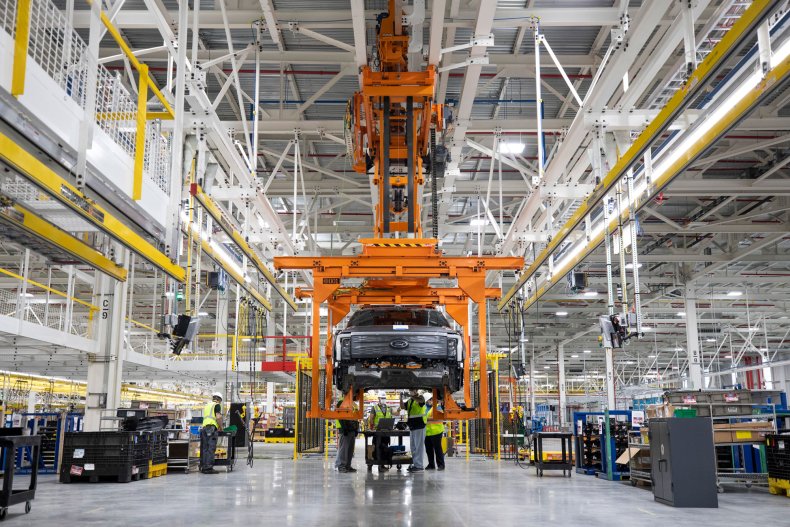 "What happens is they end up using older technologies," he explained. "Semiconductor companies want to be selling newer technologies. The older nodes are actually harder to get than the newer stuff, which semiconductor companies want you to buy because they make more money."
Both he and his co-author, Dr. Robert Handfield, a professor of supply chain management at North Carolina State University, agreed that one of the ways to solve the problem is with greater regionalization of supply chains. But that takes time, with semiconductor facilities taking three years to build, on average.
Automakers will have to grapple with the fact that, in order to execute proper regionalization, they will have to bring the entire supply chain to their applicable region. Handfield points to the city of Saltillo, Mexico, where automotive manufacturing plants are supported by nearby suppliers.
"We've got a free trade agreement," he said. "Why don't we start building a low-cost country supply base right there in Mexico?"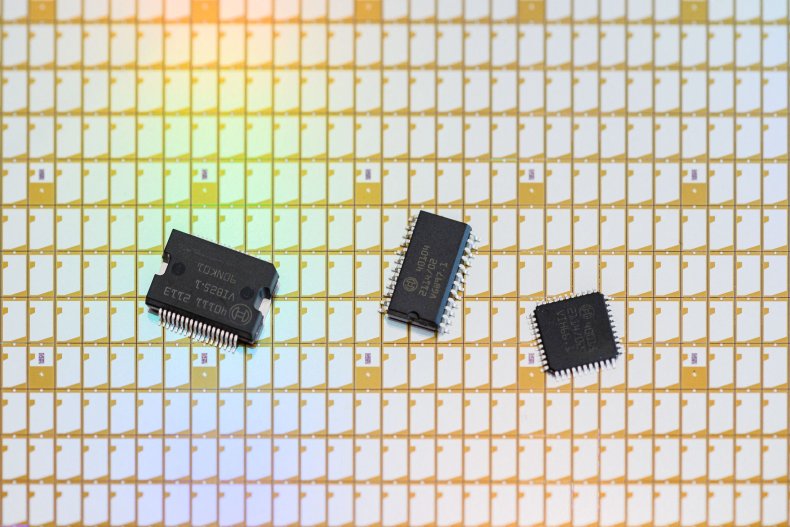 Linton pointed out that labor costs in Mexico are now lower than China's average labor costs.
To Dionis Teshler, CTO of automotive security company GuardKnox, the problem can be partly alleviated by software. If automakers redesign their architecture so that different components can execute a multitude of functions, then they may shield themselves from the next shortage.
"You can host features [on the platform] and basically make them pieces of software that run on big hardware platforms," he explained. "Then you can put it on another hardware platform and bring them together. So even if you're missing [a semiconductor chip] you can still put a bunch of applications on a different one."
Adapting to this system could even reduce the average amount of chips needed in a car, adding further resiliency to shortages.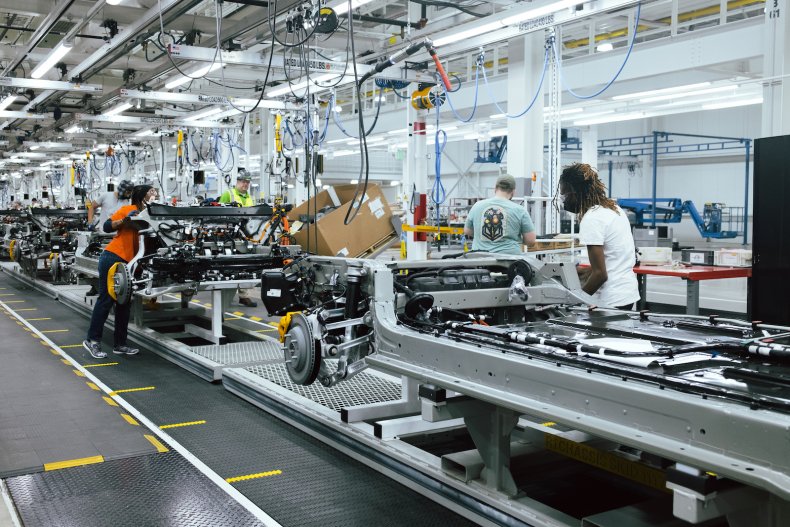 Having software-corresponding hardware means that manufacturers can use different types of chips from different vendors, opening up more dynamic forms of development. Teshler says that this type of solution is only possible if the automaker is more forward-thinking about software than the typical legacy manufacturer, where they are open to making changes in real time.
"Unlike today, where you basically decide all that in a fixed way once you design the vehicle," he said. "And that's it. You're stuck. You have no way of changing that."
He says that this is the type of manufacturing that cell phone makers employ today.
Handfield thinks that conditions around supply chains will persist for another few years as manufacturers adapt, but cautioned that unexpected events could continue to extend that timeline.
"Maybe in a couple of years we'll have some surpluses in some areas," he said. "But when you have these major disruptions like the Russia-Ukraine war and the sanctions, those things also take a long time to work themselves out. They don't work themselves out overnight."