Chipotle's Boorito deal is back for Halloween 2019: this is how to get a burrito for $4
Chipotle Boorito 2019 is happening — the $4 burrito deal is back for Halloween. Teasing fans with an "It's Boorito season" tweet on October 1, Chipotle hinted that the Boorito deal would return for Halloween 2019. And now, we can confirm that Chipotle's Boorito deal will return this year, as reported by Elite Daily.
On October 31, 2019, between 3 p.m. local time and the store's closing time, customers can buy a burrito, bowl, salad or an order of tacos for just $4. The only requirement to claim a discounted entree is that customers turn up to a Chipotle restaurant in a Halloween costume.
Chipotle burritos, bowls, salads and an order of three tacos typically cost between $8.95 and $10.45 each, which means that an entree for $4 is better than half price.
The entree fillings available at Chipotle are chicken, steak, barbacoa, carnitas (shredded pork), sofritas (shredded tofu), veggie, and the newest edition to the menu, carne asada.
Chipotle launched carne asada, which is a tender steak filling made with lime, cilantro, and signature spices, on September 17, 2019.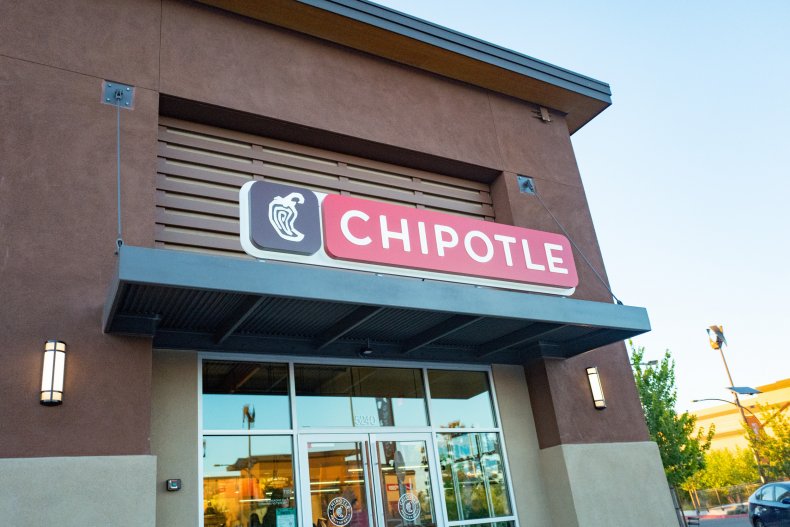 Chips and guacamole and chips and queso, both of which serve two people, cost $3.95 each, which means customers in costume could get an entree and a side for less than the typical price of one entree on October 31.
Last year, Chipotle had an online Halloween deal too. But this year, the Boorito deal is exclusively for customers who visit a restaurant in costume.
Chipotle employees decide what counts as a costume, so be sure to put some effort into your Halloween look if you want to be sure you'll get to enjoy a discounted burrito.
How to get free and discounted burritos at Chipotle?
Other ways to claim free or discounted burritos at Chipotle year-round include signing up for Chipotle's Rewards scheme on the app. Get 10 points for every $1 you spend, and for every 1250 points you collect, you'll get a free entree. You can get bonus points for trying something new or by making the most of Chipotle's bonus points days. Plus, enjoy a gift from Chipotle on your birthday.
According to its website, Chipotle only uses 51 ingredients in its products and is committed to sustainable agriculture. Chipotle's values include developing close relationships with its farmers, raising healthy livestock in pastures, and considering the impact on the environment when sourcing its ingredients.