E. Coli Concerns Close 43 Chipotle Locations in Washington, Oregon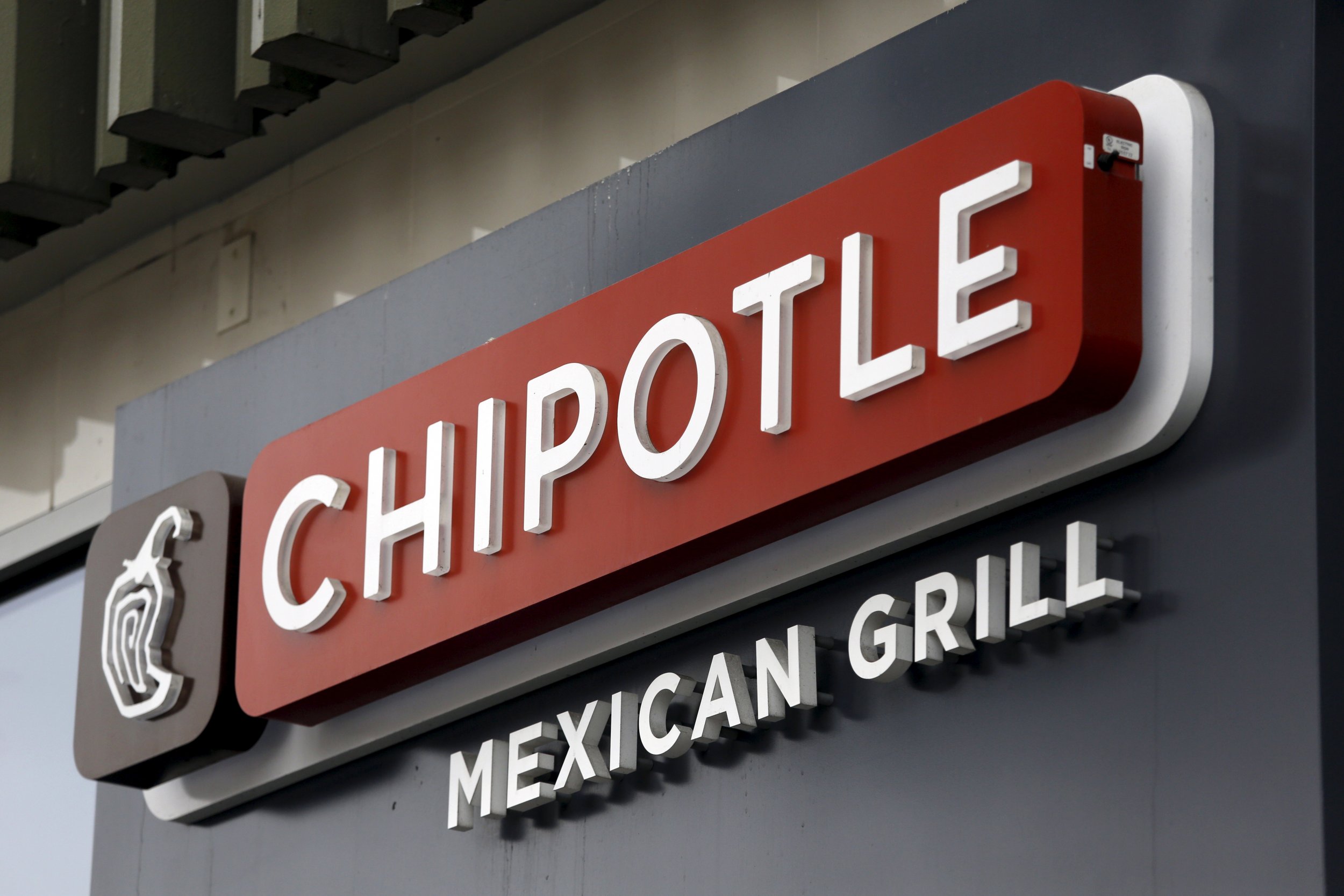 Concerns about E. coli led Chipotle to voluntarily close 43 locations in Washington and Oregon this week as local medical authorities investigate the outbreak.
The Washington Department of Health is investigating 19 cases of E. coli illness that led to seven people being hospitalized. In Oregon, three people are suffering from the illness, one of whom is in the hospital. Their exact conditions were not made public. E. coli can be fatal, with the elderly and young children most at risk.
"While the outbreak appears to be linked to food served at Chipotle restaurants, the food or other source of contamination hasn't yet been determined and remains under investigation," the Washington Department of Health said in a statement.
The state epidemiologist, Dr. Scott Lindquist, is asking people who believe they became sick after eating at one of these locations in the last three weeks to seek medical attention.
"We immediately closed all of our restaurants in the area out of an abundance of caution, even though the vast majority of these restaurants have no reported problems. We are working with health department officials to determine the cause of this issue. We offer our deepest sympathies to those who have been affected by this situation," a Chipotle spokesman said in a statement.
An investigation into the E. coli spread is being conducted by the U.S. Food and Drug Administration, Washington State Department of Agriculture and the U.S. Centers for Disease Control and Prevention.