Chipotle Manager Fired After Being Accused of Stealing $600 Wins $8 Million in Compensation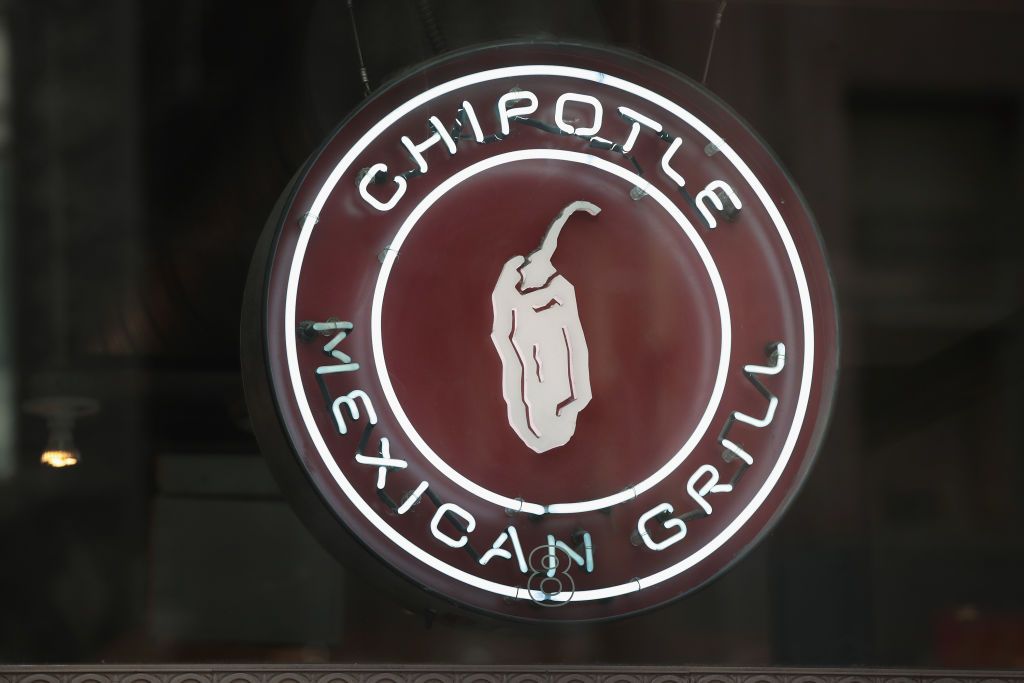 A manager of a branch of Mexican fast-food giant Chipotle who was fired for allegedly stealing $600 has been awarded nearly $8 million in compensation by a California court for wrongful termination.
Jeanette Ortiz was accused in 2015 of stealing $626 in cash from the safe of a branch of the restaurant chain in Fresno, California.
But when Ortiz asked to see surveillance camera footage of the theft, she was told it had been destroyed. Managers also deleted text messages and lost notes about Ortiz's dismissal.
Ortiz sued the restaurant chain for wrongful termination, and last week the Fresno Bee reported that jurors awarded her $7.97 million in damages.
The jury found that Ortiz was the victim of a plot by Chipotle bosses to defame and sack her after she filed a worker's compensation claim for a job-related injury to her wrist.
Attorney Robert Hinckley, who defended Chipotle, said it was not company policy to show video evidence to employees and that the footage was destroyed by accident.
On Monday the parties will return to court again, to determine how much Chipotle must pay in punitive damages to Ortiz for maliciously firing her.
A Chipotle spokeswoman told Newsweek that the company does not comment on pending litigation.