Chipotle E. Coli Outbreak Spreads Across Three More States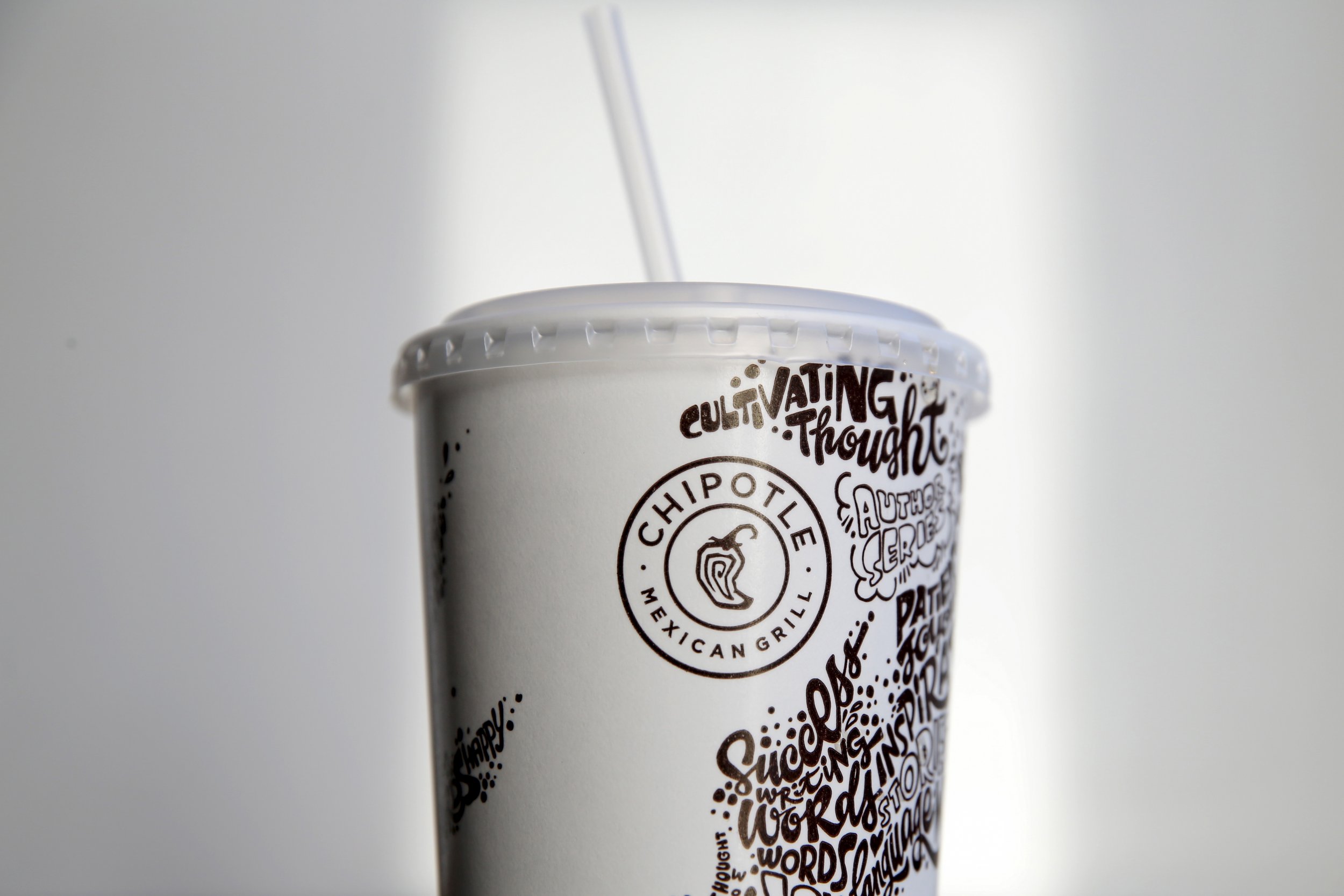 As officials investigate batches of E. coli stemming from Chipotle restaurants, which over the past months have sickened dozens across the U.S., five more cases with a different DNA fingerprint have now been linked to two of the chain's locations in Kansas and Oklahoma.
On Monday, the Centers for Disease Control and Prevention (CDC) announced it has linked these five new cases in Kansas, Oklahoma and North Dakota to customers who ate at Chipotle Mexican Grill restaurants in Shawnee, Kansas, and Norman, Oklahoma, between November 14 and November 23.
Since October, more than 50 people across California, Illinois, Maryland, Minnesota, New York, Ohio, Oregon, Pennsylvania and Washington have contracted E. Coli after eating at Chipotle. This outbreak has led to the hospitalization of 20 people, but no one has died.
Though the five recent cases and 53 existing cases have been linked to eating at the fast casual Mexican grill, the CDC said an investigation is ongoing to determine if the two batches of illnesses are related. The five new cases have a "different, rare DNA fingerprint of Shiga toxin-producing E. coli O26," the institute said in a statement.
"None of the ingredients in our restaurants today were present at the time of these illnesses," Chipotle said in a statement on Monday. "Officials at the Centers for Disease Control and Prevention have indicated that additional cases from similar time periods may still be reported as they make their way through various state health departments to the federal health officials."
In addition to this E. coli outbreak, dozens of students at Boston College became sick after eating Chipotle in early December. Their illnesses are thought to be caused by norovirus, a contagious virus that causes inflammation of the stomach and intestines.
With sick customers around the country, Chipotle's bottom line has been damaged, with stock down 4 percent on Tuesday. The company is in the process of reviewing its safety standards and the management of its ingredients.
"If there is a silver lining in this, it's that we've looked at every ingredient.... It has caused us to put in place practices that our epidemiologist expert...says will put us 10 to 15 years ahead of industry norms," Steve Ells, Chipotle's co-CEO, said in an interview on December 10. "I believe this will be the safest restaurant to eat at."
In November, an outbreak of E. coli that sickened 19 people in seven states was linked to Costco's rotisserie chicken salad. On Tuesday, the CDC determined the outbreak appears to be over