Chipotle Expands Benefits Program to Cover All Workers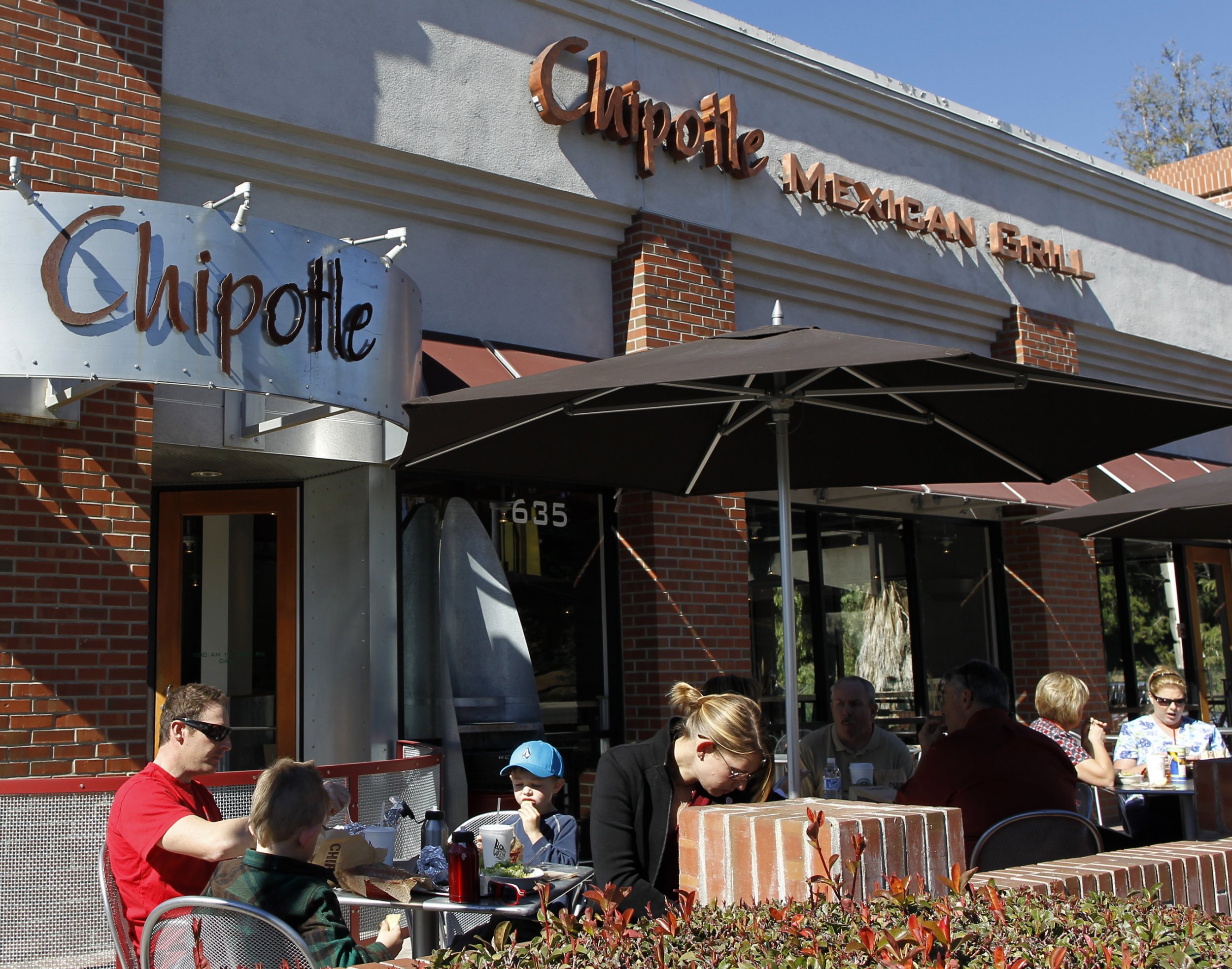 Chipotle customers soon will be able to stop feeling guilty about spending that extra money on guacamole because of a change in the restaurant's benefits policy.
Management at Chipotle Mexican Grill Inc. intends to expand the benefits program beyond salaried workers. Starting on July 1, employees at every level will have access to full tuition reimbursements, sick pay and paid vacation days.
Two Chipotle executives made the announcement last week at the annual Summer Brand Camp Conference, according to Nation's Restaurant News. They said their plan was designed to keep turnover at a minimum, invest in their workers' careers and attract students in high school and college.
The decision came after other fast-food restaurants took similar action in benefits programs. In April, Starbucks expanded its tuition-reimbursement program from two to four years. McDonald's also widened its tuition assistance policy to include additional workers. And both Walmart and Gap recently announced increases to workers' wages.
Another positive sign in the pickup of the economy came last month as the U.S. unemployment rate dropped to a near seven-year low of 5.4 percent.