Chips Ahoy Recalled After Cookie Contains an 'Unexpected Solidified Ingredient'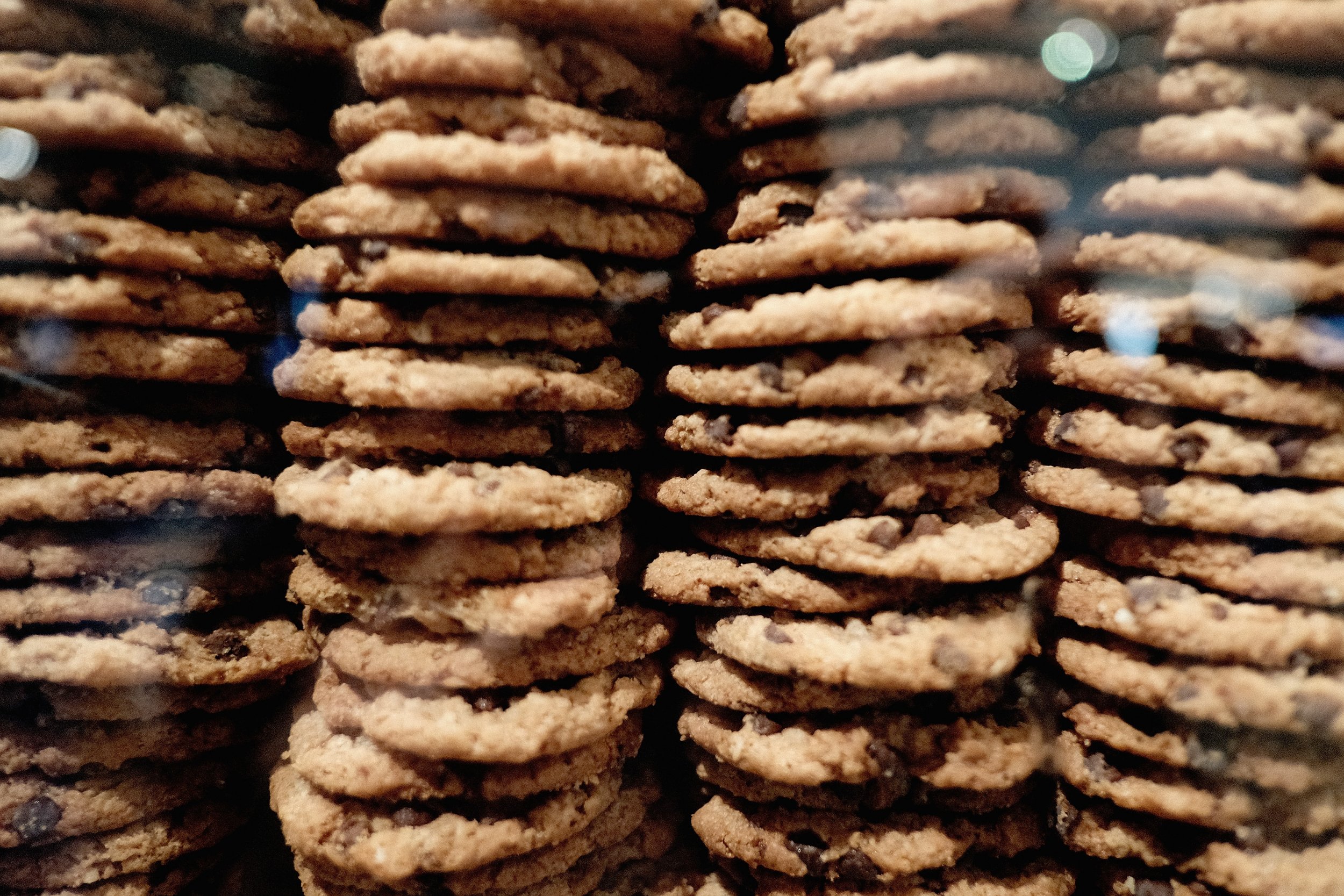 A Chips Ahoy product was recalled on Saturday after a mysterious ingredient was found within the popular cookie.
Mondelēz International LLC announced that it would be voluntarily recalling select Chewy Chips Ahoy 13oz cookies. This recall is only in effect across the United States.
"This voluntary recall is being conducted because of the potential for certain product to contain an unexpected solidified ingredient," a press release from Mondelēz read. "Some reports of potential adverse health effects have been received."
Mondelēz claimed the recall only affected Chewy Chips Ahoy 13oz cookies. The sell-by dates on the packages in question are for September 7, 8, 14 and 15.
Customers who have purchased this product are advised to no longer consume it and are encouraged to call the company for further information at 1-844-366-1171. This line is open 24 hours a day.
On Monday, supermarket chain Publix said customers who purchased the Chewy Chips Ahoy 13oz cookies could "return the product to the store where it was purchased for a full refund."
Mondelēz suffered a major recall in July 2018 that affected select Ritz Cracker Sandwiches and Ritz Bits products. The snack-maker voluntarily recalled certain Ritz Cracker Sandwiches and Ritz Bits for containing salmonella; a bacteria that causes food poisoning. Web-MD reports that salmonella-related illness, also known as salmonellosis, causes up to 450 deaths annually.
"These products contain whey powder as an ingredient, which the whey powder supplier has recalled due to the potential presence of Salmonella," a Mondelēz press release from 2018 read. "Salmonella is a microorganism that can cause serious and sometimes fatal infections in young children, frail or elderly people, and others with weakened immune systems."
"Healthy persons infected with Salmonella often experience fever, diarrhea (which may be bloody), nausea, vomiting and abdominal pain. In rare circumstances, infection with Salmonella can result in the organism getting into the bloodstream and producing more severe illnesses such as arterial infections (i.e., infected aneurysms), endocarditis and arthritis," the statement concluded.