Chloe the Mini Frenchie Dies After Animal Hospital Makes Fatal Medical Error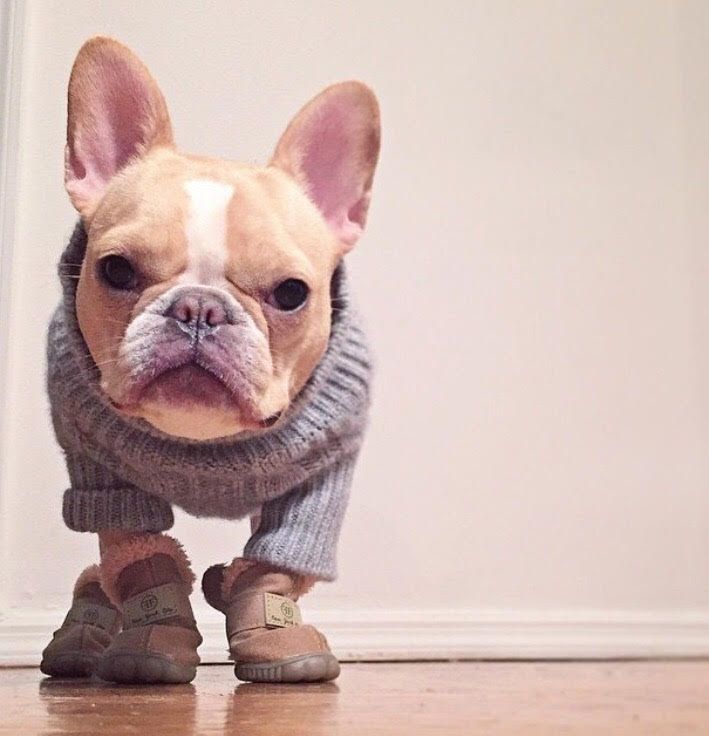 Fatal hospital errors are far too common in the U.S. According to one recent study, mistakes made by physicians and other medical personnel are the third leading cause of death in the country. These mistakes include everything from administering the wrong drug to a patient to doing the wrong procedure. Hospitals have even been known to conduct surgery on the wrong side of the body, such as removing the right arm instead of the left.
It isn't just humans who are the victims of human error.
A New York City couple recently laid their beloved French bulldog to rest after a medical facility mistakenly attached an oxygen mask which blew out the dog's lungs and caused multiple heart attacks before killing her. According to News 4 New York, Loni Edwards and Phil Toronto took their Frenchie, Chloe, to a speciality hospital for overnight observation after she underwent a procedure.
The Instagram superstar who was half the size of an average French bulldog, was doing just fine until the hospital made the fatal error.
BluePearl, the facility that killed their dog, issued a statement apologizing for the incident and the death of the couple's pet. "We are so very sorry for the loss of Chloe, a special dog who brought joy to thousands of people. This was a medical error that shouldn't have happened."
The statement added that they planned to conduct a review of the incident and were "taking immediate steps to ensure nothing like this occurs ever again at one of our hospitals."
"We recognize that pets are part of our families, and we strive to give our patients the same care we would want our own pets to receive," concludes the statement. "As animal lovers, we are so saddened by Chloe's death, and we are committed to working with the Edwards family and responding to their concerns."
The couple announced the death of Chloe, who was 4 years old, on Instagram, saying their dog "fought so hard," according to People. "The fatal error was just too much."