Sharing These Household Chores Could Improve Relationships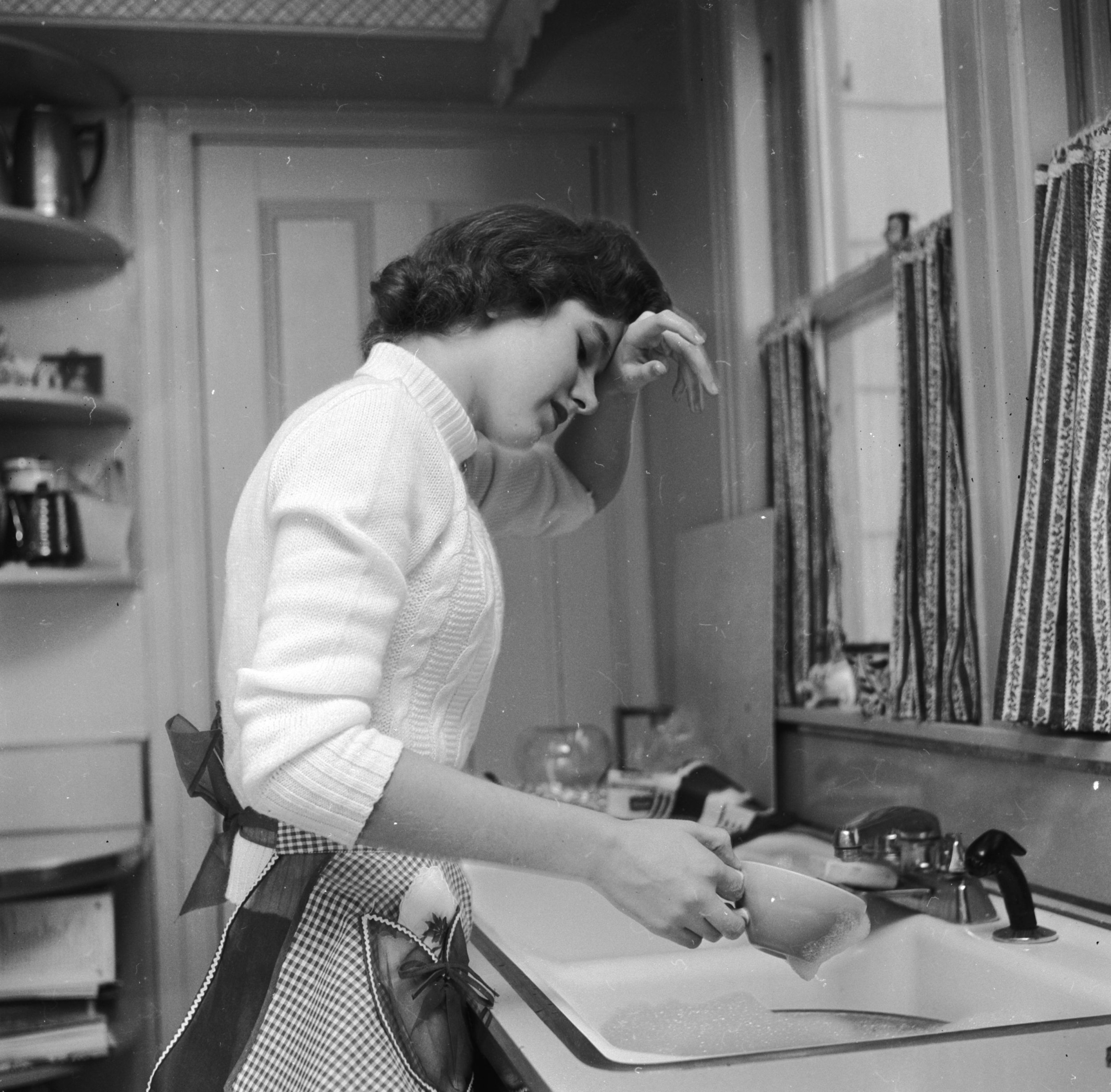 Couples today who share the housework are more satisfied with their relationships, according to some studies. But which chores have the biggest effect on relationship satisfaction?
A study set to be published later this month in the American Sociological Association journal Socius examined the various chores couples split, from laundry to shopping, using data from 1965 to 2006 from the National Survey of Families and Households, as well as the Marital and Relationship Survey. The findings indicated that the particular chore that led to the greatest satisfaction was different for men and women.
Sharing the shopping seems to have the most positive effect on men's view of their relationship. In couples with shared shopping responsibilities, men reported more relationship satisfaction and sexual satisfaction than men who either did more of the shopping or less of the shopping than their partner, according to a report about the study from one of its authors.
For women, shared dishwashing was apparently what made them happiest. When women did most of the washing in the relationship, they had more disagreements with their partners, as well as lower relationship and sexual satisfaction, according to the findings. "Shared responsibility for dishwashing was the single biggest source of satisfaction for women," the report stated.
This may have to do with the comparisons people make between their relationship and those around them. As people see more couples sharing certain chores, they may want to split them as well, the report suggested.
Shopping is the task most frequently shared in relationships, with dishes coming in a close second, according to the most recent data analyzed in the report. This may be why many couples feel more satisfied or less satisfied when those particular chores are or aren't shared.