Chris Christie Contradicts Whitaker, Says He Doesn't Believe Mueller Is 'Almost Done' With Russia Investigation
Acting Attorney General Matt Whitaker said Monday that Robert Mueller was wrapping up his investigation into Russian election interference, but former New Jersey Governor Chris Christie told Fox News he just doesn't buy that the special counsel is "almost done."
"Listen, Matt [Whitaker] would know better than anybody, since Matt is supervising it," Christie said during an appearance on Fox & Friends on Tuesday morning. "But I can just tell you that the thing about this Mueller investigation is there has been no leaking, and you just don't know what they're up to."
Christie added that the best thing about being a former U.S. attorney was that "only I knew what I knew" and that Mueller "is certainly following that mantra" as he handles the ongoing probe into Russian election meddling and possible collusion with the Trump campaign.
"Take Matt's word for it, but Bob Mueller doesn't feel, to me, like he is almost done. I don't think he is ending on Roger Stone, but might be," Christie said.
Stone, a longtime Trump associate, was arrested last week at his Florida home on charges brought by Mueller. The special counsel alleges that Stone sought stolen emails from WikiLeaks that contained damaging information about Hillary Clinton. Mueller also alleged that Stone had worked with senior members of Trump's campaign to obtain the information.
Since his arrest, Stone has appeared on several news outlets to proclaim his innocence. He has also claimed that he will "not bear false witness" against the president.
Stone will appear in federal court on Tuesday, where he is expected to plead not guilty to charges of lying, obstruction and witness tampering.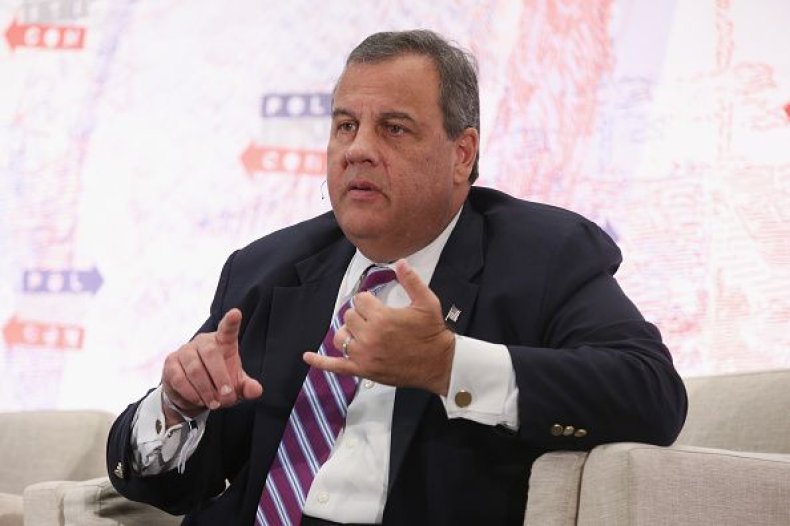 Fox & Friends hosts said on Tuesday that none of the charges brought against Stone highlight any "collusion" between the Trump campaign and Russia. Christie added that the "problem with the special counsel" is that "they feel if they are not bringing charges they are not doing anything."
Stone is the sixth Trump associate to be indicted in relation to the special counsel investigation.
During a press conference on Monday, Whitaker told reporters that he has been "fully briefed" on Mueller's investigation and expects the findings to be released soon. The announcement followed the filing of bipartisan legislation that would require the special counsel to summarize his findings in a report to Congress and to the general public.
"Right now the investigation is, I think, close to being completed," Whitaker said. "And, I hope that we can get the report from director Mueller as soon as possible."