Chris Christie Praises Prosecutors' Work in Charles Kushner Case Despite Trump's Pardon
Former New Jersey Governor Chris Christie, a Republican, praised the work of prosecutors in the case of Charles Kushner after President Donald Trump pardoned the disgraced businessman, the father of his daughter Ivanka Trump's husband Jared Kushner.
Trump controversially pardoned Charles Kushner, along with several other close associates, on Wednesday. Kushner was sentenced to two years in prison in 2005 after he pled guilty to 18 counts, including tax evasion and witness tampering. The prosecution and investigation took place while Christie served as New Jersey's district attorney from 2002 to 2008.
During an appearance on ABC News' This Week on Sunday, Christie commented on the pardon and highlighted the work he and other prosecutors had done on Kushner's case.
"What it doesn't overshadow is the extraordinary work that my office did 16 years ago, with assistant U.S. attorneys Ralph Marra and Scott Resnik, who were professional prosecutors who brought that case," Christie said in regard to Trump's pardon.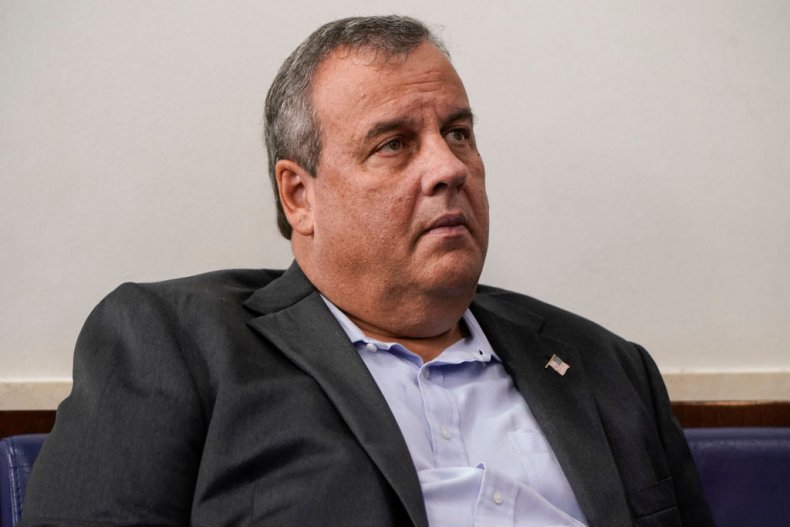 "Let's remember that the case was not tried. Mr. Kushner pled guilty," the former Republican governor added. "So, we will stand on the record of our—of our prosecution at that time and of the conduct that was engaged in the case. And that's the only thing that really matters to me. The responsibility I had at the time was to prosecute federal crimes that occurred in New Jersey without fear or favor."
Newsweek reached out to the White House for comment but did not immediately receive a response.
Before he pled guilty to a range of crimes, Kushner had discovered that his brother-in-law was cooperating with federal investigators. He then decided to hatch a plan to intimidate his brother-in-law, by paying a prostitute to lure him to a hotel room. That room had hidden cameras set up to record the encounter. Kushner had the video sent to his sister, the wife of his brother-in-law.
"I mean it's one of the most loathsome, disgusting crimes that I prosecuted when I was U.S. attorney. And I was U.S. attorney in New Jersey," Christie told PBS News last year. Christie alleged in a 2019 book that he was fired from Trump's transition team because Jared Kushner, who serves as a close adviser to his father-in-law the president, held a grudge against him over the elder Kushner's prosecution.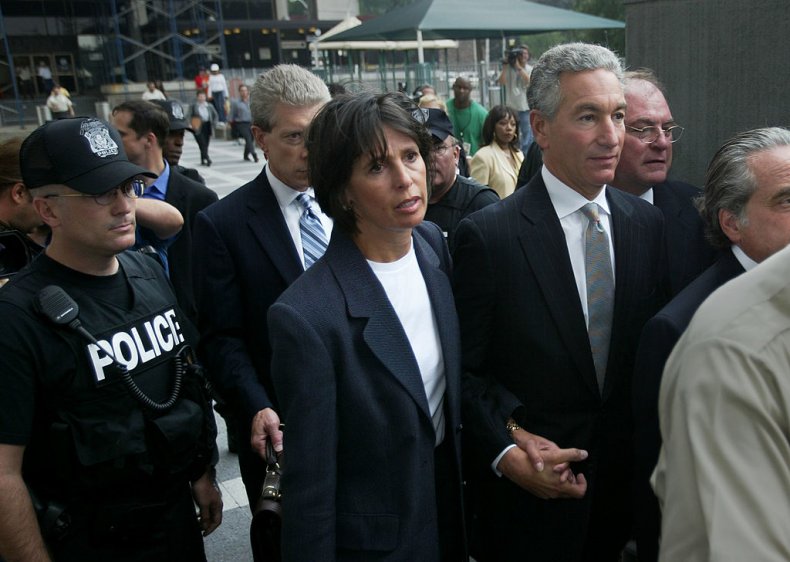 "Mr. Kushner pled guilty. He admitted the crimes," Christie told PBS. "And so what am I supposed to do as a prosecutor? I mean, if a guy hires a prostitute to seduce his brother-in-law, and videotapes it, and then sends the videotape to his sister to attempt to intimidate her from testifying before a grand jury, do I really need any more justification than that?"
In announcing the pardon for Charles Kushner, the White House pointed to his "record of reform and charity." The White House said this "overshadows Mr. Kushner's conviction and 2 year sentence for preparing false tax returns, witness retaliation, and making false statements."