Chris Christie Spent $82,594 at MetLife Stadium Concession Stands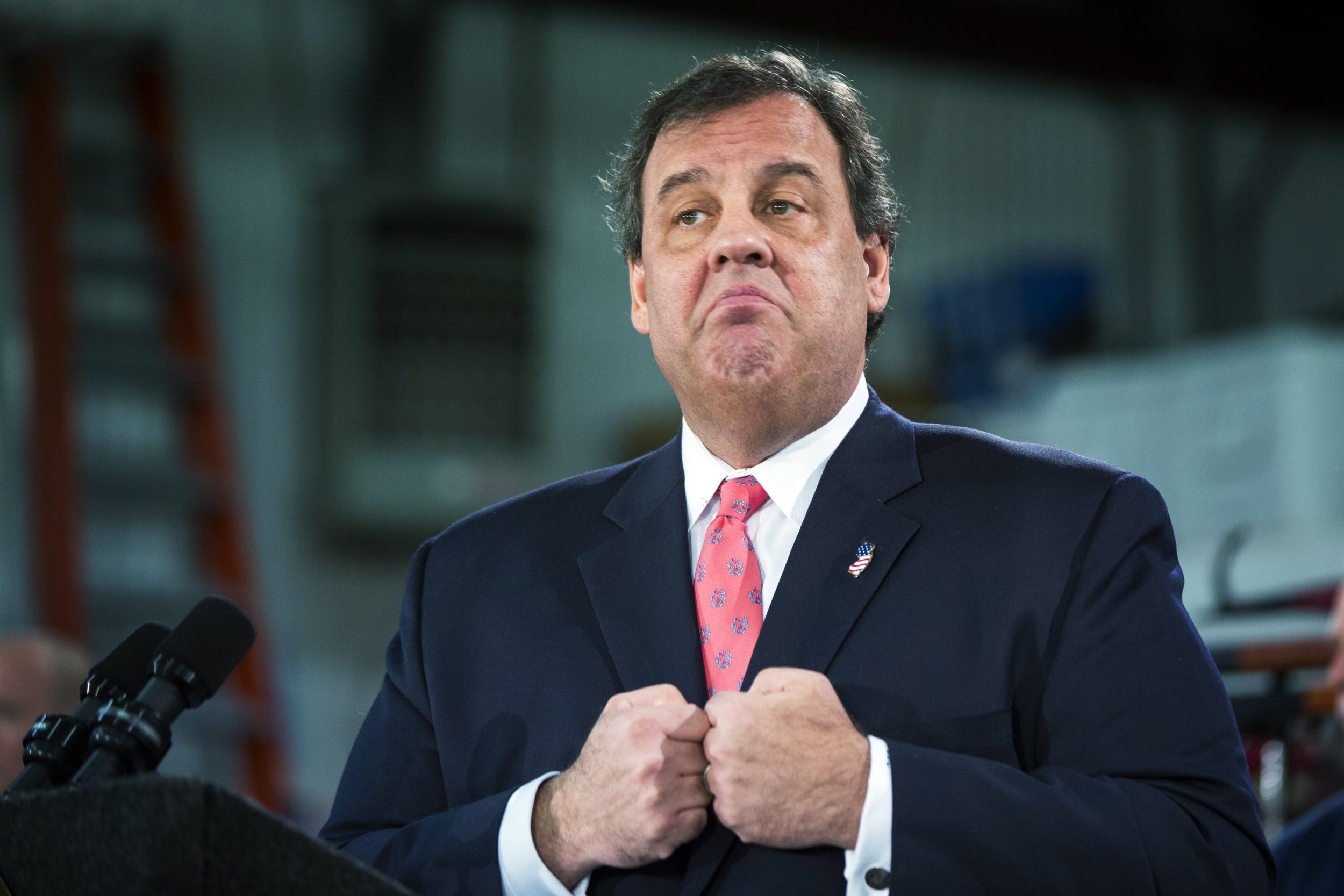 The food budget of New Jersey Governor Chris Christie was uncovered on Monday by New Jersey Watchdog, a non-profit investigative publication. About 80 percent of Christie's $360,000 state allowance has gone toward food and alcohol, Watchdog uncovered.
The governor spent $82,594 at MetLife Stadium in what the publication calls "Christie's most notable spending spree." Between 2010 and 2011, Christie made 58 separate purchases at the stadium, which is home to the New York Giants and Jets. That's an average concession stand bill of $1,424.
For $82,594, Christie could have purchased 13,765 hot dogs, which sell for $6 a piece. Or 6,882 brisket sandwiches, $12 each. He'd need a beer to wash that down and could get a Busch can for 5 bucks. That's 16,518 cans of beer.
It's unclear which exact concessions Christie spent the dough on, but his press secretary defended the purchases to Watchdog: "The official nature and business purpose of the event remains the case regardless of whether the event is at the State House, Drumthwacket or a sporting venue."
As for the rest of his allowance, $76,373 was used at Wegmans Food Market for 53 different purchases, $11,971 at ShopRite on 51 occasions and $6,536 at ShopRite's liquor stores in just seven visits.