Chris Christie: Subpoenas of Trump's Inaugural Committee 'Much More Serious Threat' to President Than Mueller Investigation
Former New Jersey Governor Chris Christie n Tuesday said the escalating federal investigation into Donald Trump's inaugural committee may be an even bigger threat to the president's administration than special counsel Robert Mueller's probe.
Earlier this week, prosecutors in New York's Southern District subpoenaed documents from Trump's inauguration committee as part of an escalating investigation from its public corruption section into the president's political fundraising before and immediately after the 2016 presidential election. Trump Organization Chief Financial Officer Allen Weisselberg and the president's former attorney and personal "fixer" Michael Cohen are both believed to be cooperating with prosecutors in the Southern District office.
"This is why I've been saying for months that the Southern District of New York investigation presents a much more serious threat to the administration, potentially, than what Bob Mueller is doing," Christie, a Republican who briefly ran Trump's transition team in 2016, told ABC News following the subpoenas.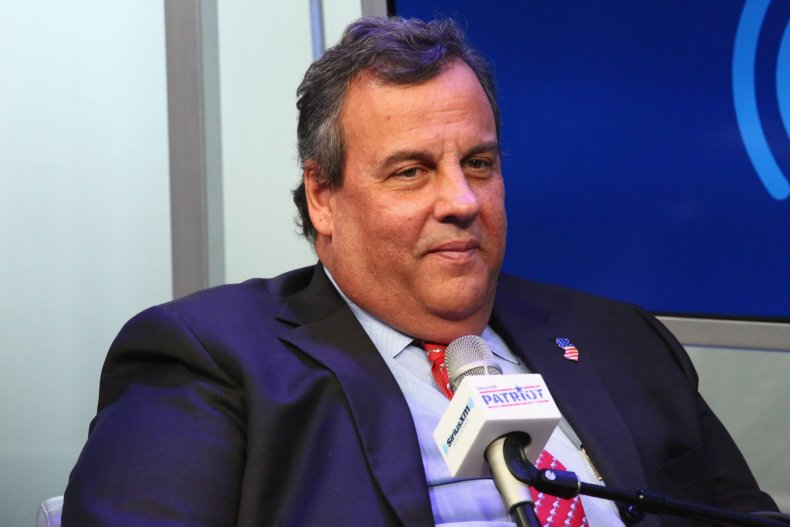 During an MSNBC segment on Tuesday, Christie, a former U.S. attorney who served as the 55th Governor of New Jersey between 2010 and 2018, restated his assessment to host Andrea Mitchell, explaining that the Southern District has fewer restrictions than Mueller.
"Unlike Bob Mueller who has restrictions placed upon him by the deputy attorney general when he was appointed—that his inquiry is on Russia, interference in the election, and potential Russian collusion—and you saw that Mueller reacted to those restrictions by sending the Michael Cohen matter that he discovered to the Southern District of New York," Christie said. "The Southern District of New York has no restrictions."
The new subpoenas sought documents with information on all of the donors, guests and vendors linked to Trump's inauguration committee—which raised a record $107 million — as well as benefits handed out and contracts, a source familiar with the inquiry told The New York Times. Prosecutors also appeared to be interested in whether foreigners illegally donated to the committee and whether staffers at the time knew the donations were illicit.
The Southern District inaugural committee probe developed after Mueller's team referred Cohen's case to Manhattan federal prosecutors. Last year, Cohen pleaded guilty to various crimes, including tax evasion and lying to Congress, and will begin a prison sentence in March.