Chris Christie: I Don't Think Trump Administration Will 'Ever Recover' From 'Wasted' Early Days of Presidency
Chris Christie said that the Trump administration will never recover from its problematic transitional period, calling the early days of the presidency "wasted" time.
In an interview with The Washington Post, the former governor of New Jersey and Republican presidential candidate was asked about the "rough start" Donald Trump and his team got off to in the weeks following the 2016 election.
"I think the president's administration has never recovered, and I don't think will ever recover, from having wasted that time," Christie said.
Christie was originally appointed head of Trump's transition team, but after winning the election he was ousted and replaced by Vice President Mike Pence. Christie was demoted to vice chairman of the team, alongside Attorney General Jeff Sessions and Housing Secretary Ben Carson.
Trump's transition team was fraught with controversies, and a new book by Michael Lewis claimed that the president didn't even want a team despite the fact that not having one would have violated federal law. The account also details how Trump thought the campaign money was being wasted on staffing the team.
Corey Lewandowski, Trump's former campaign manager, said in August that the work done by Christie on the transition team was "overlooked" and that was a big "mistake" for the administration.
"One of the biggest mistakes this administration has made is that they weren't ready to go on day one," Lewandowski added.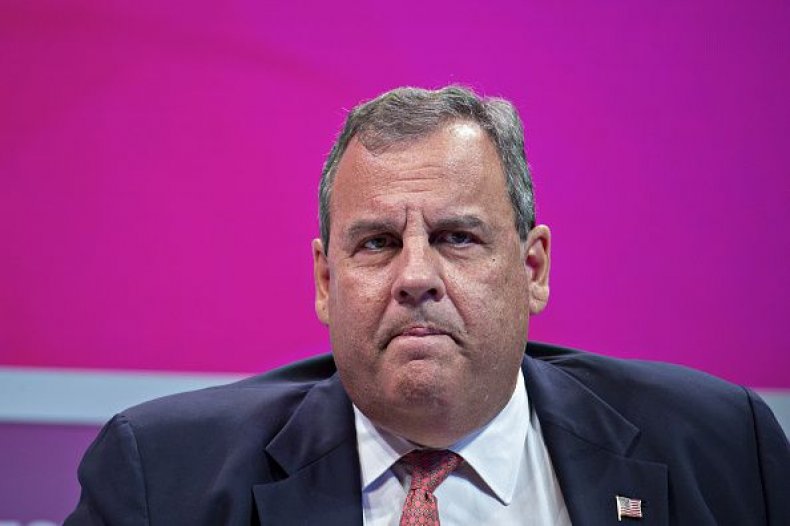 But Christie said that he created detailed guidelines for how the administration should proceed in the first 200 days of Trump's presidency. Those plans were essentially "thrown away" by Steve Bannon and Rick Dearborn, he said.
"I probably could have prevented 75 percent of them, at least," Christie told The Post, referring to the Trump administration's early problems. "Because so many of them were personnel-driven. And we had set up a really intricate vetting process."
Bannon and Dearborn became top figures in the White House after Trump was sworn into office, but have since left the administration. Christie was offered positions in the president's Cabinet but turned them down.
When asked about the biggest mistakes Trump has made in his first 20 months, Christie responded that the biggest detriment to the president is those who serve him.
"I do think that for someone who's never been in government before, that he would have been much better served by a different group of people around him," he added. "And that a lot of those people are frankly [more] worried about serving themselves than they are about serving the country."