Chris Collins, Pro-Trump Congressman, Suspends Re-Election Campaign After Insider Trading Arrest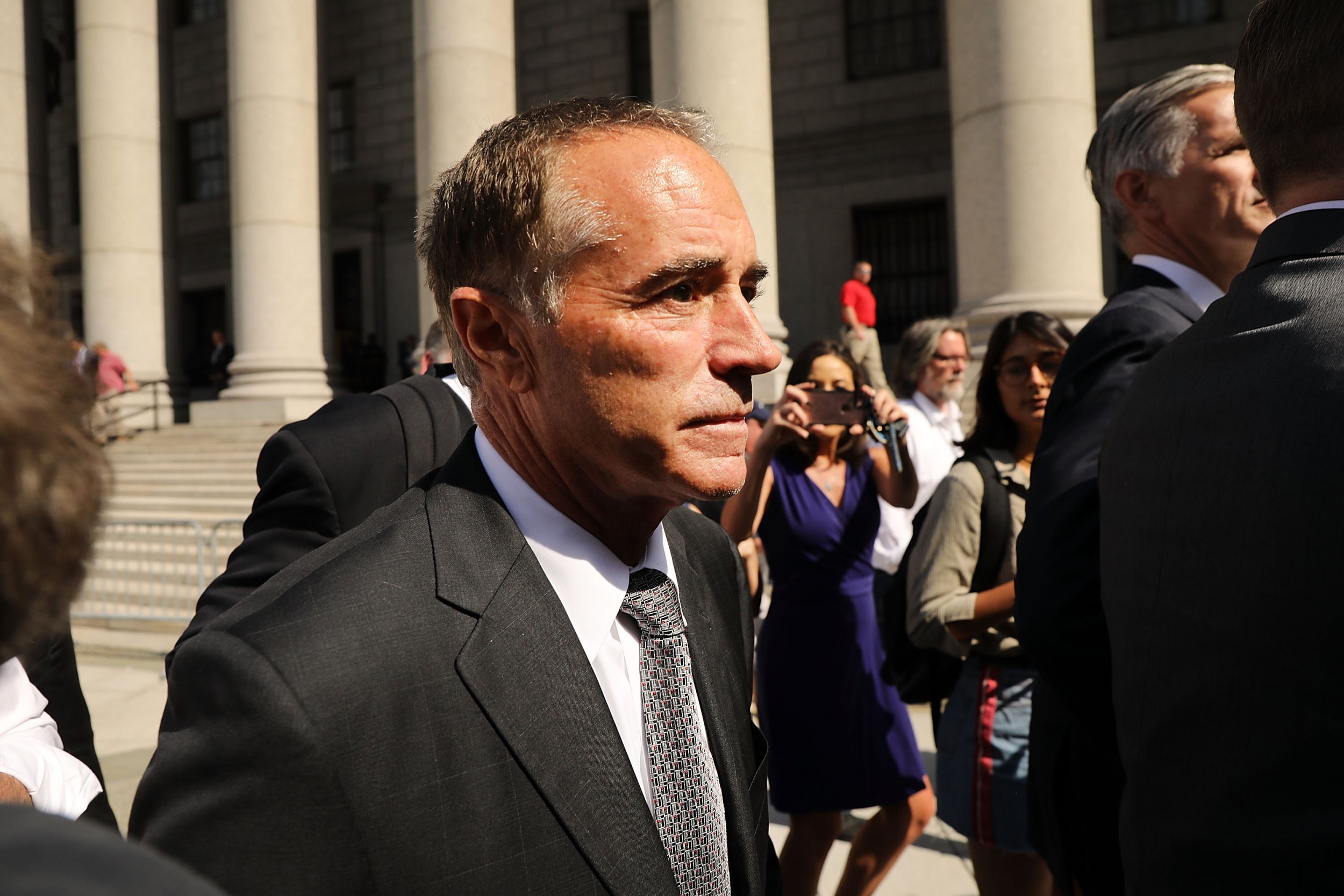 Congressman Chris Collins, a Trump-supporting Republican, has just announced that he will be suspending his re-election campaign following his arrest for insider trading.
In a statement released on Saturday, Collins says that it is in the best interest of the Republican Party to suspend his campaign for re-election to the House of Representatives.
"Democrats are laser focused on taking back the House, electing Nancy Pelosi as Speaker and then launching proceedings against President Trump," the statement reads. "They would like nothing more than to elect an 'Impeach Trump' Democrat in this District, which is something neither our country or my party can afford."
Collins says he will spend his remaining days in office assuring that his community "maintains its vote in Congress to support President Trump's agenda to create jobs, eliminate regulations, reduce the size of government, address immigration and lower taxes."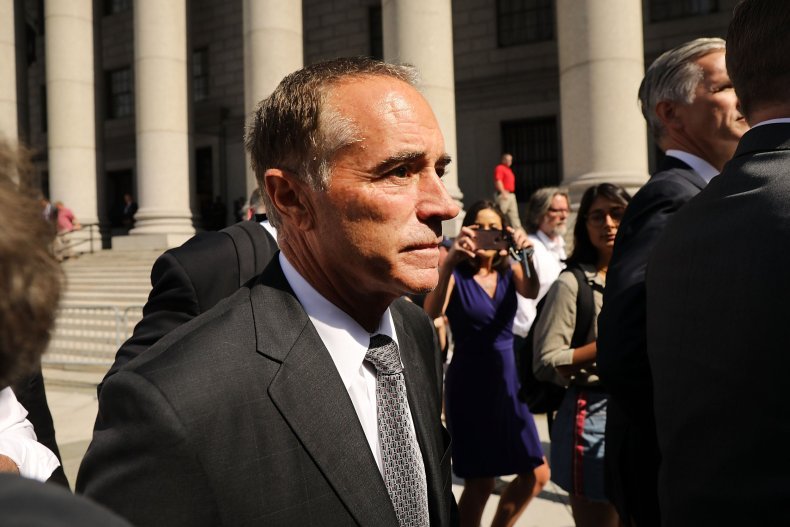 Collins was one of Trump's earliest backers in Congress but has been under heavy fire in recent days after being arrested by the FBI, accused of insider trading. The congressman had at first refused to suspend his campaign, insisting that he would continue running for the House seat.
His district, which lies in the Western part of New York state, is considered heavily Republican. But as the midterm elections come this November and rumors of a potential Blue Wave has conservatives concerned about keeping the majority in Congress. Generic polls show the Democrats have a good chance to recapture the House of Representatives at the very least, and the Senate is sometimes shown to go either way.
Collins is currently accused of telling his son, Cameron, non-public information about a failed drug trial before the company announced it. Collins' tip allowed them to dump millions of shares of the company's stock ahead of the steep plunge it took after announcing the failed trial. The congressman says the accusations by the FBI are completely false.