Chris Cornell or Prince or John Lennon—Which Famous Musician's Death Hit You the Hardest?
For many, a favorite musician's death can feel extremely personal. On Wednesday, one Twitter user had no idea how personal until they asked which musician's death hit folks the hardest. Many mourned (and are still mourning) the losses of Chris Cornell, John Lennon, Prince, and other icons who left us too soon.
Cornell's death was a difficult passing to cope with, as per the Twitterverse. The Soundgarden and Audioslave musician struggled with depression for most of his life, and was found dead in a Detroit hotel room in 2017.
"Chris Cornell was stunning & I'll never forget where I was. I have also struggled with Prince, Tom Petty, & of course the alien David Bowie whom I think about most every day these days. Lemmy was also a stunner. Can't say any hit me as hard as Cornell. I'd seen him live 6 times," one user reflected.
"The saddest thing about losing Chris Cornell for me was that I had always considered him as the one grunge guy that made it through. To lose him so much later than the others really shocked me. Someone please put Jerry Cantrell in a bunker," another said.
Other fans were still wrapping their minds around Lennon's premature death. The Beatles musician was shot outside of the Dakota in Manhattan in 1980 by Mark David Chapman.
"John Lennon because our world is poorer for the loss of his unique poetic vision to this day," one person said. "I felt a loss for the world," another chimed in.
"John Lennon's death was hard. My sister lived across the street from the Dakota and heard the shot. She called me to tell me what happened," someone else recalled.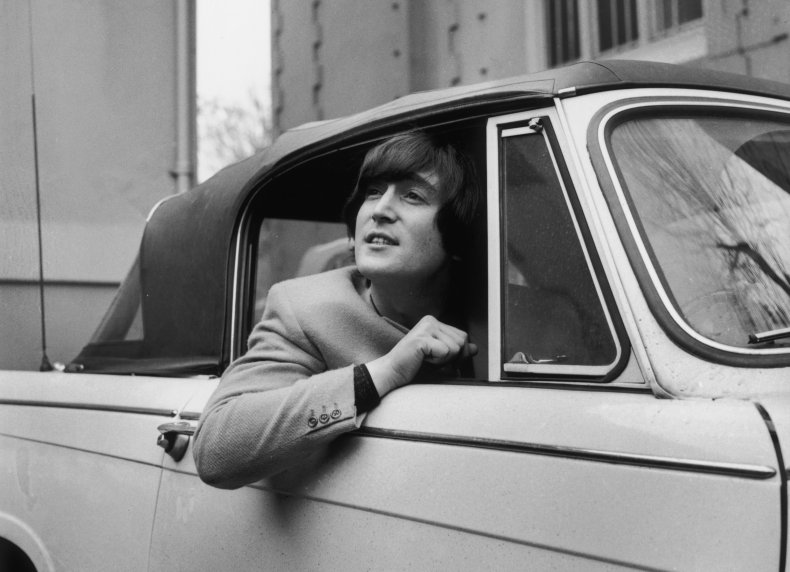 Some who weighed in are still upset by Prince's death. Prince died in April 2016 of an accidental overdose of fentanyl. "So damn young!" one user said. "Prince! There were others, but HIS was the one unexpected!" another chimed in.
"When Prince died I cried for days!!" a third remembered. "Someone had the nerve to say to me 'you didn't even know him' doesn't matter if you know a person or not it's how they've touched your life. Music is so much to me. Every loss hurts."
Other Twitter users lamented the losses of David Bowie, Whitney Houston, Chester Bennington, Amy Winehouse, Mac Miller, Selena, and Freddie Mercury.
"I remember being in the Front Lounge and wondering why the DJ was playing a very random Whitney song...then another and then another..." one person said. "Then someone texted to say the news!"
"Amy Winehouse," someone else recalled. "I left class to cry in the nurses [sic] office."
"Kurt Cobain," a third wrote. "Was a Nirvana fan, but bigger grunge fan. He was basically the inventor of that genre....Then Jimi Hendrix but more after I got older. Genius. Wish he coulda hung around 30 more years."
One user, however, probably gave the best answer of all: "Too many of them."