Chris Crocker Of 'Leave Britney Alone' Viral Video Advocates For #FreeBritney Movement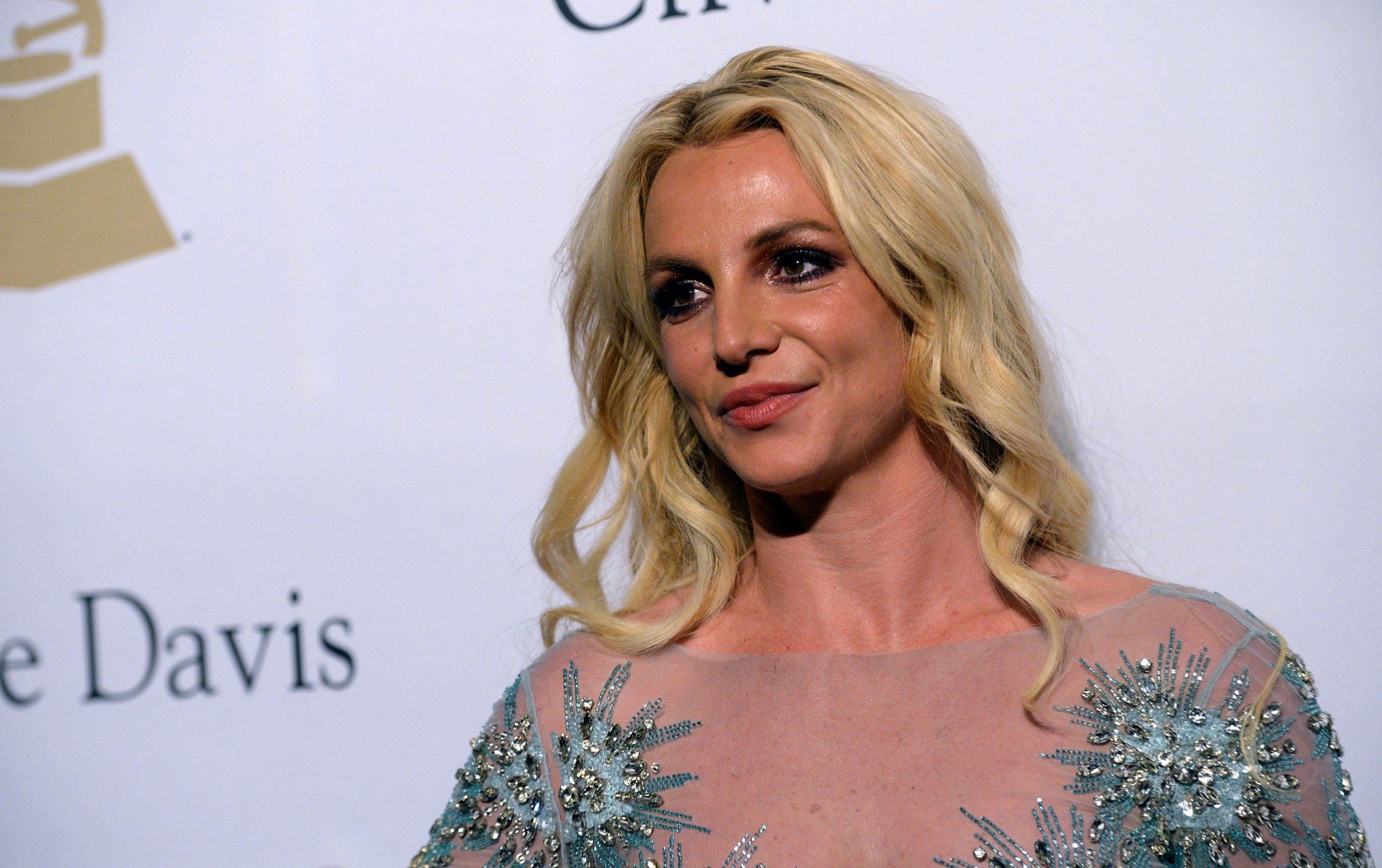 Long-time Britney Spears supporter Chris Crocker, well known for his tearful "Leave Britney Alone" YouTube video in 2007, chimed in to support the pop star amid the growing #FreeBritney social media movement. Crocker took to Twitter Wednesday afternoon to advocate for ending Spears' conservatorship, which some say has kept her against her will in a mental health inpatient center since January. It was reported, however, that Spears entered by her own choosing in early April.
Crocker's video is a minute and a half long, and explains Spears' fans won't support her work if they know she's being forced to perform, or being held unhappily against her will in any capacity. In it, Crocker says the oversight of her conservatorship forces Spears to act as a "show pony" who can't make her own health or business decisions or even drive a car.
The video began with Crocker questioning Spears' status as a current pop star if her father, who is the overseer of her conservatorship, is concerned about her well-being.
"If she's so incapable, why the f*** is she able to be on a stage in front of millions of people? Do all of these meet and greets?" Crocker questioned of Spears' lack of legal independence. "If she's in such bad shape, why is she still put in the spotlight, then?"
The passionate spokesperson then reminded viewers that Spears isn't just a performer; she's a person. "We care about Britney, the person, not the pop star anymore. At this point, this is about her having her full human rights. She's given us the music videos. She's given us the iconic performances. Let this woman f****** live!"
Crocker told Newsweek even those who don't follow Spears closely should notice a problem. "At this point, even people who aren't fans should find it a bit odd that a 37-year-old woman capable of memorizing choreography night after night in Vegas and sell millions of albums, is still placed under such restraints," he explained. "To me it's just about her being able to be an adult who is able to live her f****** life, without having to answer to anybody. Her entire life she's given and given. I just want Britney to be free to use her voice and not be controlled."
He added: "We just want Britney to be free to be happy on her own terms. That's all."
Rumors that Spears is being held against her will are unconfirmed. Newsweek previously reached out to Spears' team, Jamie Lynn Spears, Lynne Spears, Sam Asghari and ex-husband Kevin Federline for comment, but did not receive any response.
The conversation surrounding Spears' said extended treatment began on the Britney's Gram podcast Tuesday, which showcased an anonymous voicemail from a former member of Spears' legal team. The person claimed Spears canceled her Domination Las Vegas residency and entered a treatment center in January due to her father's conservator oversight. They alleged her father, Jamie Spears, was disappointed the pop star had stopped taking her prescribed medications.