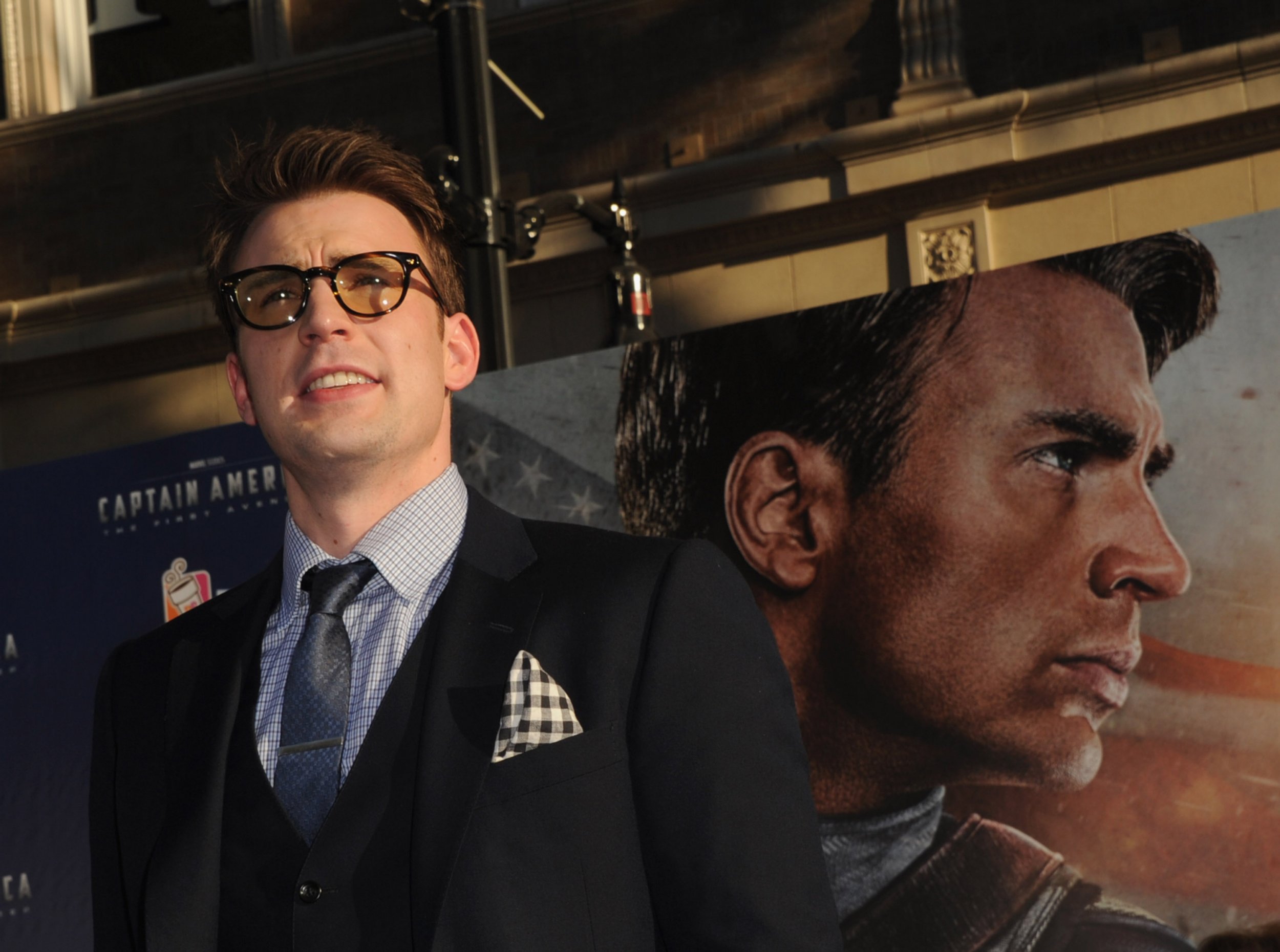 Now that Avengers: Endgame has officially been released to the public, stars of the comic flick are able to reveal the rules they broke while on set. Chris Pratt, otherwise known as Star-Lord, took to Instagram Monday to post an "illegal" video while on-set of the much-anticipated finale movie.
As the video pans a set of wreckage and green screens, Pratt couldn't let the moment pass to "capture this collection of stars" that will most likely "never be in the same room again."
"Nobody was allowed to film anything on their phones. I said screw it," Pratt captioned the video. "No rule was going to stop me from seizing this once in a lifetime opportunity."
"This is a really illegal video," Pratt said in the video.
"You're in big trouble," fellow Avengers co-star Chris Evans joked at the time.
Evans took to Twitter shortly after the video went public to reveal that he "may or may not" have some videos of his own.
"This is awesome. (I may or may not have stolen a few cool videos too)," the Captain America actor tweeted.
As previously reported, before its opening weekend came to a close, Avengers: Endgame smashed box office records, putting the movie on track to become the most successful film in the Marvel Cinematic Universe, and giving the upcoming Star Wars sequel a new high bar to shoot for.
As of Sunday morning, Avengers: Endgame had already grossed more than $1.2 billion worldwide, with $350 million of that coming from just U.S. ticket sales, and nearly $900 million from international markets that got the movie a few days earlier, according to Box Office Mojo, making it the highest opening weekend internationally of all time.
The previous record holder was The Fate of the Furious, which had an international opening weekend of $443 million when it was released in 2017.
"The other night, we surprised a few Endgame audiences throughout Los Angeles. The energy was electric," the Russo brothers, who directed the film, posted on Twitter. "We cannot thank all of our fans enough. You've made the journey for the two of us absolutely incredible over the last seven years."
In fact, that $350 million weekend gross already makes Endgame the ninth most successful MCU movie ever, and it's only been out a few days. That amount is almost double the $180 million grosses for Thor and Ant-Man, and more than double what the first Captain America or Hulk movies made in their entire U.S. theatrical runs.