Chris Evans Slams Donald Trump in Mocking Tweet: 'No One Has EVER Been Treated So Unfairly'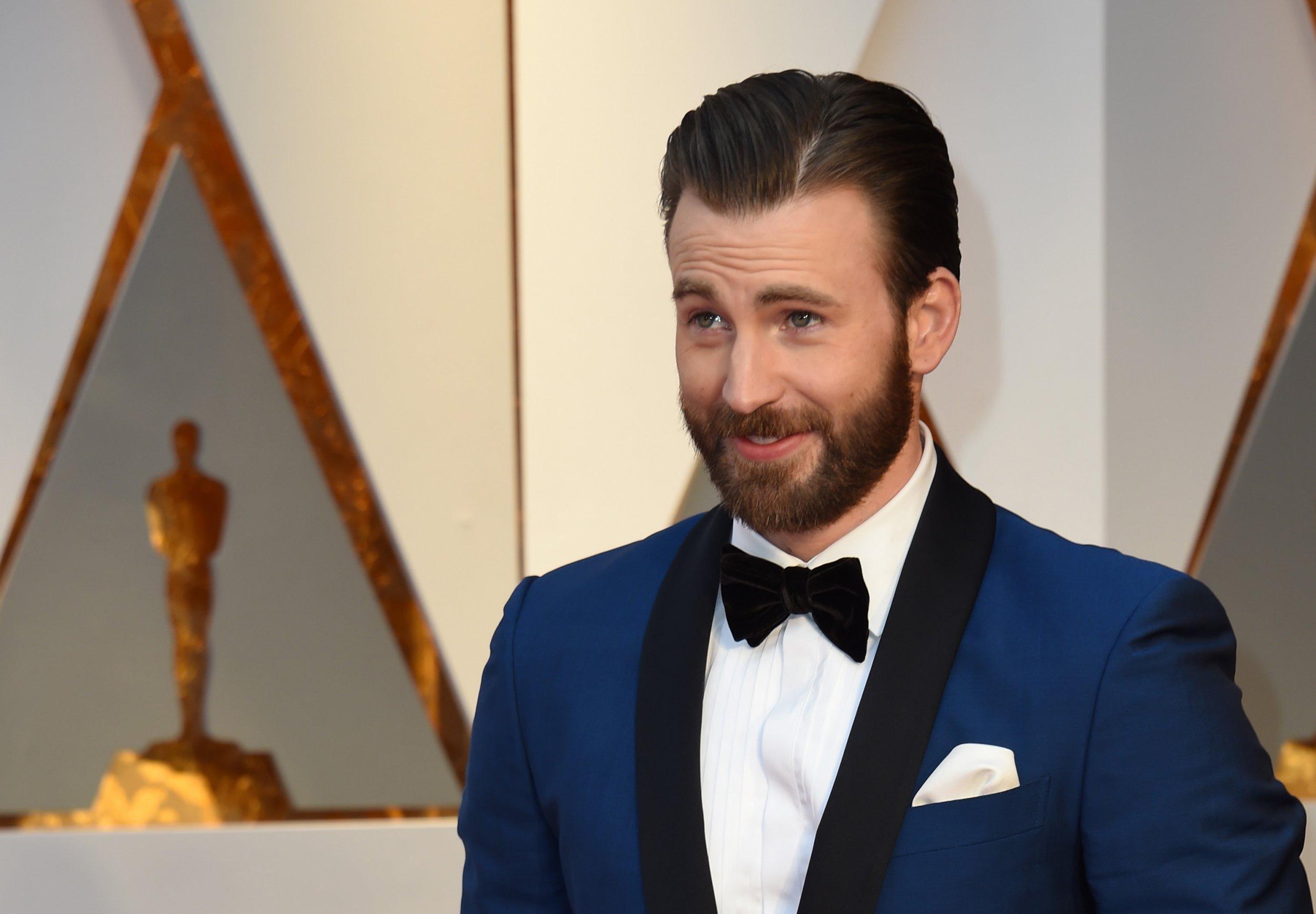 Actor Chris Evans mocked President Donald Trump in a tweeted reply to a Trump statement on Monday. Evans designed the tweet as if it was coming from the president himself.
"'Help! I've never done anything wrong in my entire life, but somehow hostility is at an all time high," Evans tweeted. "'Just because I kick beehives all day, it's not MY fault when people get stung! No one has EVER been treated so unfairly. Sad. Also, where's Obama's birth certificate?'"
The reply came after Trump tweeted, "There is great anger in our Country caused in part by inaccurate, and even fraudulent, reporting of the news. The Fake News Media, the true Enemy of the People, must stop the open & obvious hostility & report the news accurately & fairly. That will do much to put out the flame…"
Evans has been vocal about politics in the past, particularly about Trump and his celebrity supporters. He said his reason for speaking up comes from anger, in a 2017 interview with Esquire. "I feel fury. It's unbelievable," Evans said. "People were just so desperate to hear someone say that someone is to blame. They were just so happy to hear that someone was angry. Hear someone say that Washington sucks. They just want something new without actually understanding. I mean, guys like Steve Bannon—Steve Bannon!—this man has no place in politics."
The actor has started political conversations on Twitter in the past, including a Twitter feud with the former leader of the Ku Klux Klan, David Duke, in February 2017. Evans responded to a tweet of Duke's, which endorsed Steve Bannon, Michael Flynn and Jeff Sessions.
Newsweek subscription offers >
"If David Duke....DAVID!...DUKE!... thinks you're right, then you are unequivocally wrong. The confirmation of Jeff Sessions is beyond words," Evans wrote.
Evans's Twitter followers approved of his Tweet about Trump, one calling it "one of his best." Others posted photos of Evans laughing and celebrating. A handful asked Evans to consider running for president in the future.
The actor also spoke against Kanye West on Twitter on October 1. When West spoke of the positive power of his Make America Great Again hat, Evans spoke of the danger West brings to the political conversation.
"There's nothing more maddening than debating someone who doesn't know history, doesn't read books, and frames their myopia as virtue," Evans tweeted. "The level of unapologetic conjecture I've encountered lately isn't just frustrating, it's retrogressive, unprecedented and absolutely terrifying."
Chris Evans Slams Donald Trump in Mocking Tweet: 'No One Has EVER Been Treated So Unfairly' | Culture