Chris Evans Slams 'Terrified' Piers Morgan Amid Comments on Daniel Craig's Baby Carrier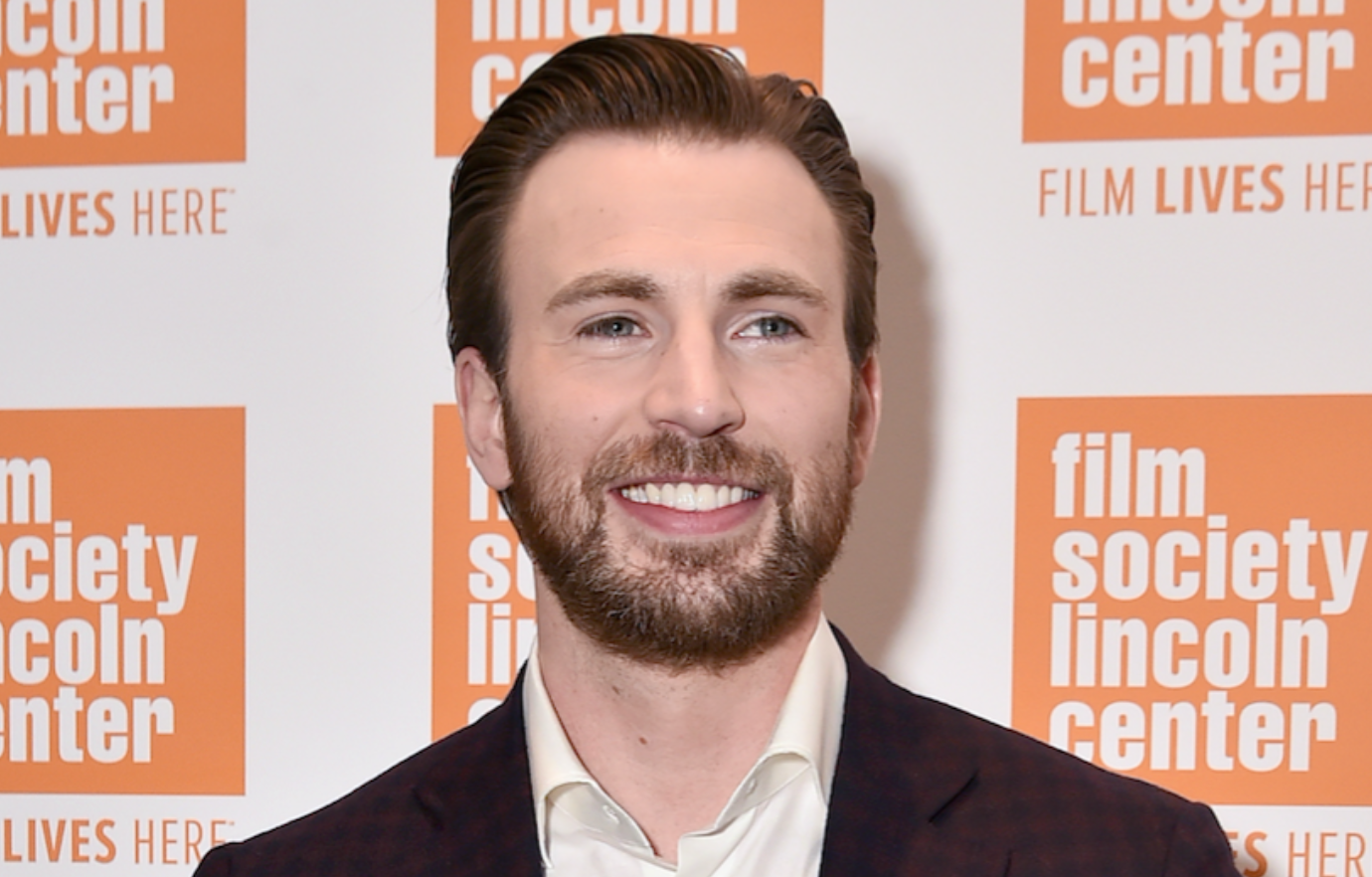 Piers Morgan had some choice words to say about Daniel Craig by calling the English actor an "emasculated Bond" for the way he carried his newly born child. This instance of dad-shaming didn't sit well with Chris Evans, who took to Twitter to slam the controversial television personality.
The James Bond actor welcomed his first child with wife Rachel Weisz in August. He was spotted carrying their daughter Ella in a baby carrier—also called a papoose—while out in New York City. This didn't amuse the Good Morning Britain host. He subsequently hit Twitter on Monday to weigh in on this moment, writing: "Oh 007.. not you as well?!!! #papoose #emasculatedBond."
Morgan's comments proved to elicit responses from several opposers. The 37-year-old Avengers star, for one, was among those who disapproved with Morgan's sentiment.
"You really have to be so uncertain of your own masculinity to concern yourself with how another man carries his child," Evans tweeted Tuesday. "Any man who wastes time quantifying masculinity is terrified on the inside."
Evans' diss toward Morgan comes after he slammed President Donald Trump for mocking Brett Kavanaugh accuser Christine Blasey Ford's testimony during a rally in Mississippi on October 2. To that, Evans questioned "what is the purpose of" Trump's actions and The Apprentice alum's "sense of human decency." He also rejected MAGA hat-wearing rapper Kanye West's suggestion to abolish the 13th Amendment by tweeting how it's "maddening" to debate "someone who doesn't know history, doesn't read books and frames their myopia as a virtue."
Evans' disses aside, the Gifted star wasn't the first notable name to defend Craig following Morgan's remarks. Comedic actor Chris D'Elia took aim at Morgan as well, tweeting: "Hey man James Bond is a movie. Movies are fake. That's Daniel Craig. A father. James Bond and Daniel Craig are both very, very cool." Morgan's own Good Day Britain co-host Susana Reid slammed him for his feedback on the 50-year-old actor's parenting choice, tweeting: "No woman has an issue with a man carrying a baby in a papoose. This is YOUR issue."
In response to Morgan, some men took to Twitter to tweet pictures of themselves wearing baby carriers. While YouTuber and author Melanie Murphy thoroughly enjoyed "all the dads replying to this tweet with their babies strapped to them," Morgan claimed such feedback occurred "because their wives/girlfriends told them" to share such content.
Morgan ultimately believes "there's nothing wrong in carrying or caring for your child," but his "ire is directed solely at the papoose."
Craig isn't the first celebrity to be spotted maneuvering with a young child in a baby carrier. Channing Tatum was photographed carrying a newly born Everly Tatum via a sling in 2013 and Orlando Bloom was seen wearing a baby carrier with his son Flynn strapped safely inside it in 2011.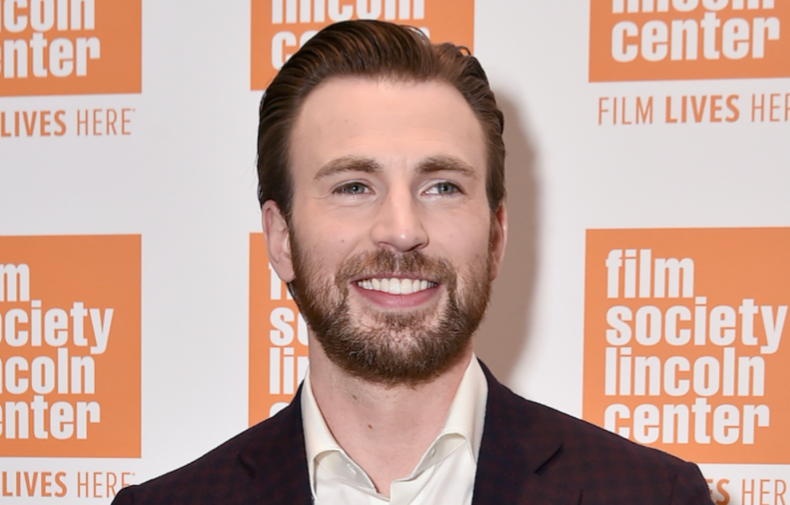 Chris Evans Slams 'Terrified' Piers Morgan Amid Comments on Daniel Craig's Baby Carrier | Culture