Chris Hansen Arrested: 'To Catch A Predator' Host Charged With Writing Bad Checks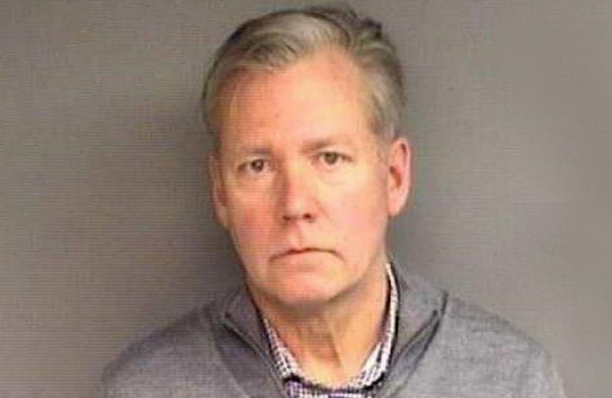 Former To Catch A Predator host Chris Hansen turned himself into Connecticut police Monday after allegedly issuing bad checks and stiffing a marketing vendor.
Hansen, 59, was charged with larceny and "issuing a bad check" after Stamford Police said he failed to pay about $13,000 to Promotional Sales LTD., which makes mugs, decals and t-shirts. The owner of the marketing material company, Peter Psichopaidas, threatened to go to police after Hansen allegedly bounced one check and then made good on that promise after Hansen did it a second time.
Hansen, who resides in Shippan, Connecticut, was forced to have a seat and turned himself into Stamford Police Monday before being released from custody without bond. He signed a PTA, or promise to appear in court later this month. The former MSNBC reality TV host, who later created his own "Hansen vs. Predator" program that also targeted suspected pedophiles, begged Psichopaidas to give him more payment options since he first filed a complaint to police in April 2017.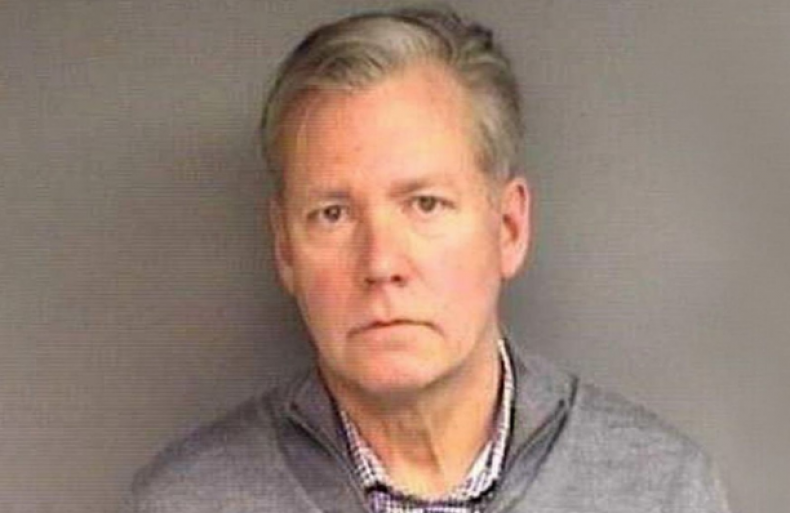 "Peter ... I truly thought I had this covered," Hansen pleaded with the business owner via email, according to an affidavit first obtained by the Stamford Advocate newspaper. "I am scrambling to get it done. Please give me till the end of the day. I sold a boat to cover the rest of this and need to pick up the payment this afternoon."
In April 2018 Hansen claimed he "sold a boat" in order to come up with the money. But his check for $13,200 he'd written just prior to this claim bounced. Hansen told investigators he would not make a statement until an arrest warrant was issued over the matter, which ultimately led to him turning himself into Stamford Police this week.
Hansen's run as the host of the controversial MSNBC show, which aired its last episode in December 2007, was overshadowed after he was caught on camera having an affair with a Florida TV reporter in 2011.