Chris Hardwick's Show Pulled by AMC, Comic-Con Amid Sexual Assault Allegations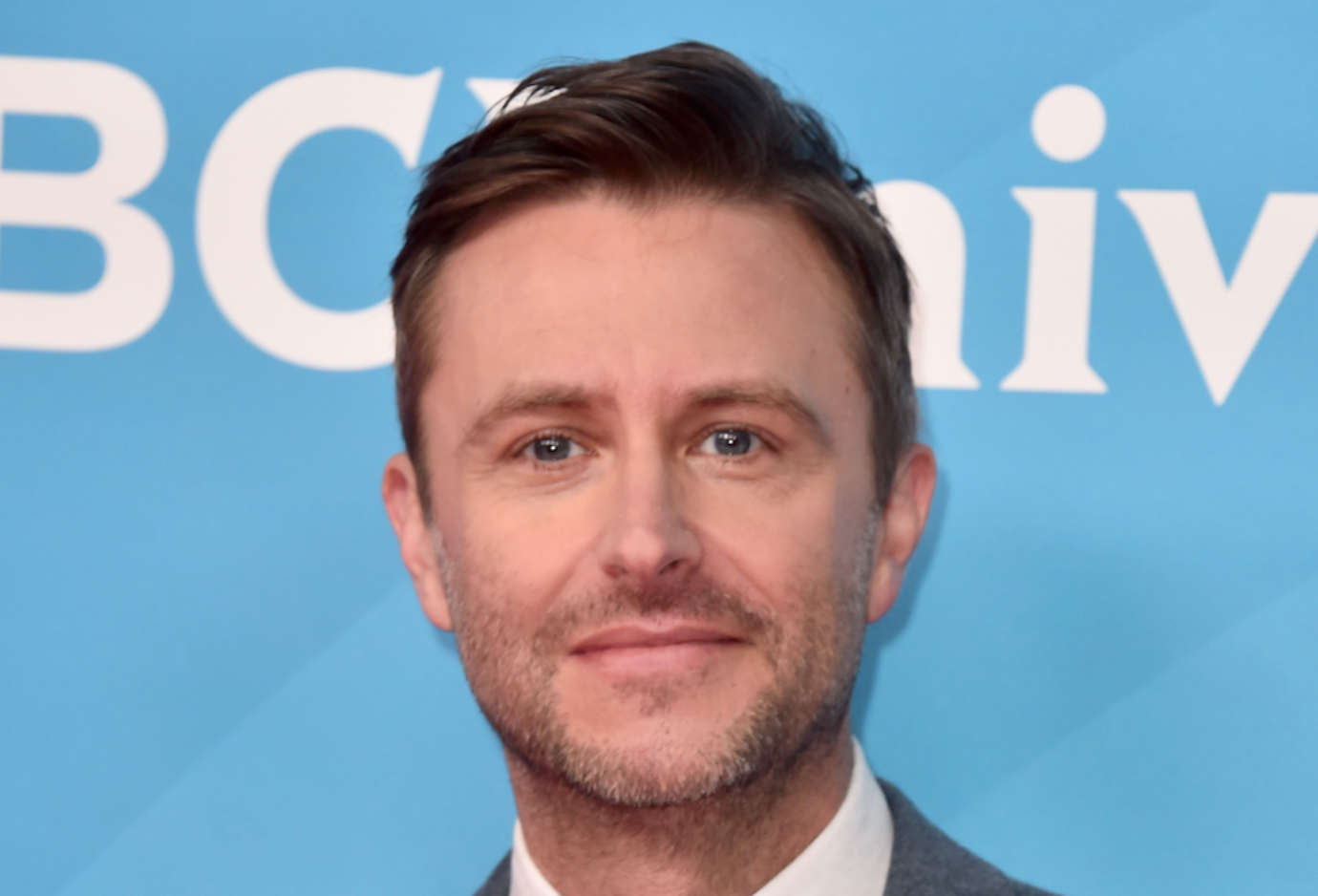 Comedian and television personality Chris Hardwick's show Talking with Chris Hardwick was pulled from AMC's lineup amid sexual assault allegations made by his ex-girlfriend, Chloe Dykstra.
Talking with Chris Hardwick was slated to return Sunday. AMC, however, received pressure to take action following Dykstra's claims. At this time, the network intends to investigate the situation. Before this, Nerdist—a company he co-founded—removed all reference of Hardwick from its website Friday as it claimed it doesn't "tolerate discrimination, harassment, and other forms of abuse."
"We have had a positive working relationship with Chris Hardwick for many years," AMC told The Hollywood Reporter Saturday. "We take the troubling allegations that surfaced yesterday very seriously. While we assess the situation, Talking with Chris Hardwick will not air on AMC, and Chris has decided to step aside from moderating planned AMC and BBC America panels at Comic-Con International in San Diego next month."
Dykstra dated Hardwick for three years, the comedian said. On Thursday, she shared her account in a lengthy essay via Medium about a man who is suspected to be Hardwick. While Dykstra didn't name the comedian by name, she accused the unnamed man of abuse—sexual assault and emotional abuse, included.
"I was terrified to piss him off—so I did what he said...including let him sexually assault me. Regularly," Dykstra wrote. "I was expected to be ready for him when he came home from work...When cameras were on us? He was a prince. Turn them off, he was a nightmare."
Hardwick is currently married to model and actress Lydia Hearst. He said he was "heartbroken" to read Dykstra's essay, but promptly denied her accusations.
"I'm devastated to read that she is now accusing me of conduct that did not occur," Hardwick, 46, told People Saturday. "I was blindsided by her post and always wanted the best for her. As a husband, a son, and future father, I do not condone any kind of mistreatment of women."