Chris Harrison Says 'The Bachelorette' Star Lincoln Wasn't Welcome At The 'Men Tell All' Special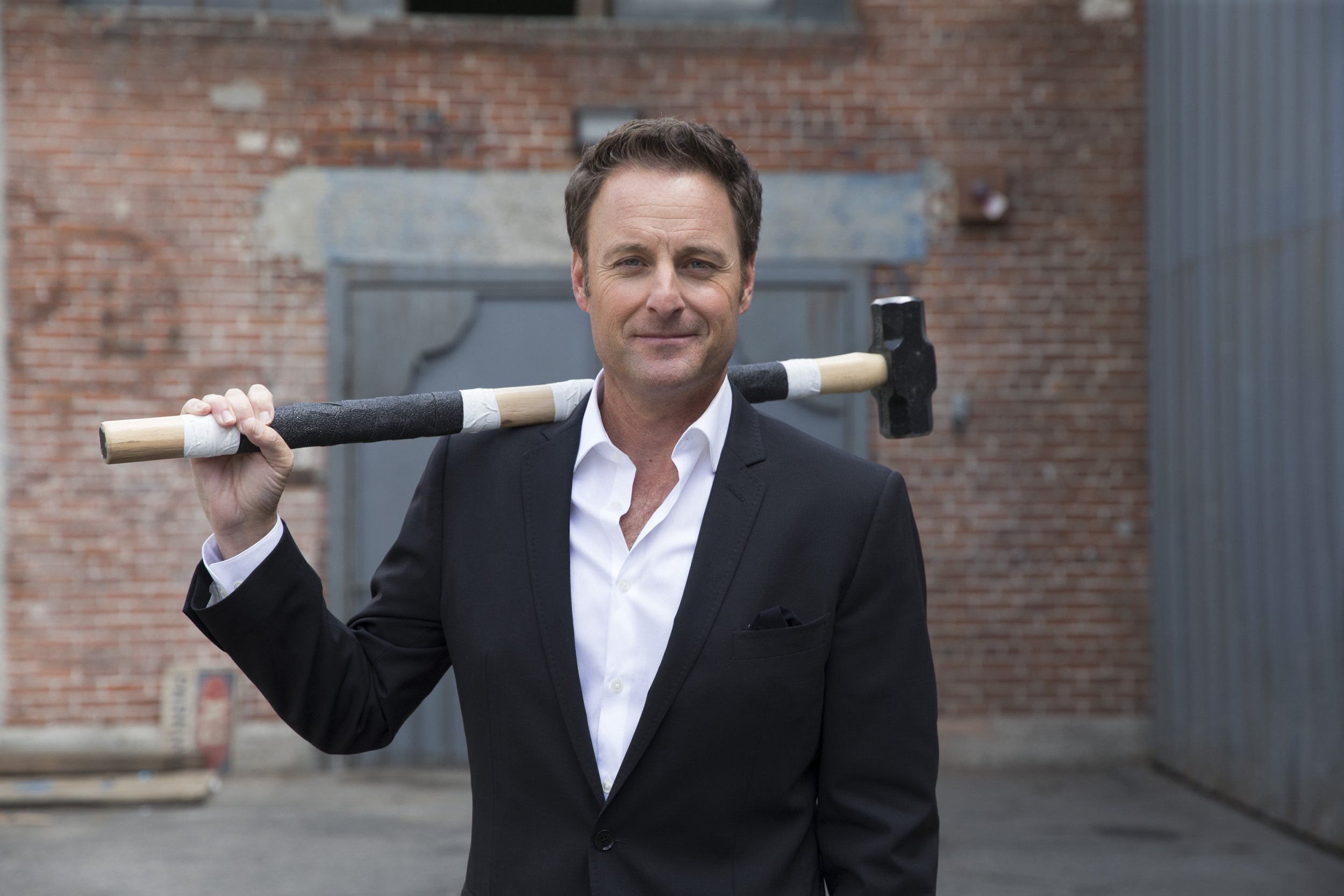 Bachelorette viewers may have noticed Lincoln Adim was not in attendance at the "Men Tell All" special on Monday. Host Chris Harrison revealed it was a conscious decision to not invite Adim after he was convicted of battery and indecent assault.
Adim appeared on Becca Kufrin's season, though he was sent home halfway through the season.
"First of all, Lincoln was not invited and not welcome here," Harrison told Glamour on Monday. "What he did was illegal and against the law, so that is a very easy call. There was no chance he was coming here tonight, no chance I wanted to talk to him or hear his side because there is no side."
Harrison noted Adim will not be invited back on the Bachelor franchise in any fashion.
"As far as dealing with it, we wanted ["Men Tell All"] to remain about Becca, about the guys, and about this journey. And going there…this wasn't the time or place. There really isn't much to explain about Lincoln other than he lied, he deceived, he committed a crime, he's not here, and he's removed from the show and the franchise."
Harrison defended Warner Bros.' oversight in casting Adim and explained information isn't always easily spotted once a concern is raised.
"I will just say it's very easy for people to go on social media and say it was very easy to discover," he said. "That's because you knew what you were looking for. We also know what we're looking for, and it's not as simple as everybody thinks it is to find that."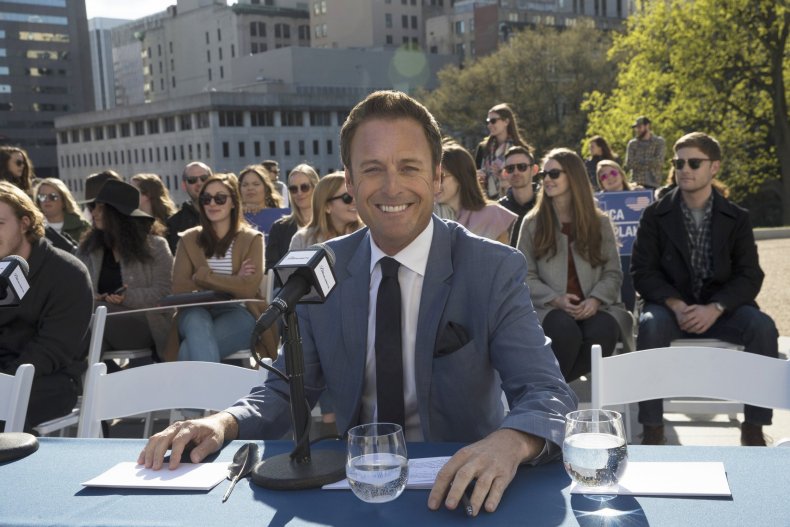 Warner Bros. issued a statement regarding Adim's conviction in June.
"No one on The Bachelorette production had any knowledge about the incident or charges when Lincoln Adim was cast, and he himself denied ever having engaged in or having been charged with any sexual misconduct," the statement read. "We employ a well-respected and highly experienced third party who has done thousands of background checks consistent with industry standards to do a nationwide background check in this case."
The company continued to explain the report they received on Adim did not include his accusations and an investigation would be opened.
Adim was convicted on May 21, according to Variety, stemming from a 2016 incident on a cruise ship where he groped and assaulted a female passenger. He is currently on a two-year probation.
One of Kufrin's men, Connor Obrochta, spoke about Adim's uncomfortable air in the house. "It makes me feel uncomfortable that he did lie. Being who Lincoln is—he's a big, buff guy, a lot of emotions here and there, very unpredictable—and now, knowing this, it makes me feel a little bit more uncomfortable," Obrochta told People in June.