Hondros: Powerful Images of War by Chris Hondros, Subject of a New Film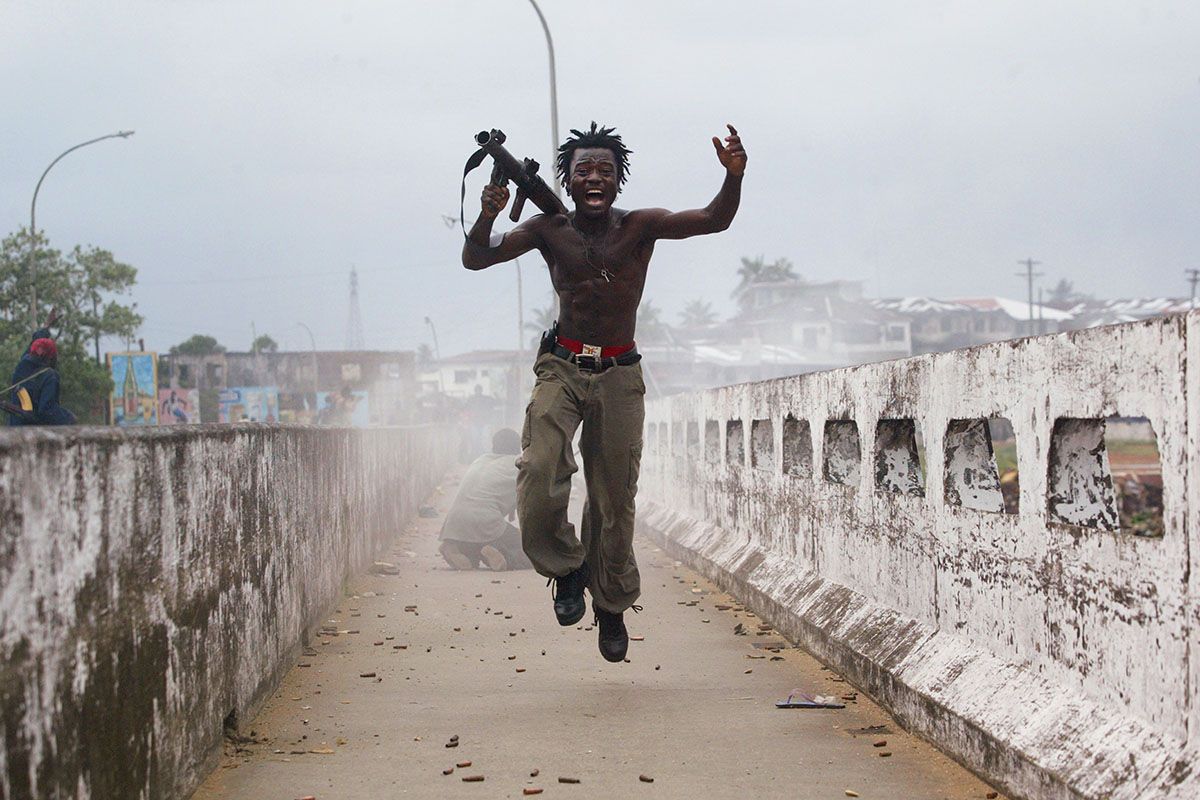 "The problem with war photography is that there is absolutely no way to do it from a distance. You have to be close." In April 2011, renowned photojournalist Chris Hondros got too close. He was killed in the same mortar attack in the rebel-held Libyan town of Misrata that took the life of Oscar-nominated British film-maker and photographer Tim Hetherington.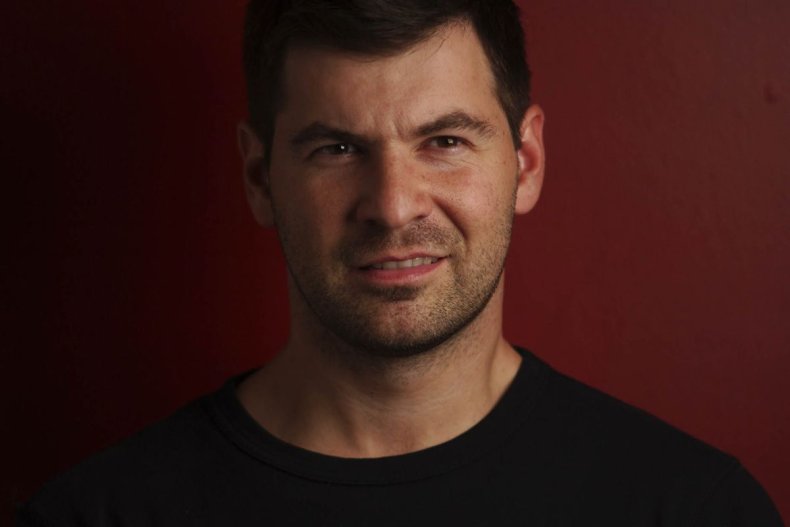 Hondros is the subject of a new documentary film, directed by fellow journalist and childhood friend Greg Campbell, who he worked alongside in Kosovo, Nigeria and Sierra Leone. Campbell was with Hondros in Libya until just a week before the mortar attack that ended his life.
Campbell takes viewers on a global journey to meet the people in Hondros's most influential photographs, uncovering their little-known backstories.
Hondros shot to fame during the 2003 Liberian civil war, with a photograph of government commander Joseph Duo celebrating after firing an RPG at rebel positions near a contested bridge in Monrovia. Hondros went back to Liberia after the civil war. He tracked down Duo and paid for his college tuition.
Hondros was driven to find the human angle of war photography. His photo of a young Iraqi girl crying after her parents were accidentally shot as they drove through a U.S. checkpoint led to worldwide outrage and a change in U.S. military protocols. The film follows in Hondros' footsteps as he returns to Iraq to find out what happened to the girl in the photo.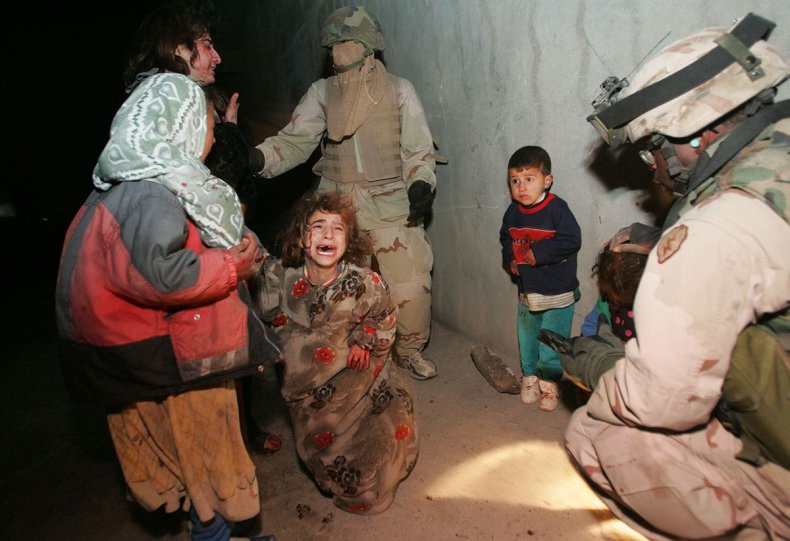 Campbell says: "Chris' skills as a photojournalist were matched only by the humanity he displayed in every situation. After studying so many of his photos in producing the film, I noticed his tendency to shoot humane moments amid turbulent events, particularly with children who were caught up in the wars that he covered. It wasn't until we began shooting in the many places where he left his footprints that we were able to see just how much of a lasting impact he had had on so many people who remember him fondly.
"I always thought we would have plenty of time to hear the stories of his career, of his famous photographs, and of the people he met and befriended, often during the most extreme situations of their lives, but when he was killed in Misrata, Libya in April 2011, the chance to better understand him and his experiences died as well.
"Directing this film gave me the opportunity to learn – as much as was possible – about the life Chris led behind the lens, and about the impact he had on people living far from the comforts that most of us are used to."
An annual award for photojournalism has been set up in Hondros's name. It continues his legacy of creating a visual history through his distinctive ability to bring shared human experiences into the public eye.
"I'm not one of these people who got into war photography for the rush," Hondros said. "I believe in the role that journalists—and photographers specifically—play in the whole system of international conflict."
Over the last decade of his life, the US-born photographer covered some of the world's major conflict zones, including Liberia, Lebanon, Afghanistan, Iraq, Haiti and—ultimately—Libya. In this gallery, we present a retrospective of his work.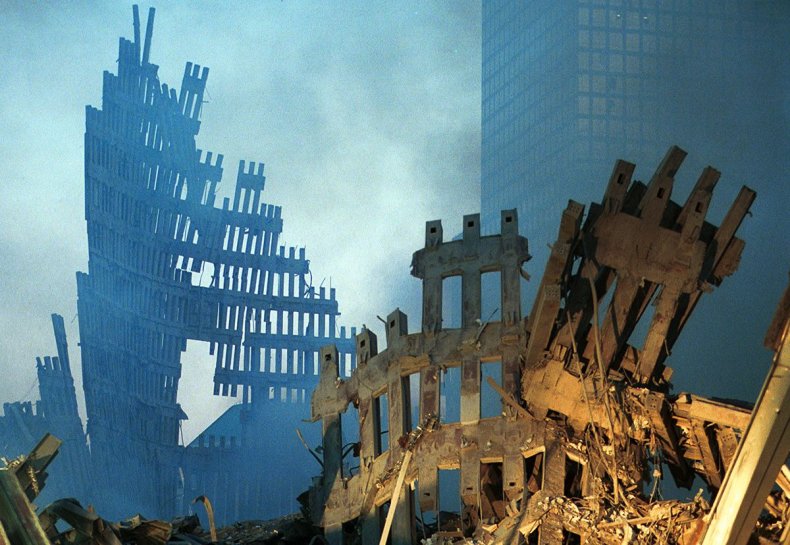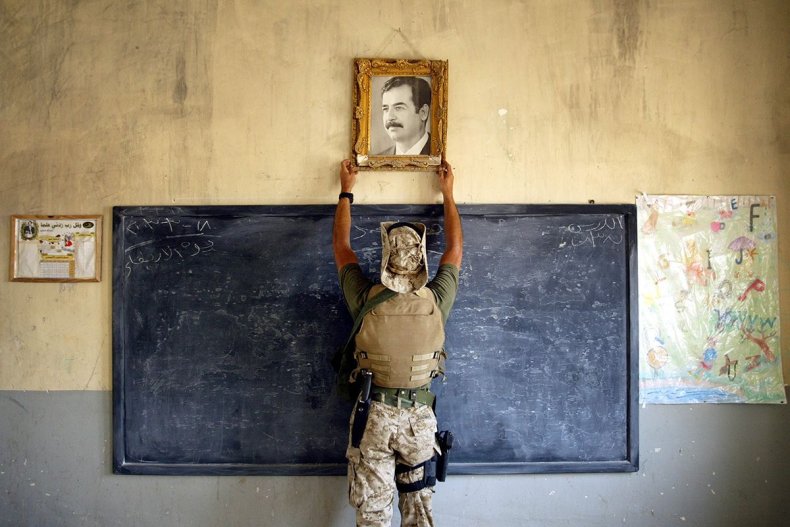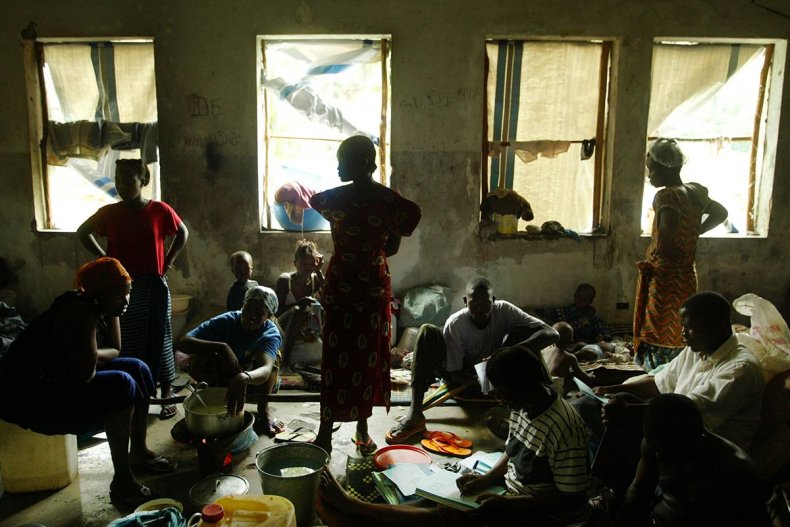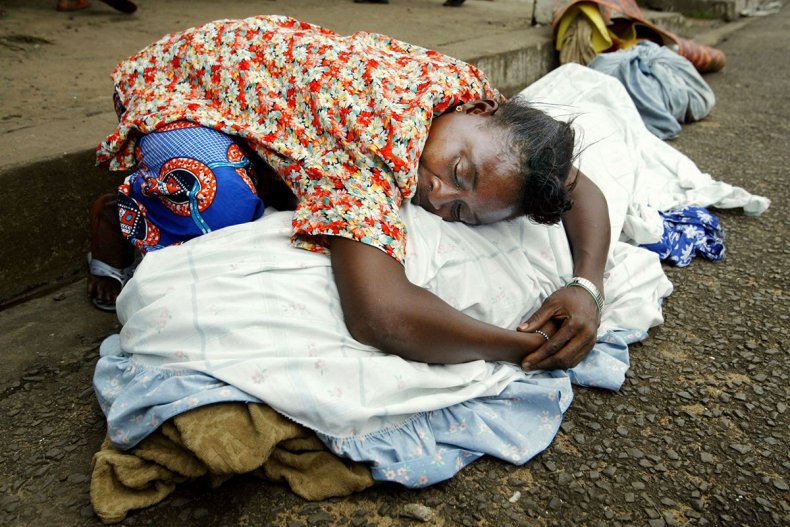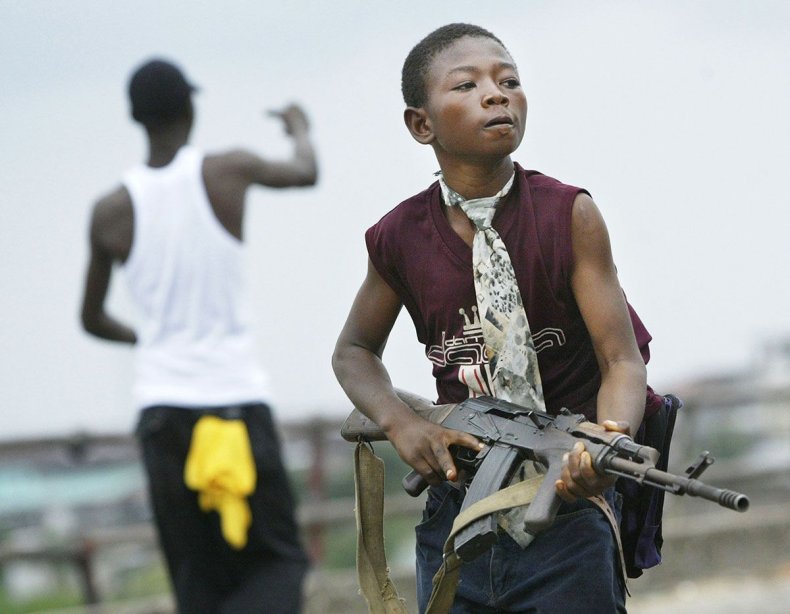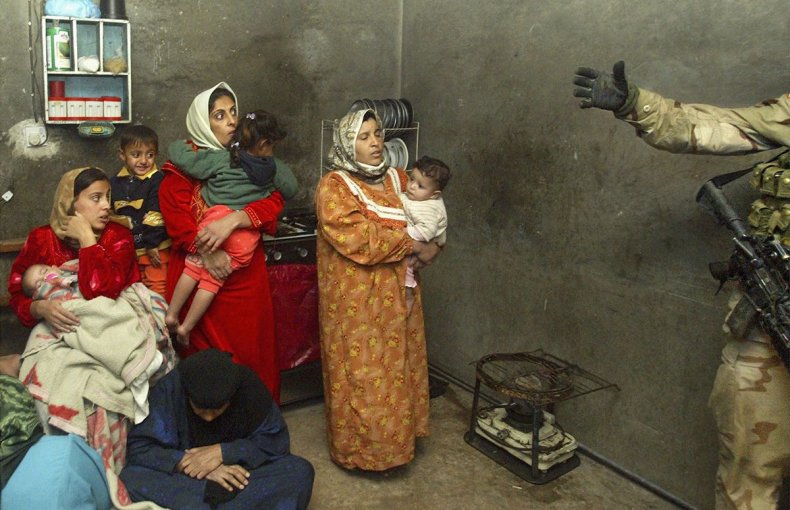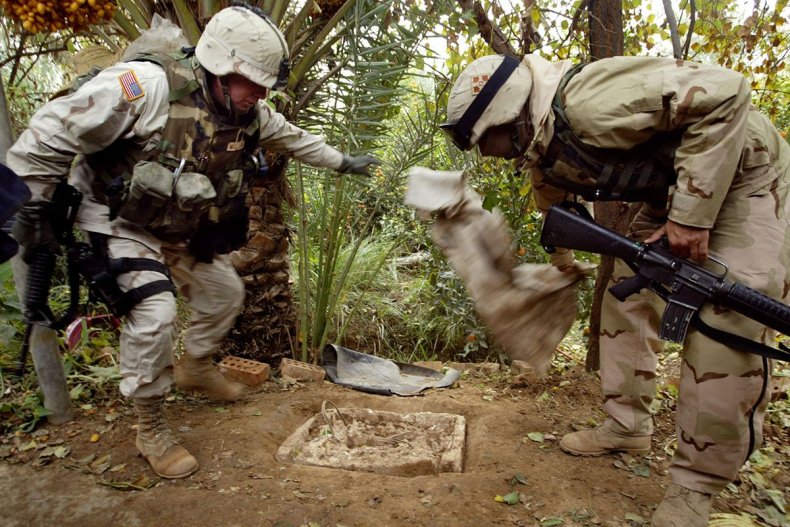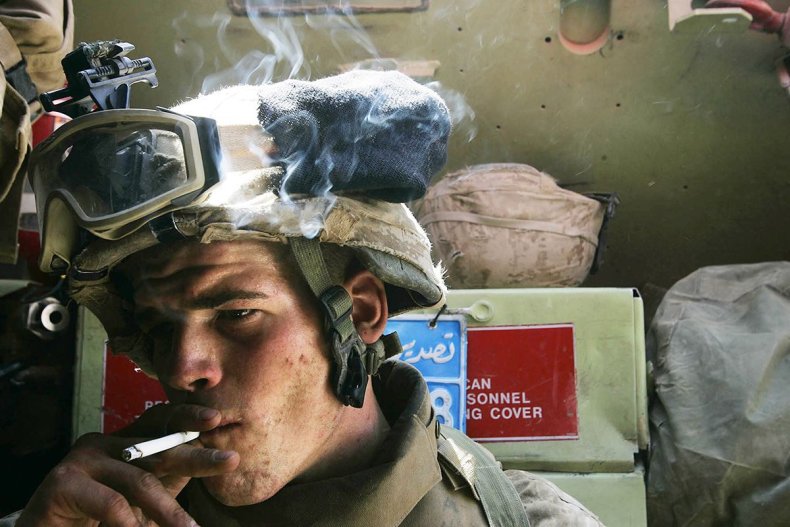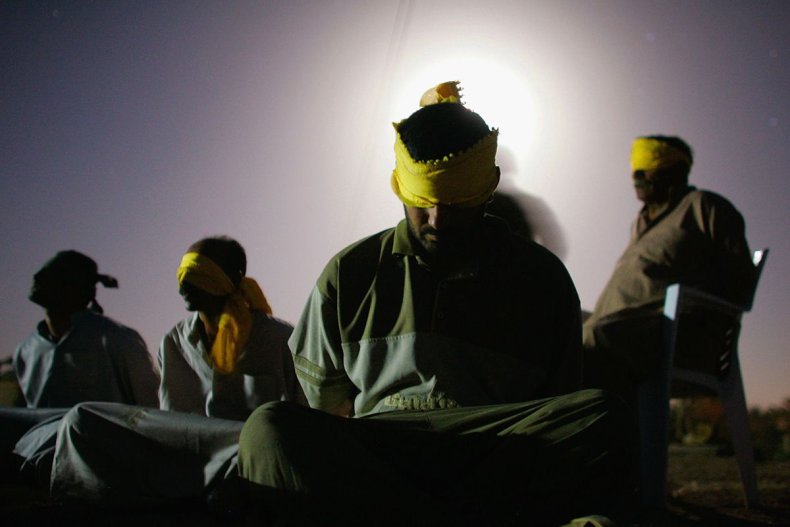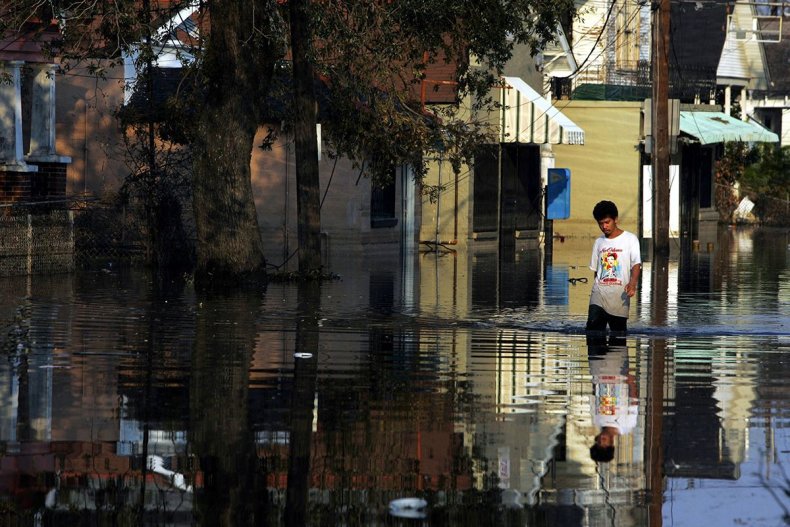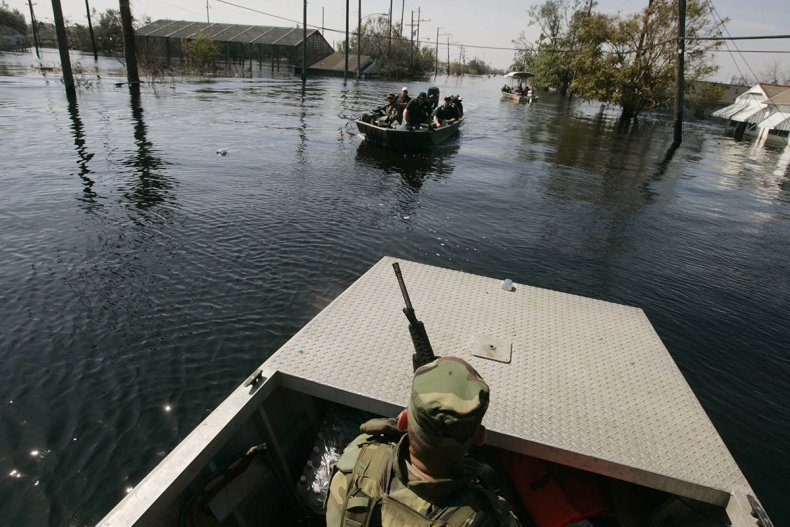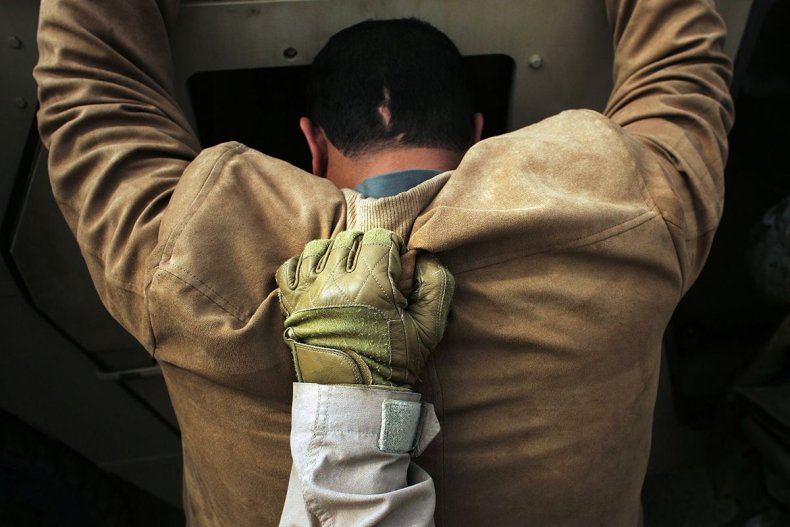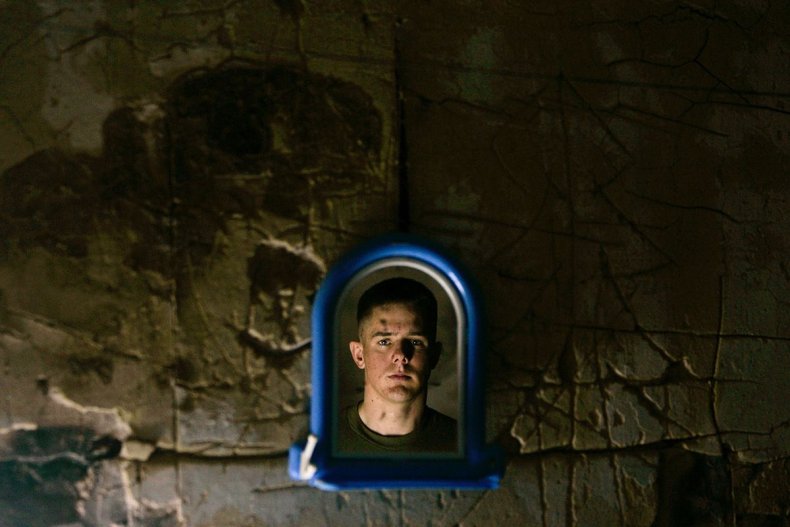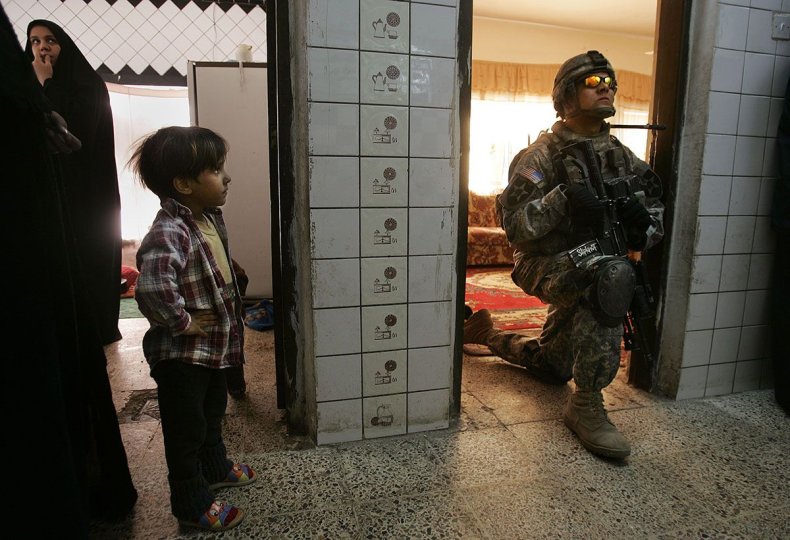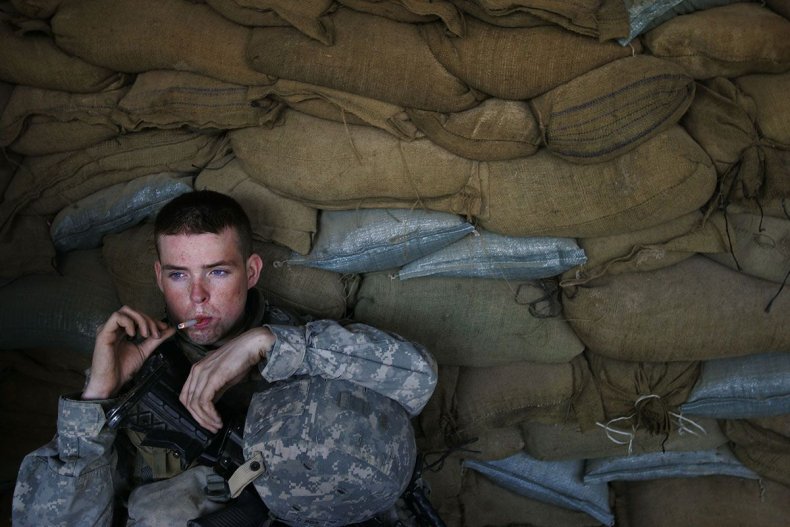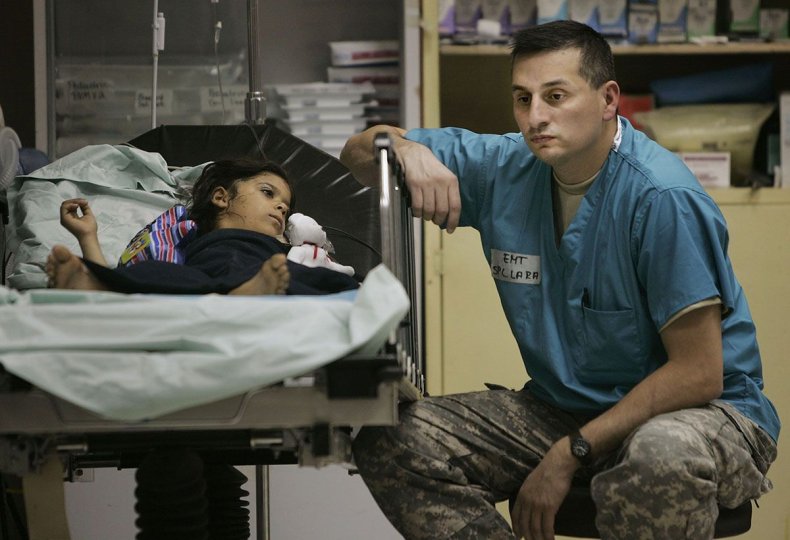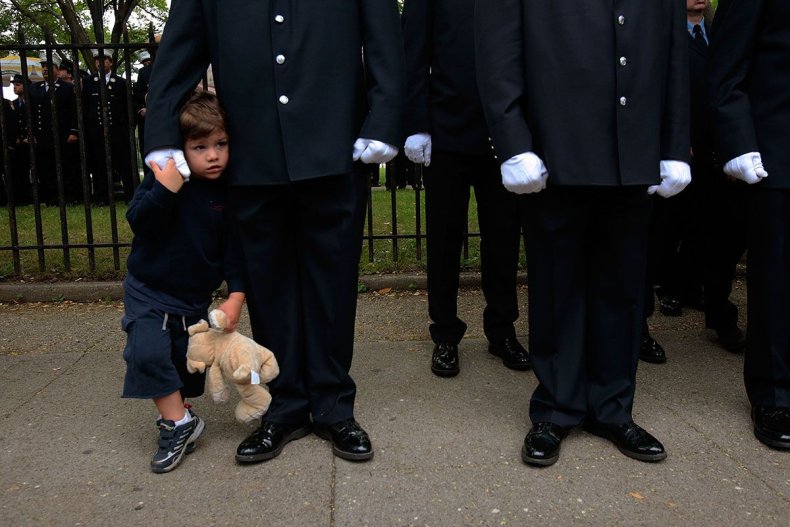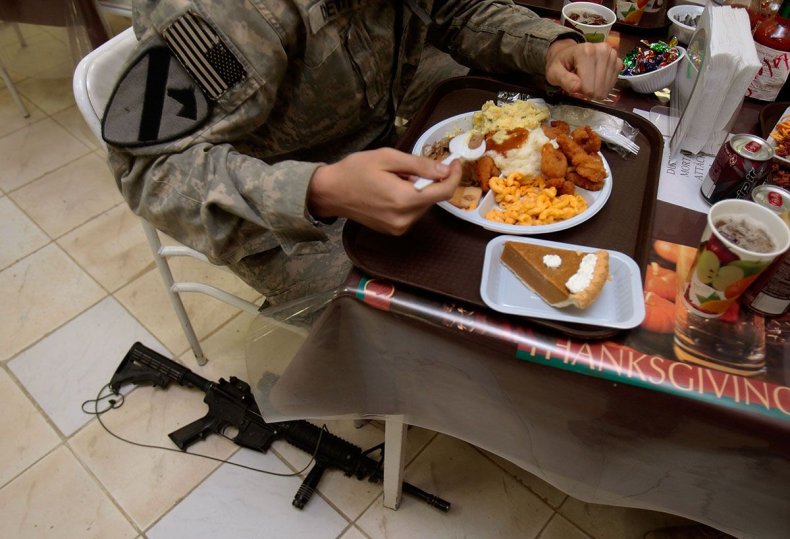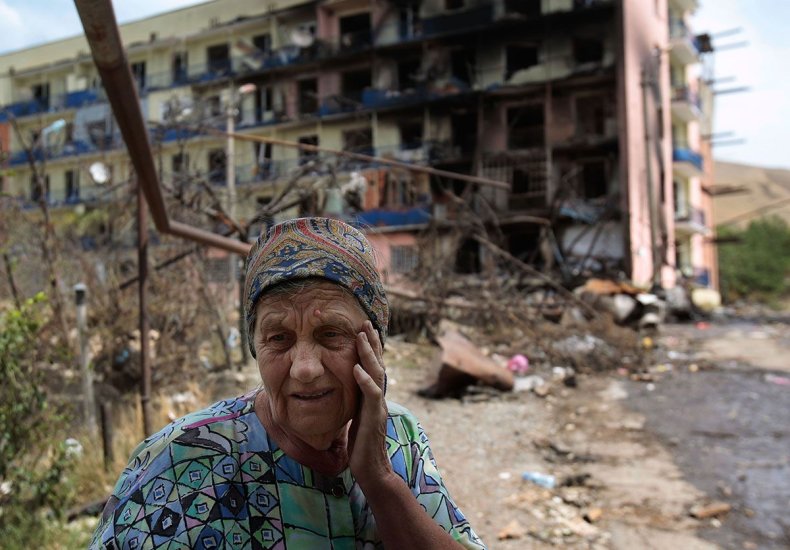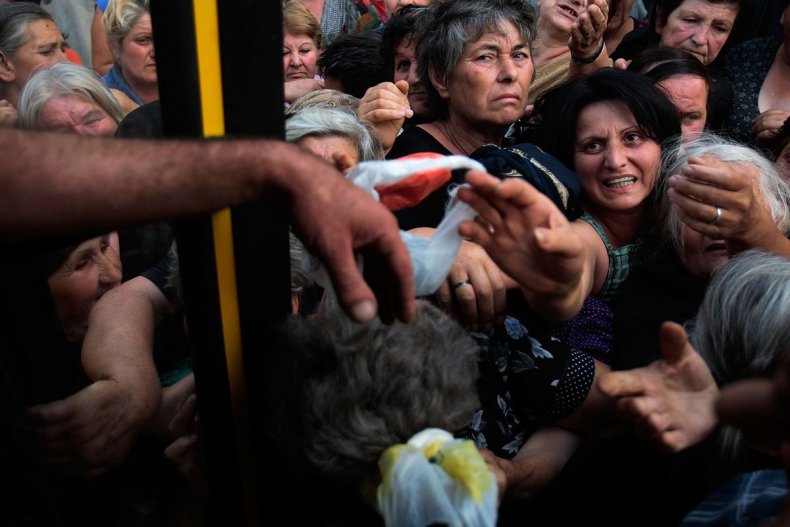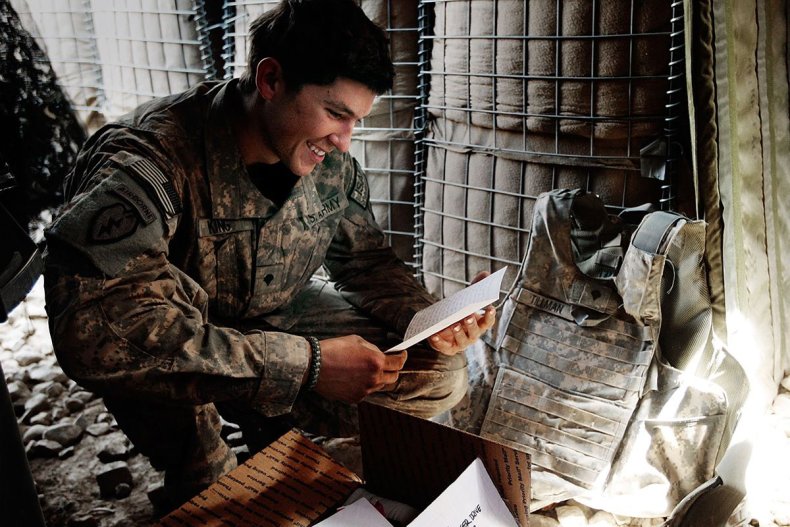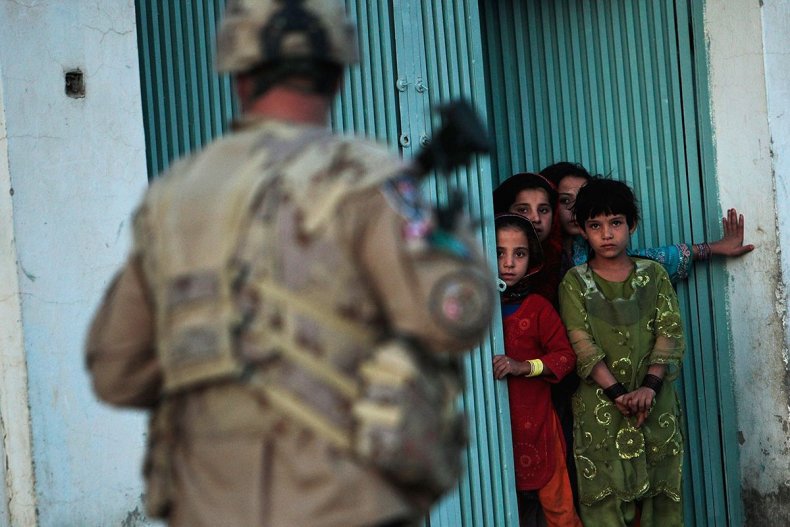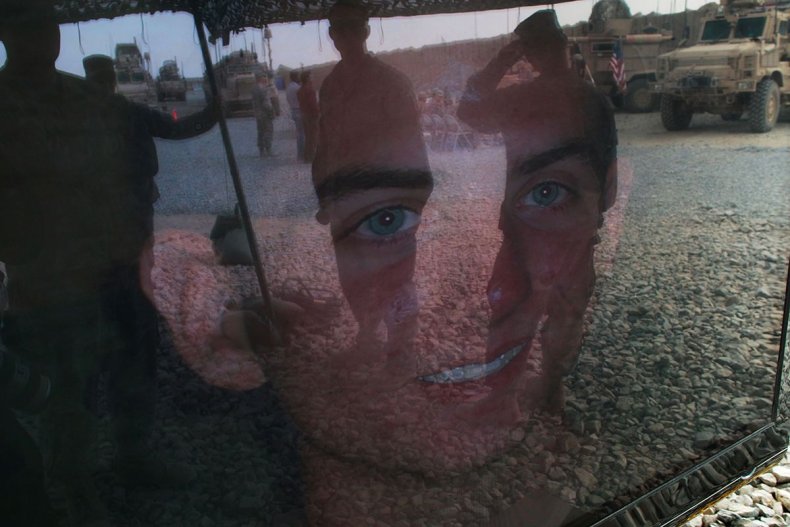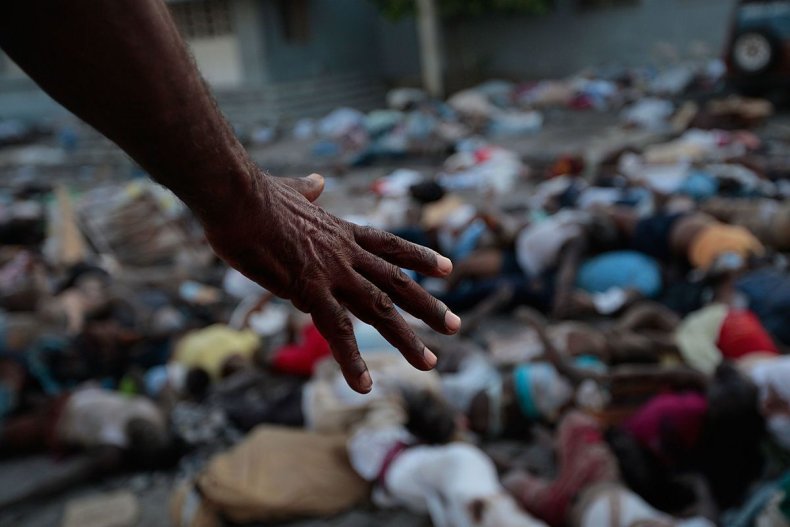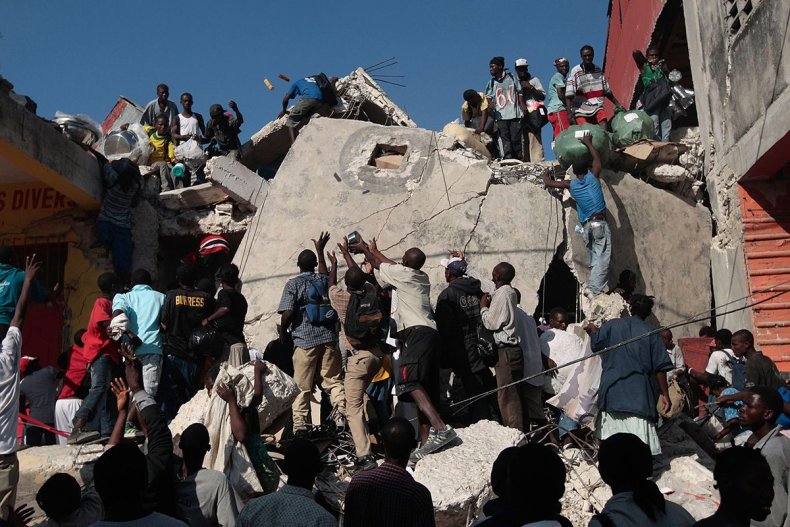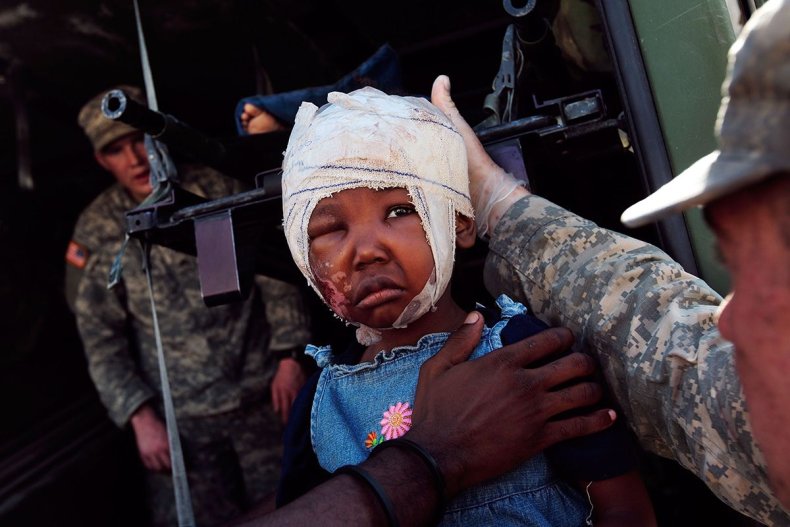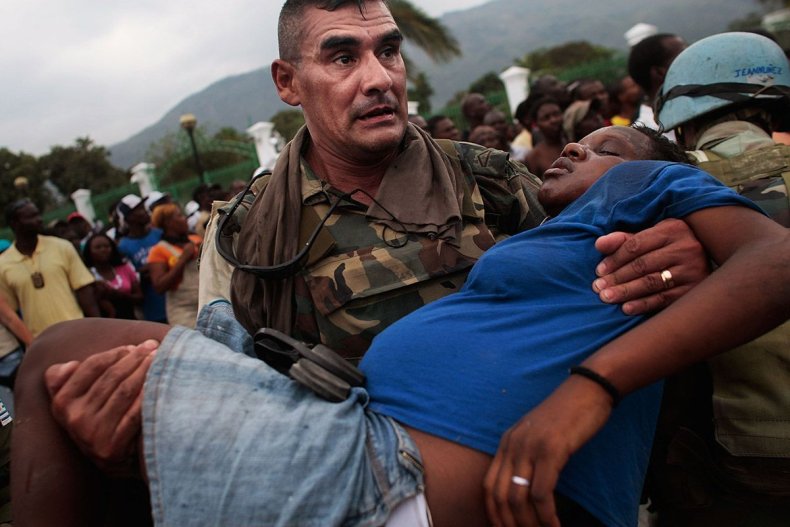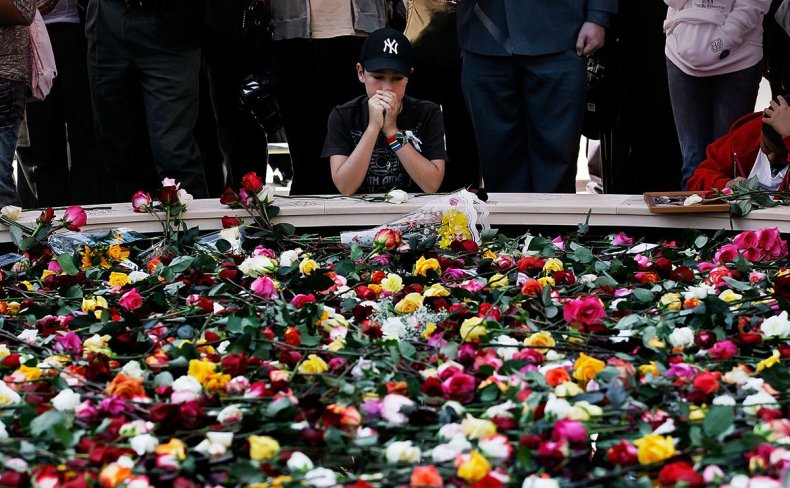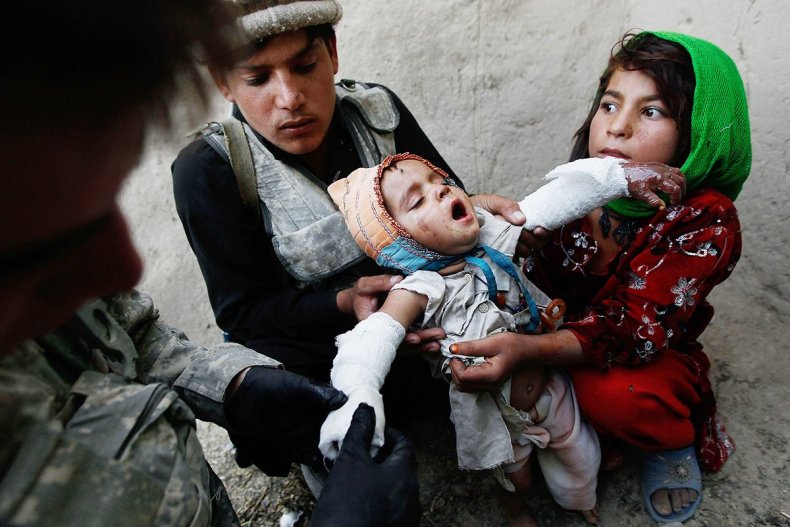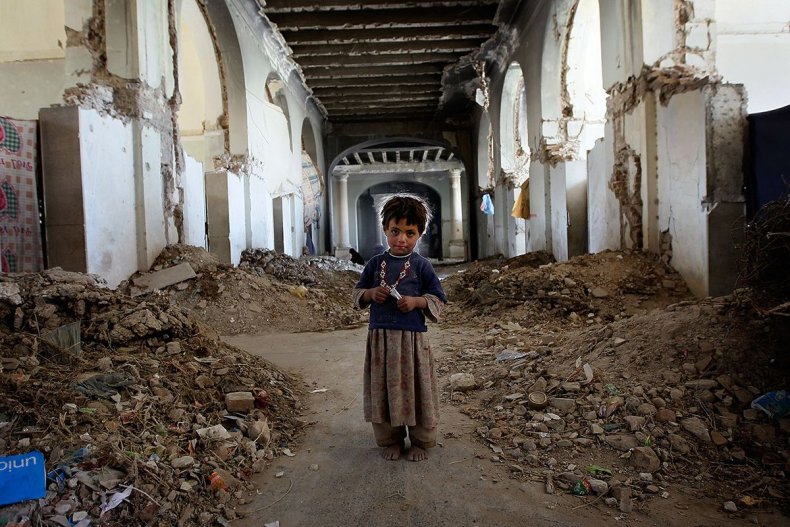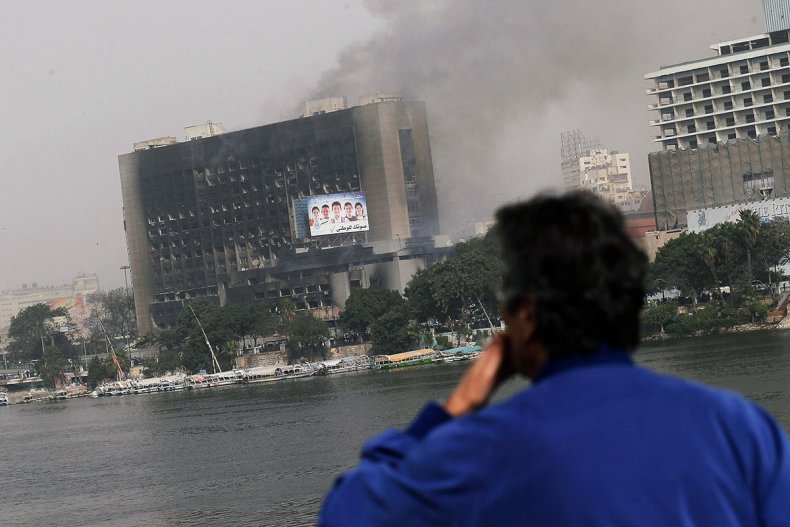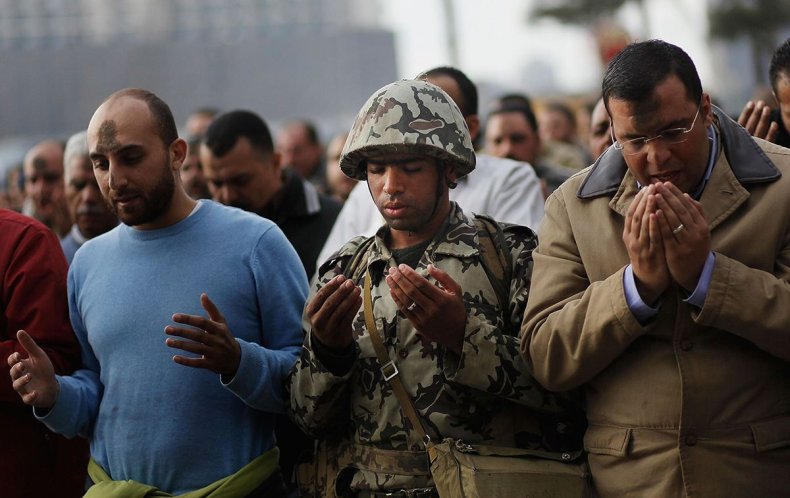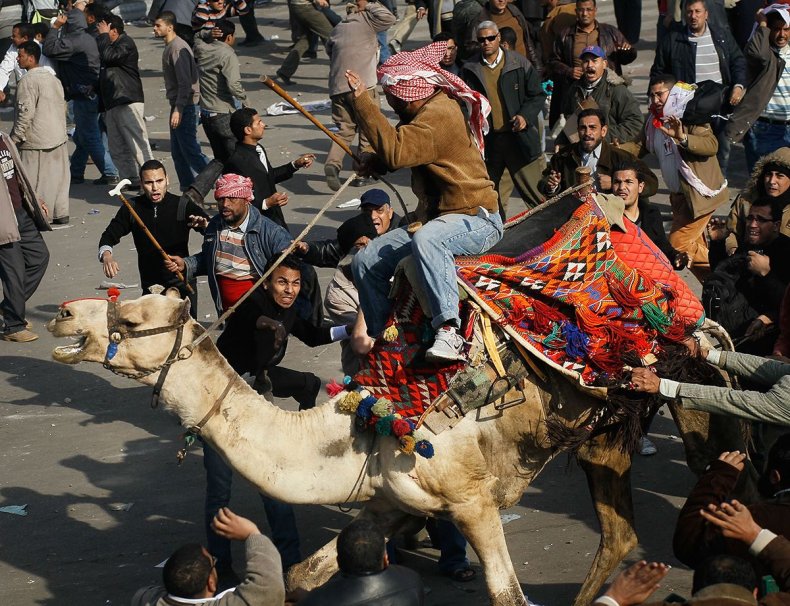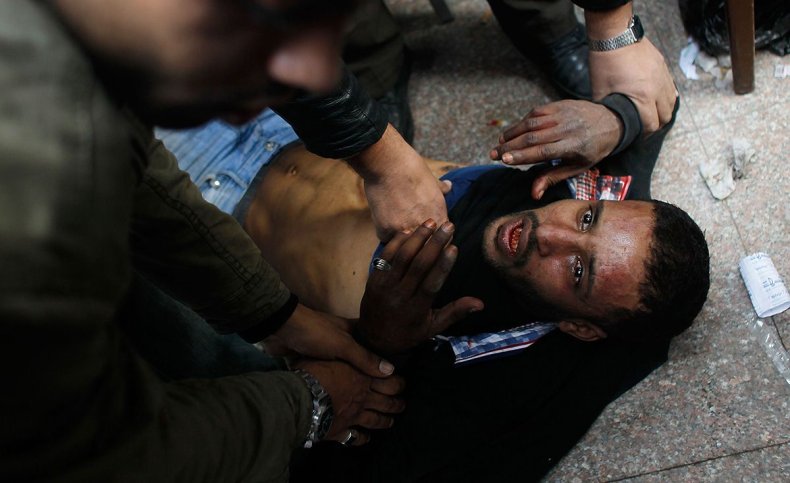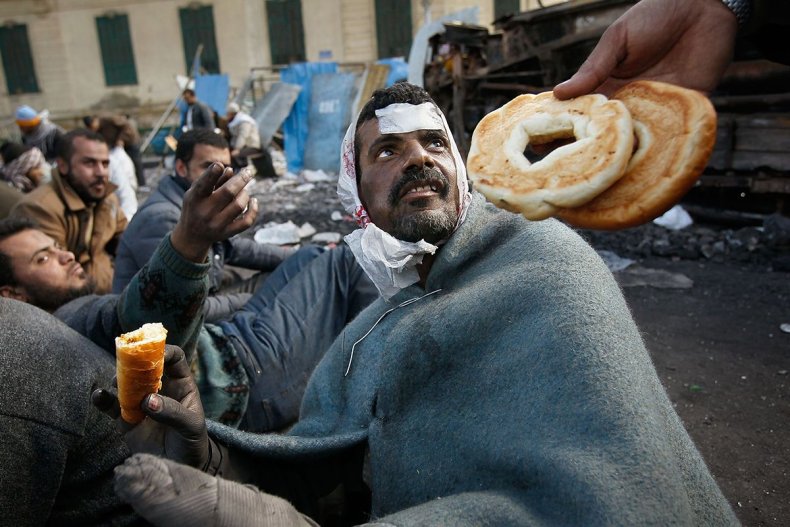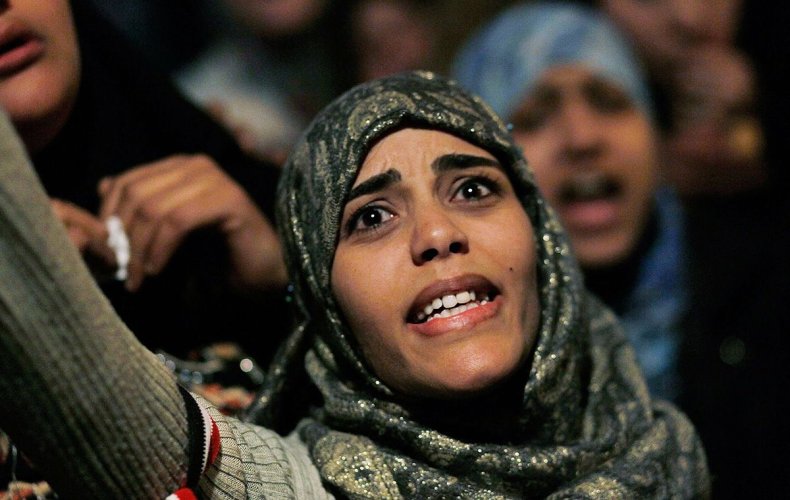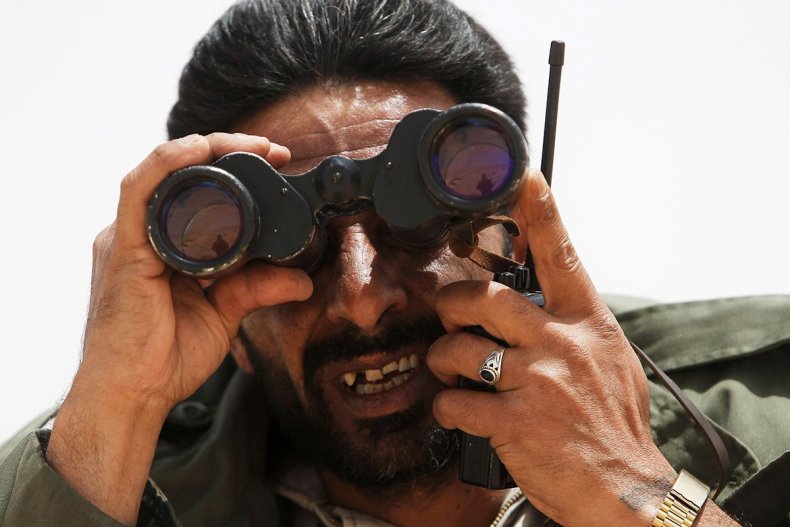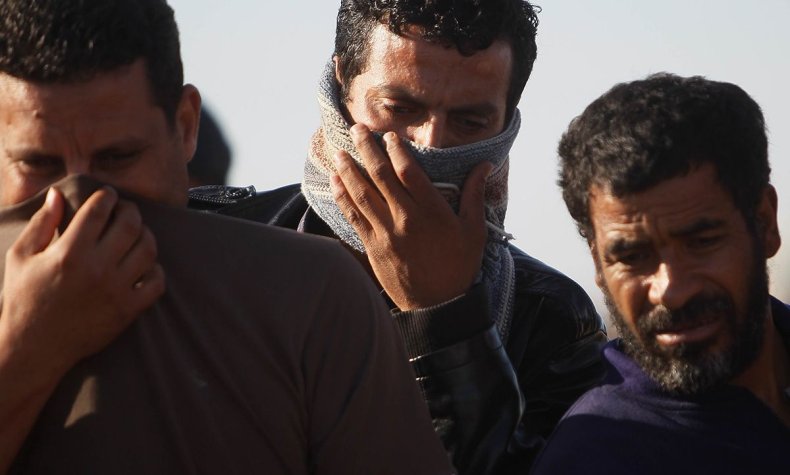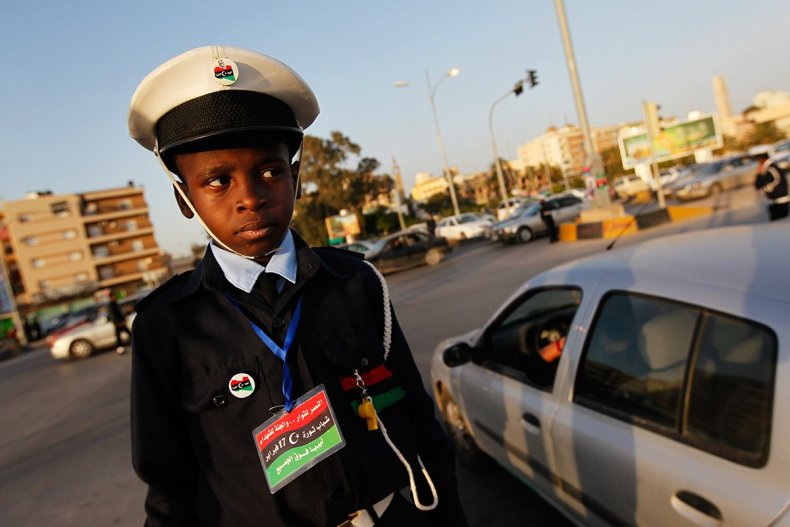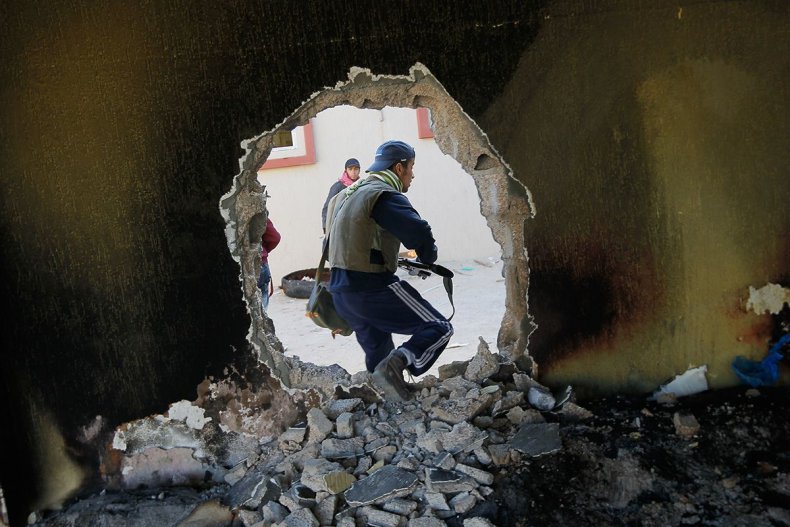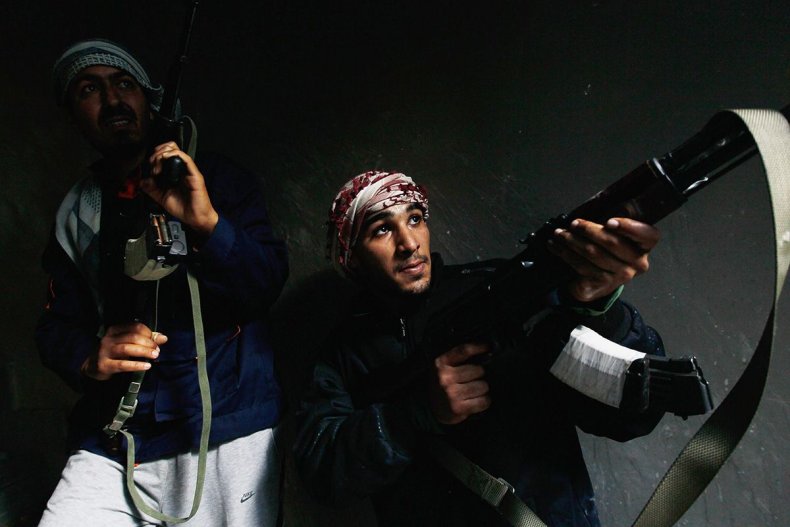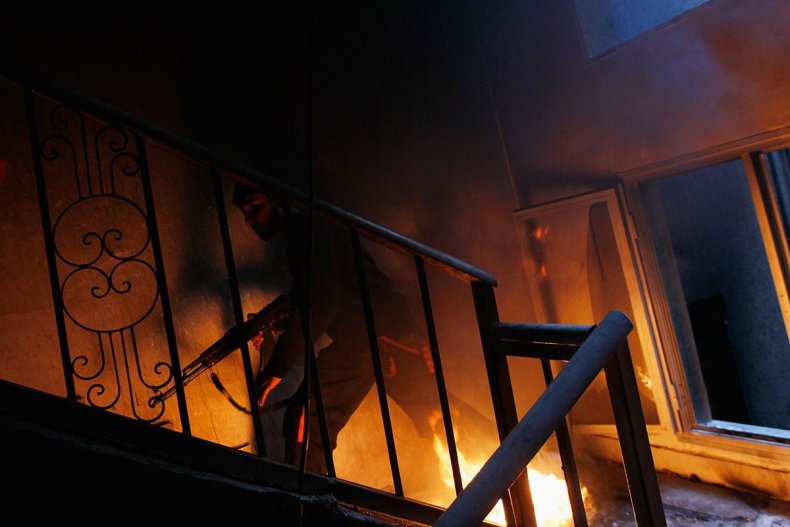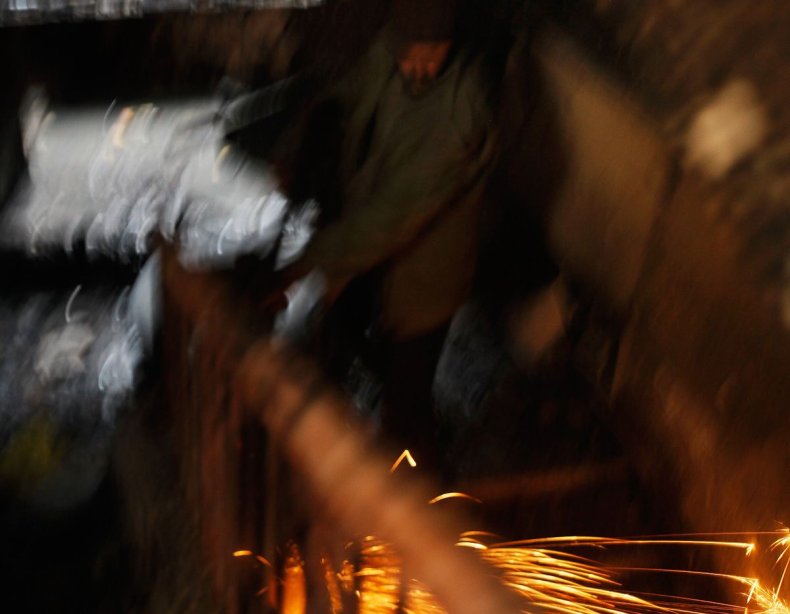 The documentary, Hondros, will be released in selected theaters in the U.S. and U.K. on Friday, March 2. It will be available on iTunes and Amazon from March 6, and on Netflix from July 1.