Chris Matthews on His New Book, 'Jack Kennedy: Elusive Hero'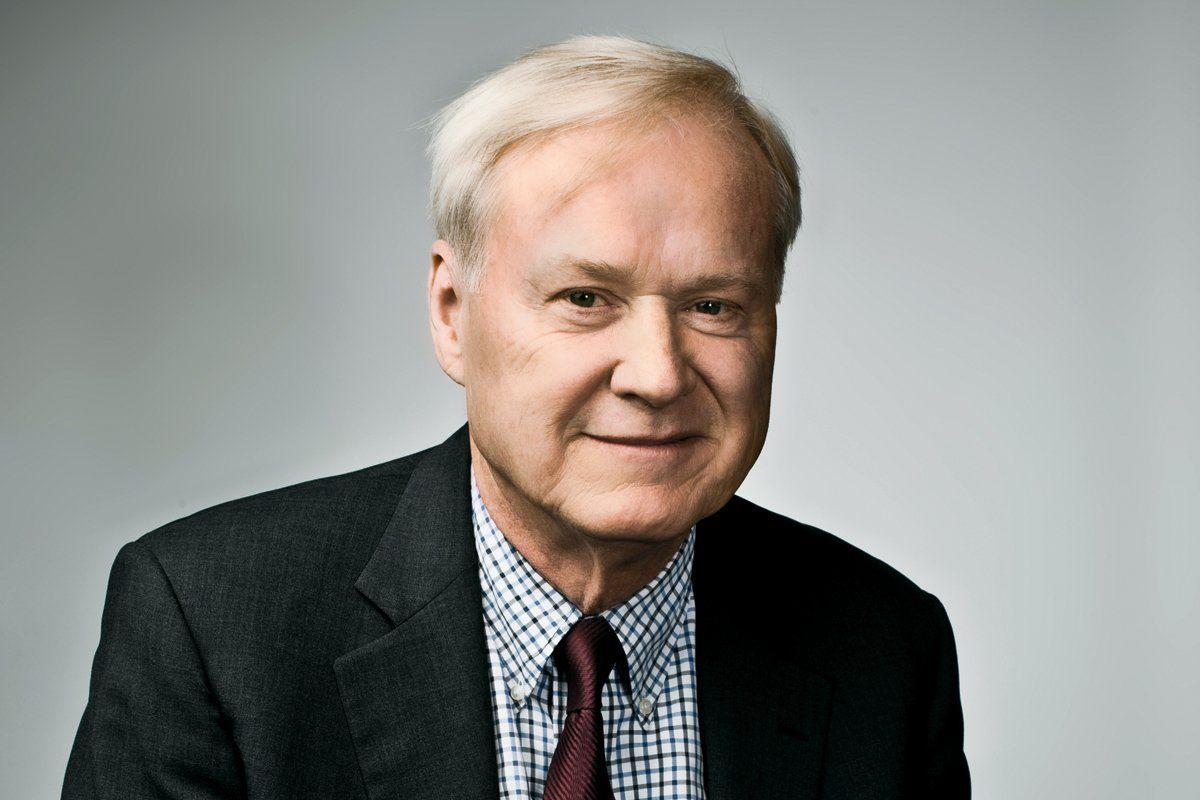 Was it at all intimidating to write Jack Kennedy: Elusive Hero? These are hardly uncharted waters.Let me say what I had that nobody else had. I had a point of view that I wasn't going to try to write another iconic book about President Kennedy. I wanted to answer his own question when he read biographies: what's he like?
Did you really cry when Nixon lost the 1960 election?Yes, I did. I was from a Republican family, and at the time I was a kid. I loved my father, and he was a Republican, and that's how I was born. I was probably more Republican than he was. I thought Kennedy was glamorous, Catholic, and all that, and then I just began to feel for Nixon, the underdog and foreign-policy expert, and it just seemed to be the solid thing to do.
If you ran into Hillary Clinton today, would you pinch her cheek like you did during the 2008 campaign?I didn't pinch her cheek. I gave it kind of a nice hold. I shouldn't have taken that liberty, but I did it out of very strong affection. Every time I'm with her, I'm absolutely charmed by her, and I find her wonderful to be with, and I giggle when I see her and I think she does too. It's for real and fun and girlish, and she's just a charming woman.
Does Obama still give you a thrill up your leg? I'm still thrilled at what he was able to say about our country. It was the way he talked about America, the absolute reality of American exceptionalism, that is what moves me. I don't care if somebody laughs at that. Keep it up.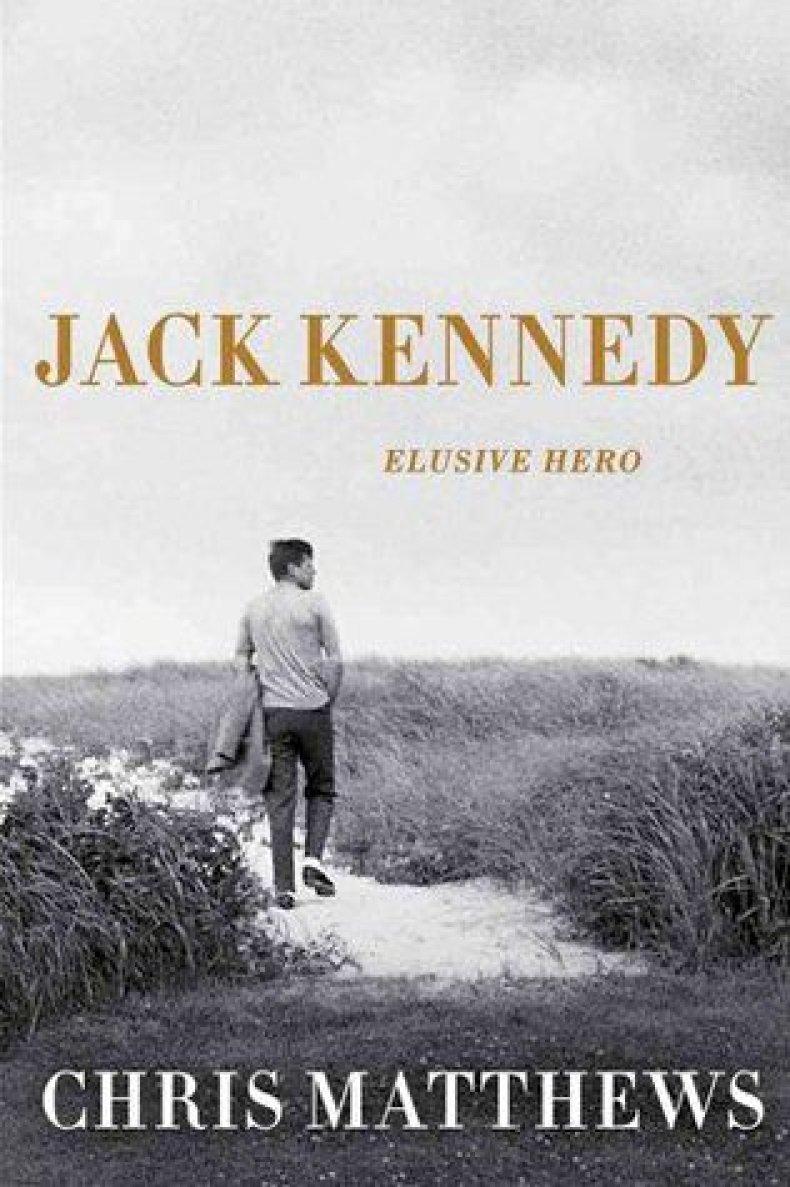 Where do you place yourself politically? I think I'm where Jack Kennedy was. I'm pragmatic. I voted for Bush in 2000. I thought he'd be common-sense. I thought he'd be humble. I confused his anti-intellectualism with anti-elitism. There's a big difference. I like anti-elitism, but I don't like anti-intellectualism, and I'm afraid I made the error of thinking he was smarter and more serious than he was.
You ran for Congress. You considered running for Senate from Pennsylvania in 2008. Are you cured of the political bug? I don't think I should be a senator.